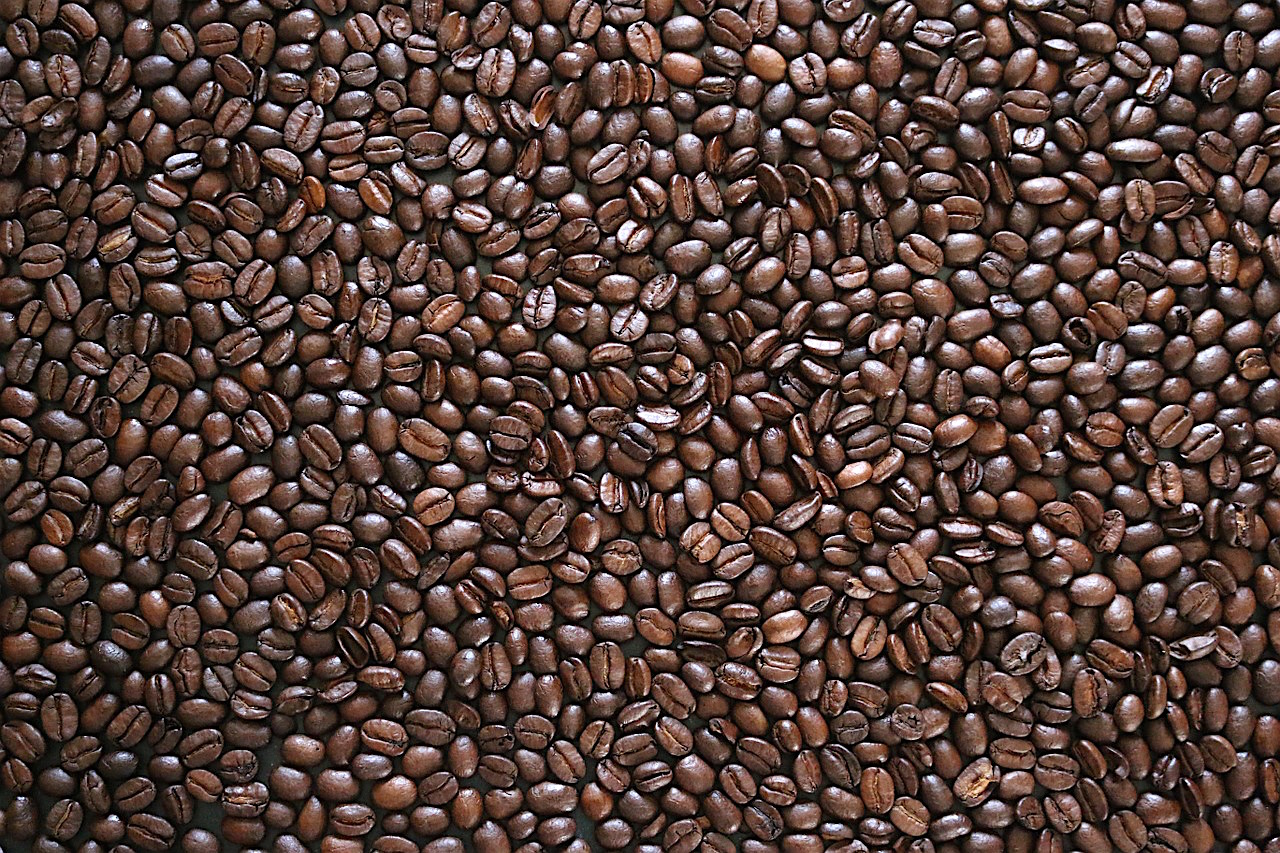 Kansas City, Missouri-based coffee-focused consulting company Brewed Behavior is launching a comprehensive course on cold coffee involving five days of personalized classes for individual roasting companies.
Coursework includes, but is not limited to: the history of cold coffee; sourcing, roasting and brewing for cold coffee; tasting; preserving in cans and bottles; packaging design and marketing; and quality control.
"We're offering a course that hasn't been done before because we're seeing how much roasters can benefit from offering a cold coffee product that specifically matches their customers' tastes and brings new awareness to their brand," Tracy Allen, president and founder of Brewed Behavior, said in an announcement of the new cold brew course. "We aim to take the guesswork out of every stage of cold coffee, to maximize the success roasters will see from introducing a new product."
The company is notably focusing the class on "cold coffee," a category that certainly will include cold brew and its relatives such as nitro cold brew, but will also include iced coffee and, presumably, other cold applications. (For further reading, check out our guide to cold coffee differences and definitions.)
Brewed Behavior is beginning the work-weeklong cold classes in mid February at its headquarters in Kansas City, offering the service to one roasting company at a time with up to six company representatives. BB has not publicized the cost of the course.
Nick Brown
Nick Brown is the editor of Daily Coffee News by Roast Magazine.