Boulder, Colorado-based roasting company Dragonfly Coffee Roasters ended the past year on a high note when a roasted coffee from Yemen earned the top spot on Coffee Review's Top 30 Coffees of 2017. Even bigger things are in store for 2018, as the company has just unveiled a complete rebranding, opened a tasting room at their North Boulder roastery and announced plans to open its first full-fledged cafe at the end of the year.
Founded by Tamas Christman in 2011, the company has prided itself on sourcing many of its coffees as directly from farmers and producer organizations as possible. For a relatively small roasting company, Dragonfly has been globally competitive in paying top dollar for some of the world's most high-quality and/or unique green coffees in recent years, including a 2017 Best of Panama lot, the Port of Mokha Yemeni coffee, and coffee from Myanmar, among other ambitious purchases.
At the recently opened roastery tasting room, Dragonfly is hoping to create a place for coffee lovers to engage with some of the company's most rare and unique offerings. The menu includes only espresso or black coffee through various methods, with no milk or food available.
"It is designed to be place for an engaging and unique coffee experience rather than a grab and go high volume cafe," Christman said in an announcement of the concept shared with Roast magazine.
That engagement will undoubtedly touch on Dragonfly's sustainability-minded sourcing efforts. The company says it currently employs some model of direct trading in more than 30 coffee-producing countries, with a commitment to the generational prosperity of producing partners, ecological conservation and education.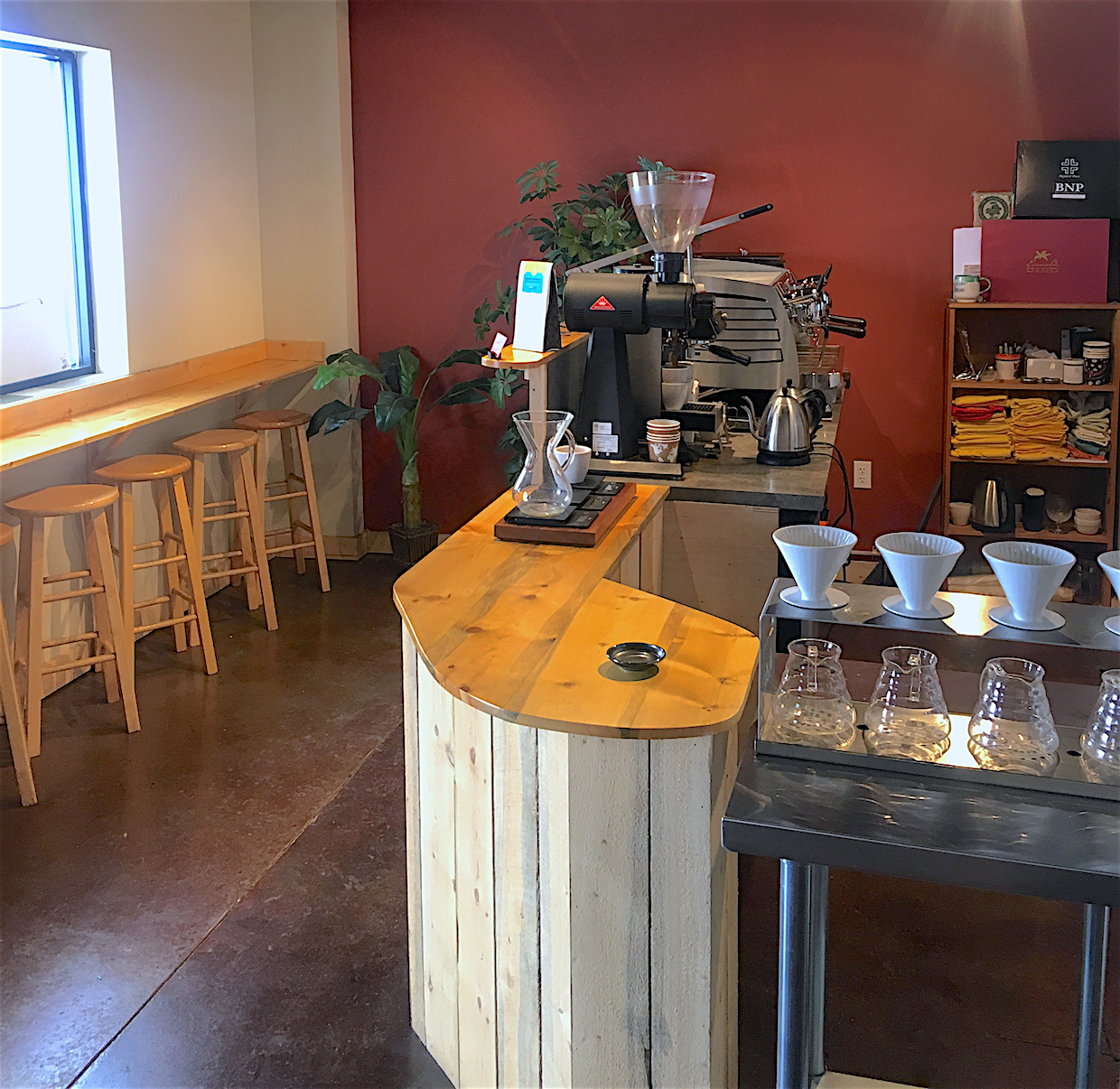 The Dragonfly retail cafe, which is slated for an opening in the last quarter of this year within Boulder's S'Park development, could be followed by two additional stores in "other regions," although the company has not yet made those locations public.
On adding a retail component to the wholesale roasting business, Christman said, "This has been something we have been working to achieve for years, and are thrilled to begin to see this dream become a reality."
Nick Brown
Nick Brown is the editor of Daily Coffee News by Roast Magazine.