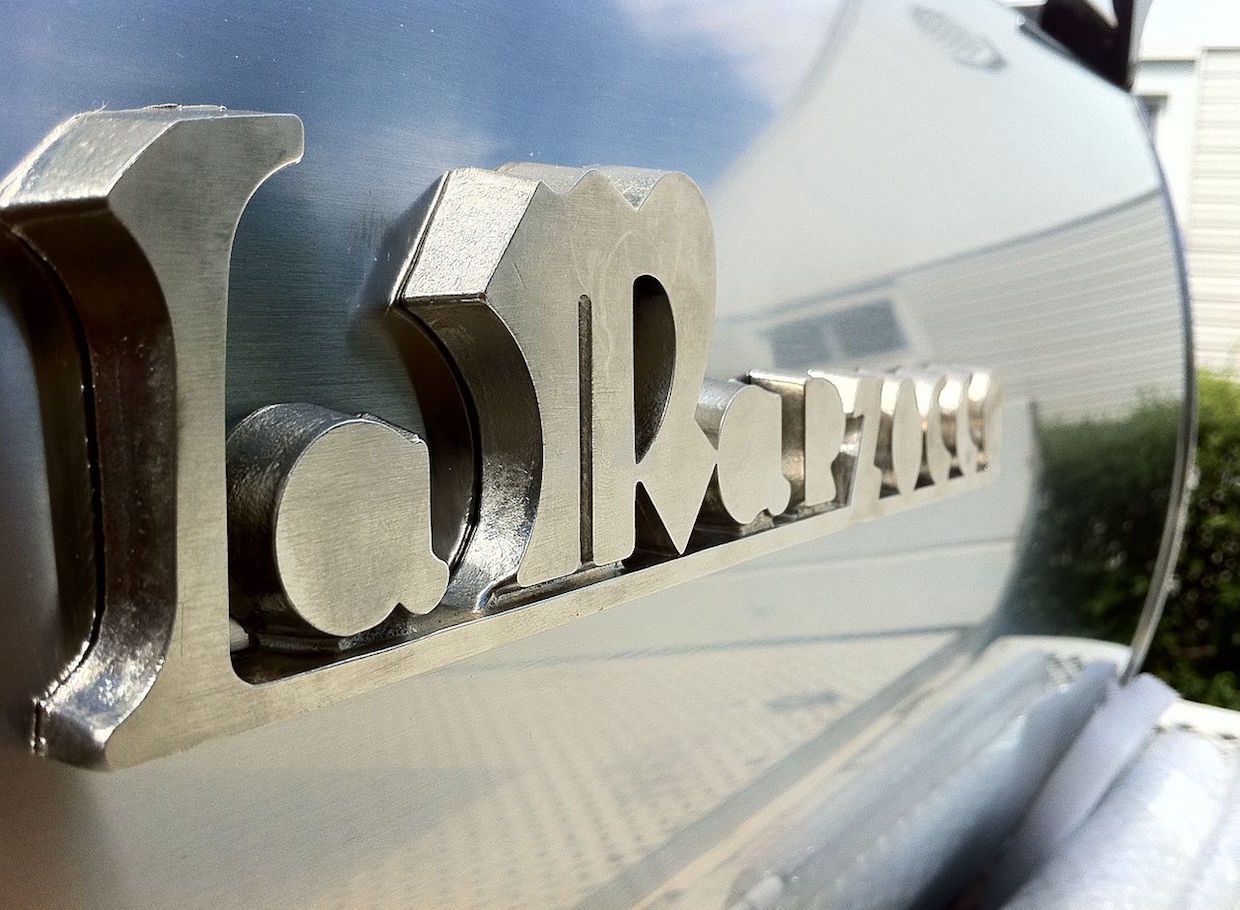 Espresso machine manufacturer La Marzocco has pledged $750,000 to the new UC Davis Coffee Center. With this latest injection from the private sector, the Center's 6,000-square-foot primary building will now include a "La Marzocco Brewing and Espresso Laboratory" stocked with La Marzocco machines.
The donation follows similar pledges from other coffee-related companies, including a $250,000 sponsorship from Peet's Coffee, and another $250,000 sponsorship from brewing equipment manufacturer Wilbur Curtis.
According to UC Davis, all three of these major donations are being used to renovate the Coffee Center building, which will eventually include a pilot roastery; a green storage research facility; an analytics lab; a sensory and cupping lab; a water, cold brew and packaging lab; classrooms; offices; a coffee greenhouse; and an outdoor gathering area overlooking arboretum grounds.
Several of these areas — including the Peet's Coffee Pilot Roastery, the Nicaraguan Coffees Green Bean Storage Laboratory and the Wilbur Curtis Company Patio — have already been named according to sponsorship agreements.
The UC Davis Coffee Center itself is described by the university as the "first multidisciplinary university research center to address the challenges and needs of the coffee industry through a holistic approach to coffee science and education." Last April, The Center and the SCA announced the launch of a two-year brewing fundamentals project, with funding provided by brewing equipment manufacturer Breville.
"The forward motion of the coffee industry has always been the core of our mission at La Marzocco," Kent Bakke, international CEO of La Marzocco said in an announcement today. "We believe the Coffee Center at UC Davis represents a renewed focus on understanding the science behind coffee that will lead us to better practices for growers, importers, roasters and cafes. Our international team is expanding our research and educational initiatives and we hope UC Davis can be a partner in this effort."
Nick Brown
Nick Brown is the editor of Daily Coffee News by Roast Magazine.