Vancouver, British Columbia-based espresso machine sales and service provider Espressotec is readying the opening of a new retail concept called Roaster Central, offering as many as 40 different roasted coffees at a time from specialty roasters hailing from B.C. and beyond.
Situated at the Espressotec 10,000-square-foot headquarters in the Strathcona neighborhood, Roaster Central will offer a dizzying array of craft to colorful packaged coffees, each supported by Baratza Sette 270Wi grinders for mini-flight pourover preparation guided by Espressotec staff.
The concept very much recalls "The Wall" of roasters, now offered at each of Seattle Coffee Gear's locations in the United States.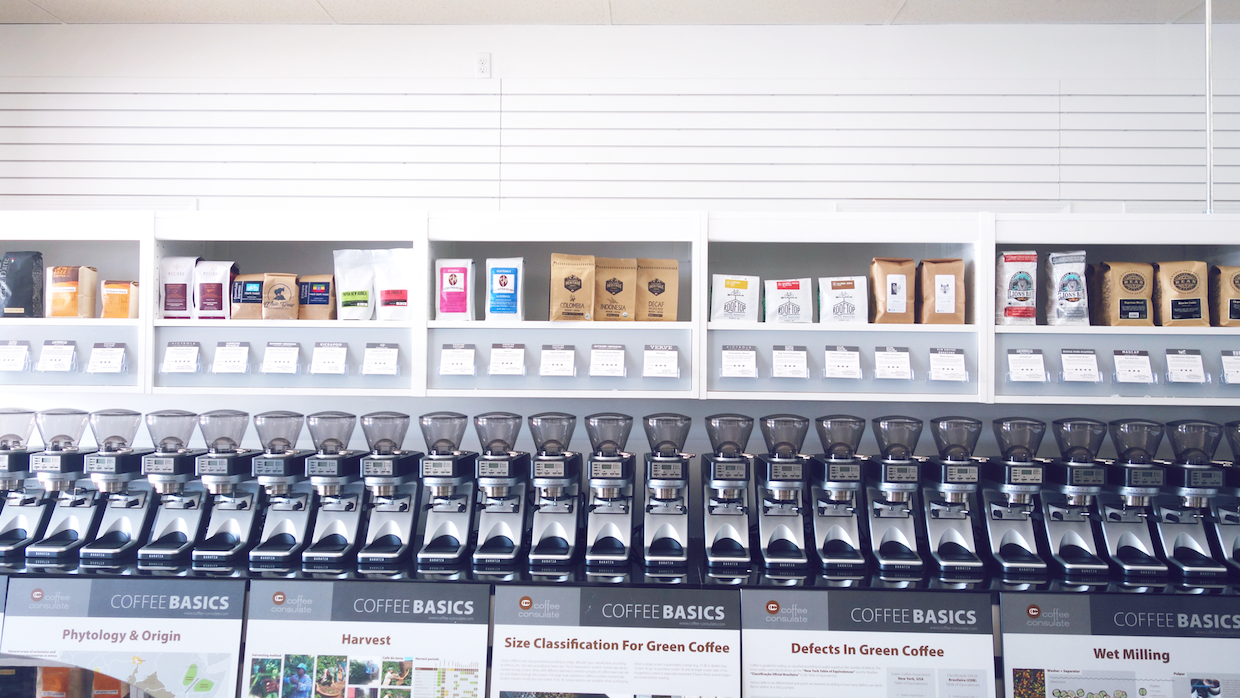 "The coffee-tasting experience can be as complex and satisfying as that of wine or scotch," Reg James, owner of Espressotec, said in a recent announcement of the opening. "But not everyone wants to dive in blindly and buy a full bag — or even a cup — of an unfamiliar coffee. Roaster Central provides an easy way for those who are new to specialty coffee to try some really interesting coffees without that upfront cost."
Roaster Central is officially launching on Thursday, September 13, with a 4 p.m. roaster meet-and-greet, photo opportunities, refreshments, door prizes, and plenty of coffee flights.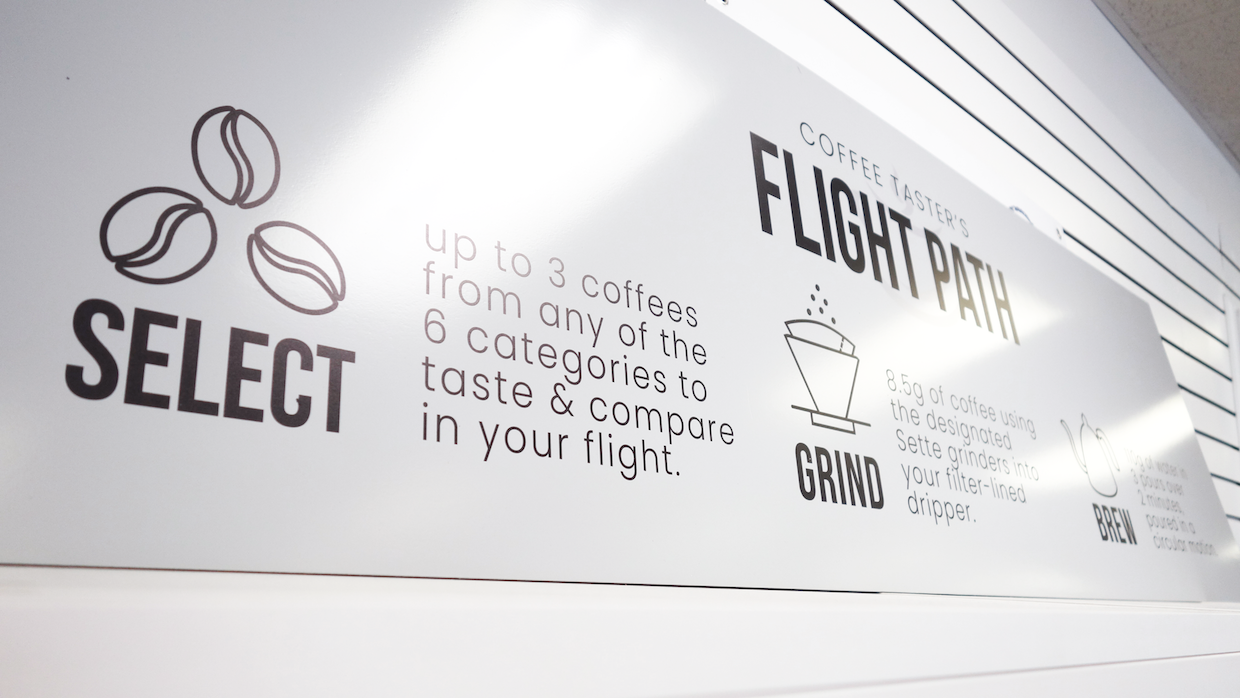 The coffees featured at Roaster Central will be available for purchase in-store and on Espressotec's online store. Thus far, participating roasters include Pallet Coffee Roasters, Drumroaster Coffee, Chronicle Coffee Roasters, Smoking Gun Coffee Roasters, Contrabean Roasting Company, East Van Roasters, Notch Coffee, Caffé D'arte, Mogiana Coffee and more.
Lily Kubota
Lily Kubota is the managing editor and digital content manager for Roast Magazine. She is based in Southern California.