After purchasing the assets of Beansmith Coffee — a fixture in the Omaha, Nebraska, specialty coffee community for eight years before closing late last year — former Beansmith director of coffee Ian Wiese has launched a roasting and retail company of his own, called Rally Coffee Co.
The company made an impressive debut earlier this month with the opening of its first cafe, in a North Downtown Omaha location selected and designed from scratch to reflect Rally's revived and inspired new course.
"I moved to Omaha three years ago from Houston to run the coffee program for Beansmith," Wiese recently told Daily Coffee News. "We were able to make significant changes to the program, enhance product quality, create strong connections with the community, and develop a great team. With Beansmith's owner deciding to close, I was provided an opportunity to build on the foundation of what we had built over the last three years."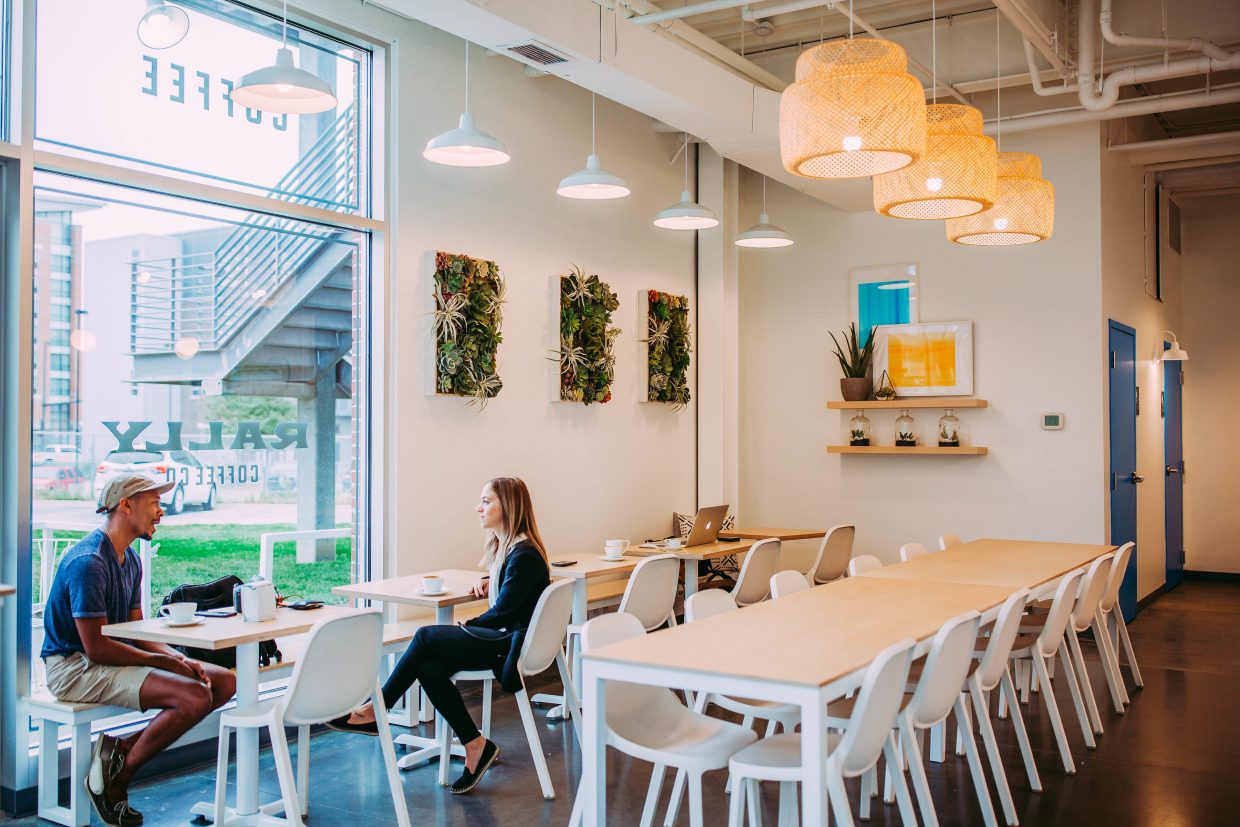 In NoDo, Wiese saw an opportunity with an eclectic mix of artists, small business owners, musicians, and professionals in the revitalized industrial district. The only thing missing, he said, was a great coffee shop.
Working closely with his brother Clay through the development of the brand, Wiese now oversees a 1,200-square-foot space awash in white and cream colors that includes a seating area, a kitchen, and a bar with a clean, modern aesthetic. The design includes touches inspired by the states of California and Texas, which have both been impactful places during Wiese's coffee career.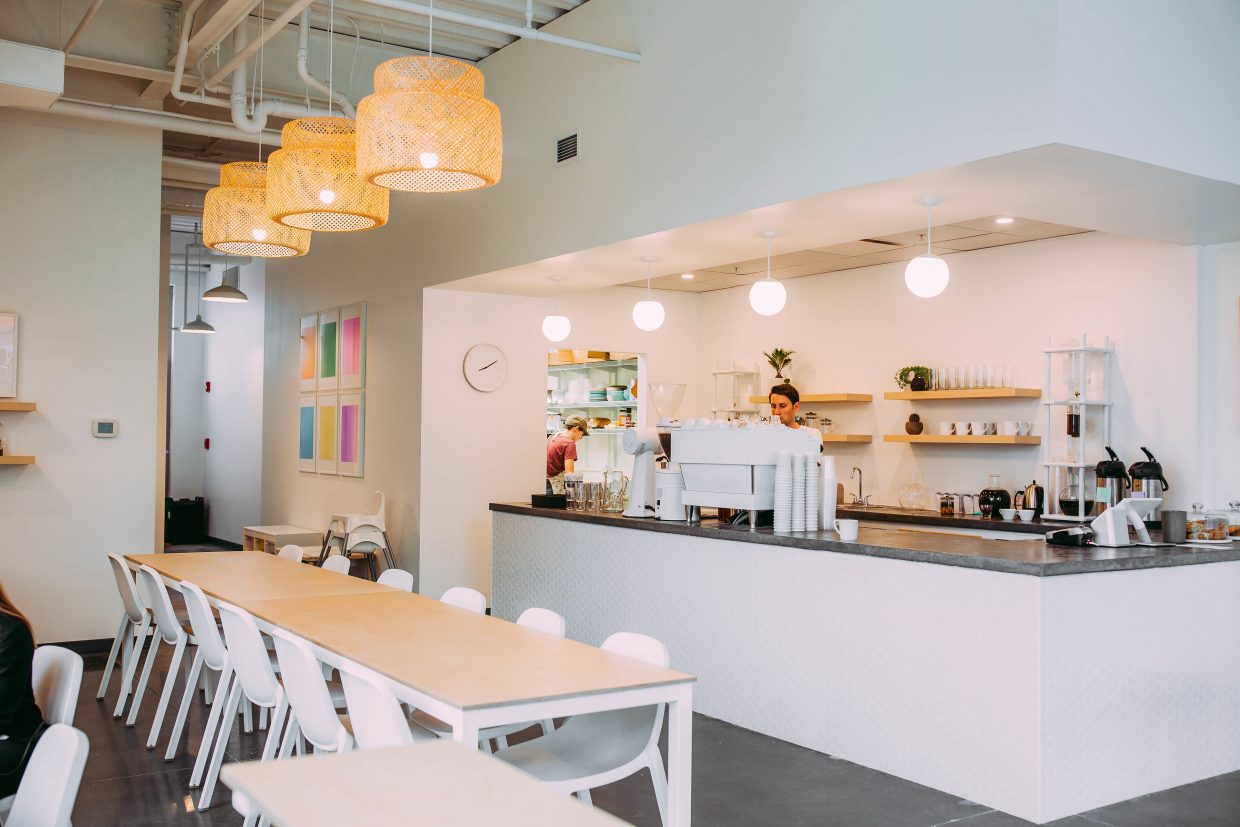 "With such a small space to work with, and our demographic in mind, we had to design something that was extremely functional," said Wiese. "We have a large community table that accommodates meetings, several two-tops, bar window seating, standing espresso bars, and an outdoor patio. In all, the shop is designed for our customers to simply enjoy themselves — that's our top priority."
The bar and kitchen were designed to be part of one cohesive, functional space, putting a focus on quality and efficiency in Rally's food and drink program. The menu is simple and concise, typically offering five to eight items at a time, which Wiese said will allow lines to move quickly while baristas also have time to engage with customers.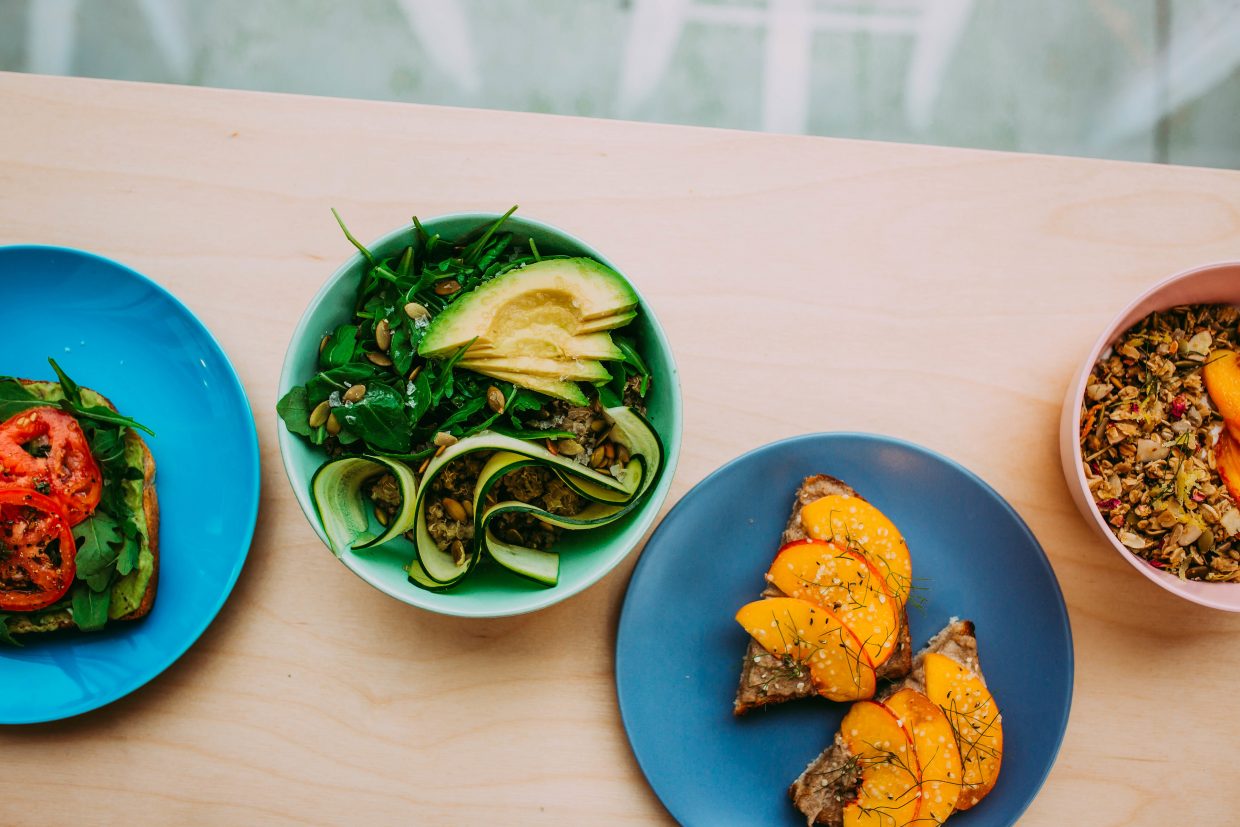 "We are taking a similar approach to our food as our coffee menu, sourcing as much seasonal local produce and ingredients as we can and preparing them in-house," said Wiese. "Our 'food president,' as we like to call her, Alex Worth, is a phenomenal barista that decided to take over our food program. She's constantly impressing us with her thoughtful approach and execution."
As for its coffee service, in order to focus on maintaining consistent quality, Rally is offering batch brew in favor of pourovers, along with a simple espresso menu. Within the simple framework of the menu, Rally hopes to introduce customers to new tasting experience by circulating a range of coffees.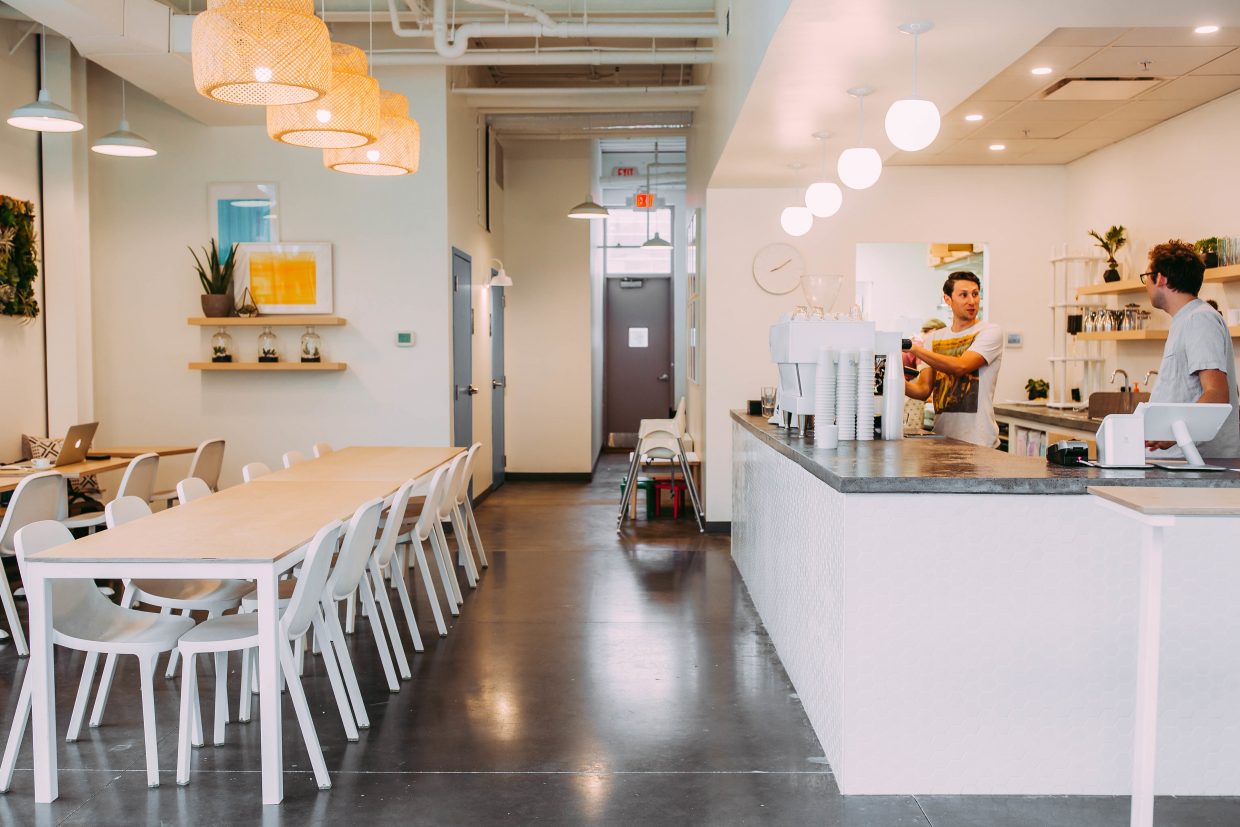 Rally has been roasting in a location down the street from the newly opened shop since February. Wiese said that the company is using an Ikawa Pro for sample roasting and a 1993 San Franciscan SF-25 for production roasting. The  production roaster has been modified with an airflow manometer, increased drum speed and 3-millimeter probes.
"Our coffees are all roasted within the light-roasted/city-plus range, with the intention to balance acidity with as much natural sweetness as possible," Wiese said. "Our primary goal is to keep the integrity of the terroir so we can share some amazing coffee with our guests."
Rally is working with Crop to Cup and Cafe Imports to source its green coffee offerings, with long-term hopes to develop relationships at origin.
"We are extremely passionate about partnering with businesses and people who share our same core values," said Wiese. "When sourcing coffee, we are looking for transparency in the project that produced the 'select blend' or the specific info about the producer and process, such as fermentation time frame, processing techniques used, history of the producer, and what makes that particular farm unique. We're always hungry for more information about the coffee and how to share that with our customers."
Rally Coffee Co. is now open at 749 N. 14th St. in Omaha.
Lily Kubota
Lily Kubota is the managing editor and digital content manager for Roast Magazine. She is based in Southern California.