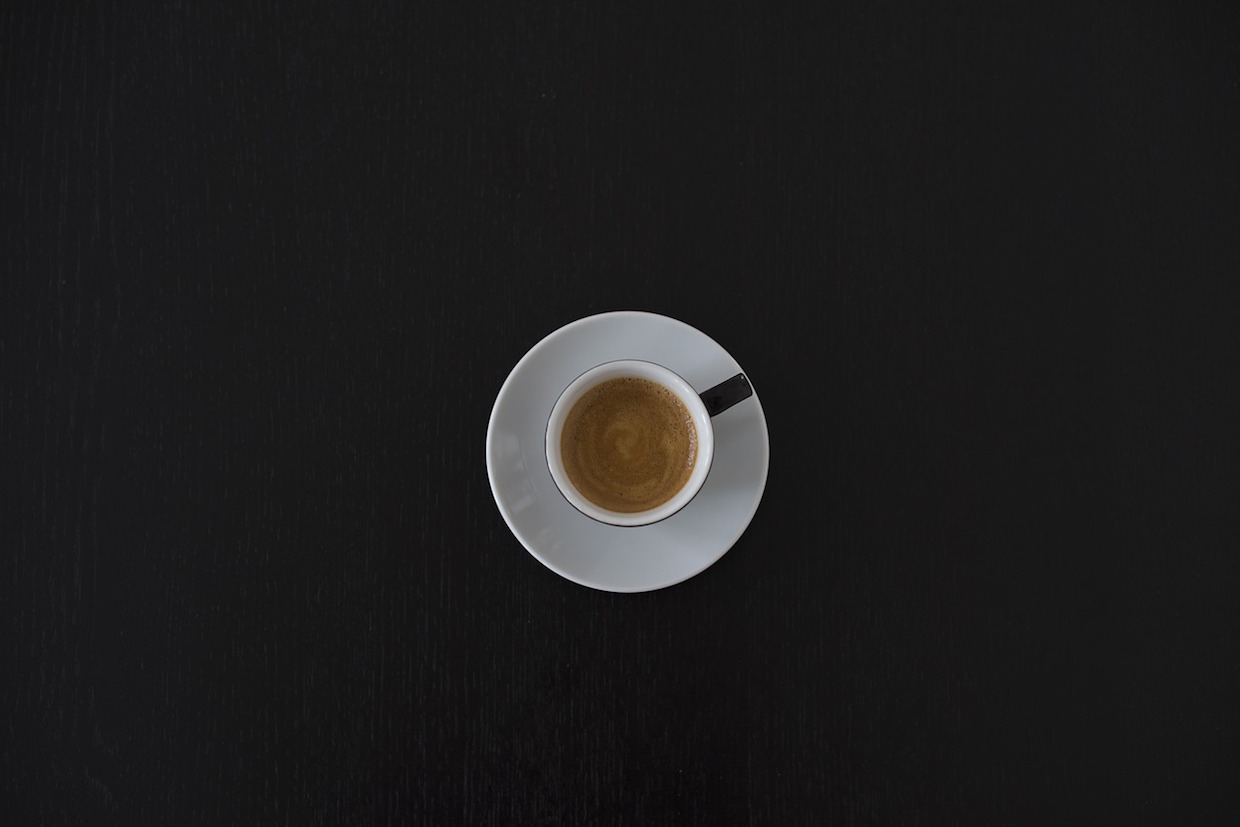 Research published today suggests that people with chronic kidney disease who drink coffee are, on the whole, likely to outlive non coffee drinkers.
Published in the journal Nephrology Dialysis Transplantation by researchers in Brazil, the research follows numerous studies over the past three years linking coffee to longevity. Recently we've also learned that coffee may make you live longer even if you don't do well with caffeine; that coffee drinking helps older adults live longer in terms of all-cause mortality; that coffee can defy a range of deadly diseases regardless of drinkers' ethnic backgrounds; that coffee can halve the risk of developing liver cancer; and that coffee is officially not a carcinogen, among other reassuring health news for coffee drinkers.
The Brazilian study on kidney disease follows data from 4,863 people in the United States from 1999 to 2010. Among study participants with chronic kidney disease, people who regularly consumed more caffeine were nearly 25 percent less likely to die from kidney disease or any other cause during the study period than those people who consumed less caffeine.
"The possible protective effect of caffeine might be related with effects at vascular level as caffeine is known to promote the release of substances, such as nitric oxide, that improve the function of the vessel," the journal publisher Oxford University Press wrote in an announcement of the publication today.
According to the researchers, approximately 89 percent of the U.S. adult population drinks caffeine in some form daily, while 14 percent of Americans have chronic kidney disease.
"The reduction in mortality was present even after considering other important factors such as age, gender, race, smoking, other diseases and diet," Miguel Bigotte Vieira, one of the study's lead authors, wrote, addressing the medical community "These results suggest that advising patients with kidney disease to drink more caffeine may reduce their mortality. This would represent a simple, clinically beneficial, and inexpensive option, though this benefit should ideally be confirmed in a randomized clinical trial."
Nick Brown
Nick Brown is the editor of Daily Coffee News by Roast Magazine.