Late last month, Starbucks opened a new store in Hualien City, Taiwan, with 29 used shipping containers resulting in an imposing white Jenga-like structural mass.
With an exterior designed by famed Japanese architect Kengo Kuma — the designer of the forthcoming Starbucks Reserve roastery in Tokyo — the shop covers some 3,400 square feet while offering mountain vistas on one side and connecting to a shopping mall on the other.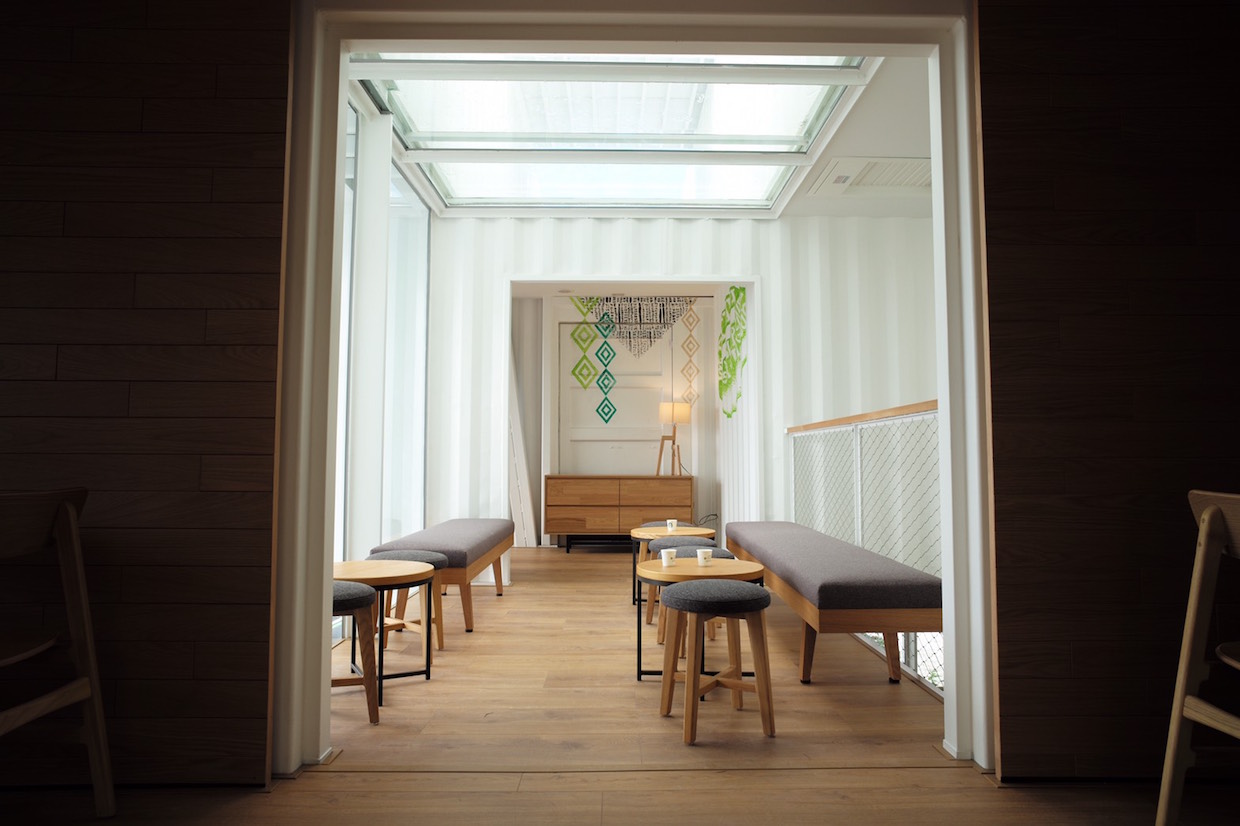 While Starbucks' latest shipping container store may be the coffee world's most bodacious example of shipping container repurposing, it is far from the first. In fact, Starbucks alone has made 45 of the things, outfitting them off-site then trucking them to their final destinations.
Examples of shipping crate conversions reflecting efficient, prefabricated retail design are everywhere in specialty coffee. Some of our faves from the DCN archives include:
Other examples abound in the specialty coffee design world, particularly in warm-weather locales. Unfortunately, as the list above suggests, one thing that can't be contained are consumer tastes. Starbucks, for one, believes its Thailand store will be firmly planted for awhile.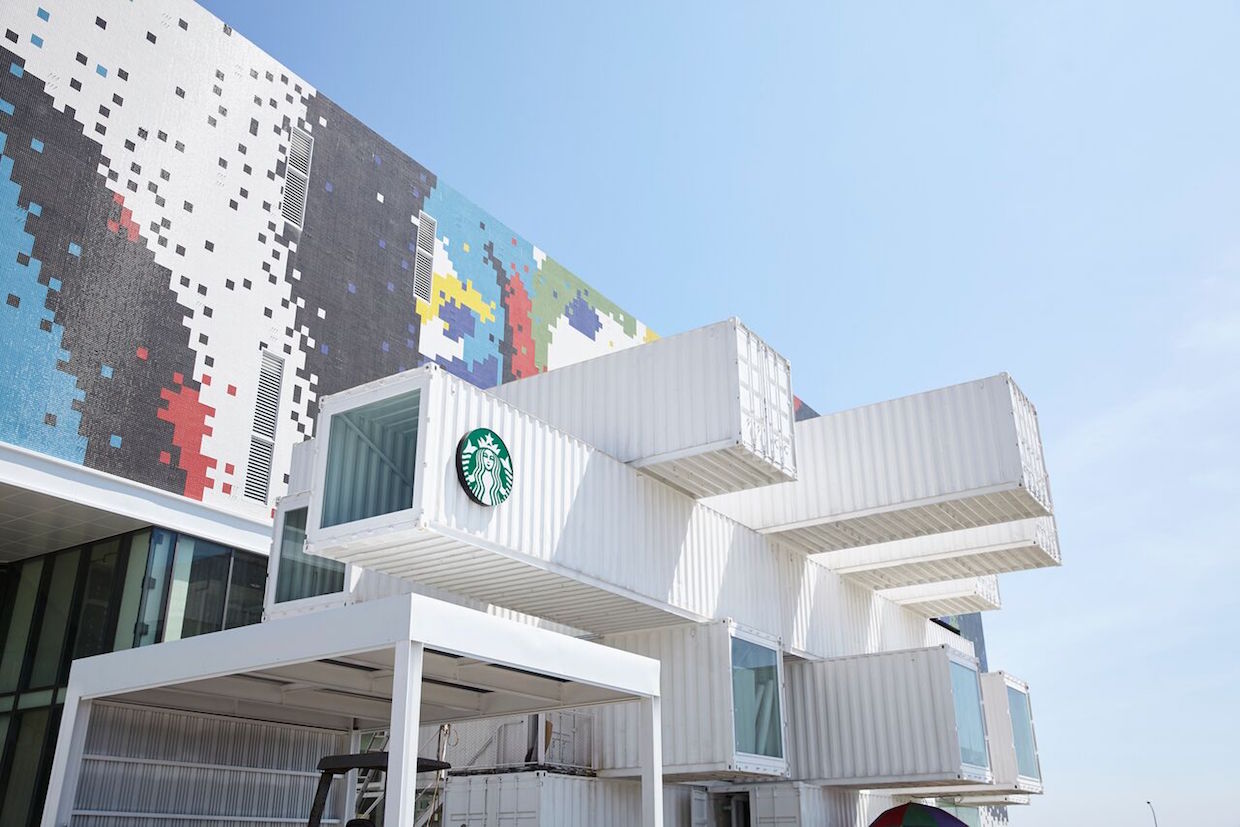 "The store is designed to help bring people together over coffee," the company said in an announcement this week. "Inside, the containers feature create [sic] warm and comfortable seating areas for customers. From one end of the container, customers can enjoy views of the beautiful mountain range. The other end is decorated with graphics that tell coffee stories."
Nick Brown
Nick Brown is the editor of Daily Coffee News by Roast Magazine.