Italian coffee roasting and retail giant Illycafé (styled by the company as illycafé) has given the fifth annual Ernesto Illy International Coffee Award to the Cocabel coffee growers cooperative (Cooperativa Cocabel) in Honduras.
The cooperative, which comprises approximately 100 farmer partners in the Lempira department of Western Honduras, won both the "Best of the Best" award, as chosen by a jury of beverage experts and critics, and the "Coffee Lover's Choice" award, as chosen by a jury composed of consumers.
This is the fifth year of the awards program, designed to highlight the work of coffee producers all over the world, while simultaneously celebrating Illy's core coffee blend. Three finalists from nine different coffee-growing countries resulted in a national winner from each, while the offering from Cocabel topped the list of national winners to take home the international award.
Illy CEO Andrea Illy recently told Roast magazine's Connie Blumhardt that the producer-focused awards program is in keeping with Illy's "stakeholder model," as it celebrates efforts and value from throughout the coffee chain.
"In a stakeholder model the company opposes itself to the shareholder model," Illy said. "The shareholder model is all about making money, money, money. The stakeholder model is trying to improve everyone's life."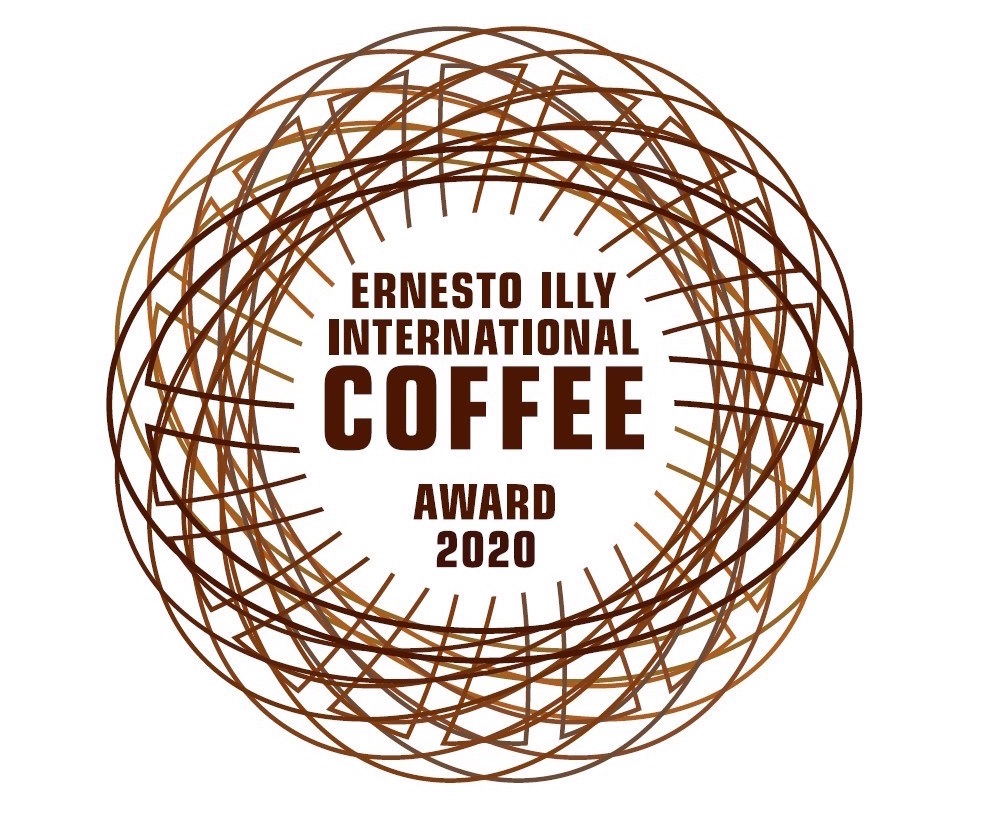 Illy said that the family-owned company — which recently did sell a minority stake to Rhône Capital as it seeks U.S. expansion — fundamentally views the concept of shared value as crucial to all three pillars of sustainability: economic, social, and environmental.
"The award is a way for us to super-incentivize growers and to help them produce the best coffee," Illy said. "It also helps improve sustainability. The two go hand in hand. Quality and sustainability go together; we can't have one without the other. It's a question of motivation and patience. Farmers have to be patient to wait and see the results over the years. The philosophy is similar to wine growers. At the end of the day, we are trying to stimulate our entire value chain. The more we incentivize the growers, the better quality we receive."
Named after the second-generation company leader and chemist who launched the company into global prominence, the Ernesto Illy International Coffee Awards have historically taken place in New York City at the United Nations Headquarters. This year, the program was moved online due to the COVID-19 pandemic.
Despite the logistical challenges, Illy said the company remains committed to a direct trade model with producer partners for its signature and evolving blend of nine different arabica coffees from nine different countries. The company began trading directly with producers in 1991, and it now sources 100% of its coffees through "direct trade" relationships, according to Illy.
Though private, individual "direct trade" schemes may vary from coffee company to coffee company and may not involve third-party oversight, Illy said the company engages in direct trade in the more traditional, value-sharing sense.
"In America, you use the word 'prosperity,'" he said. "It's a very nice word and we hope to provide prosperity to all of our stakeholders."