Italian coffee equipment brand Sanremo Coffee Machines has introduced its first professional dual-boiler, single-group espresso machine, the You (styled by the company as YOU).
The Sanremo You is currently making its public debut at the HostMilano trade show in Milan, Italy. Pricing information has not yet been disclosed.
The compact and modern-looking You features an optional horizontal paddle on the front of the group to modulate water pressure in real time. Extraction information is displayed live on the screen embedded above the group, and built-in software can also automate the process.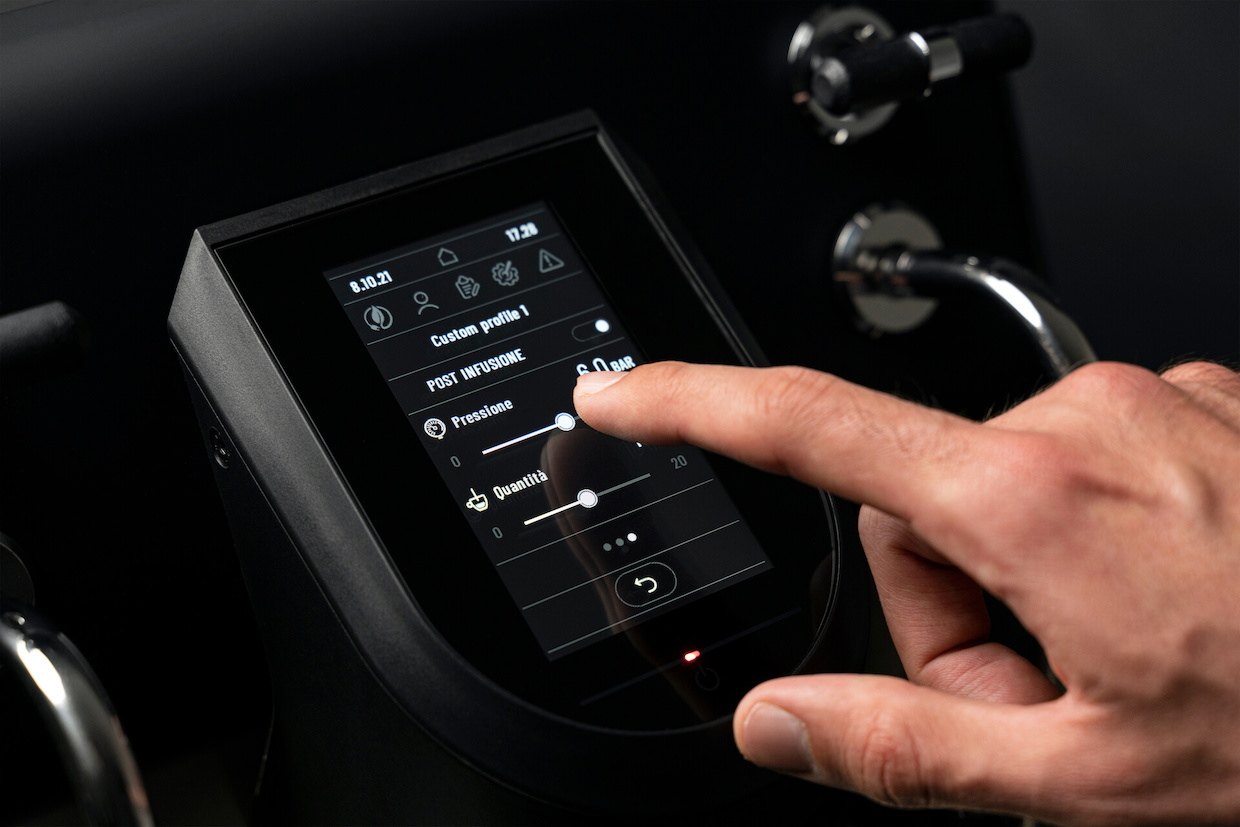 Through the digital touchscreen, users can also pre-program the pressure, duration, volume and temperature of shots, record adjustments made live, and tweak stored shot profiles. The machine's on-board memory can store up to 12 extraction profiles, and it comes with a few pre-programmed at the factory.
The You has a stainless steel, 1-liter, 1500-watt steam boiler and a 0.5-liter, 500-watt brew boiler. Both are kept at steady temperatures with electronic precision, and a flap at the back of the machine provides quick access for maintenance. Smartphone users can monitor and control their You through a dedicated app.
---
Related Reading
---
Exterior color options include matte or glossy black or white, with wood veneer customization options available for the side panels, lever knobs and paddle slider. The machine is also available either with or without the onboard fresh water reservoir, making it potentially suitable for home use or for mobile professional settings.
While the You is Sanremo's first dual-boiler, single-group machine, it is the company's second espresso machine to straddle the pro and at-home/prosumer markets. The You comes just six months after the April 2021 release of the Sanremo Cube, a single-boiler plumbing-optional machine that heats brewing water through a heat-exchanged system.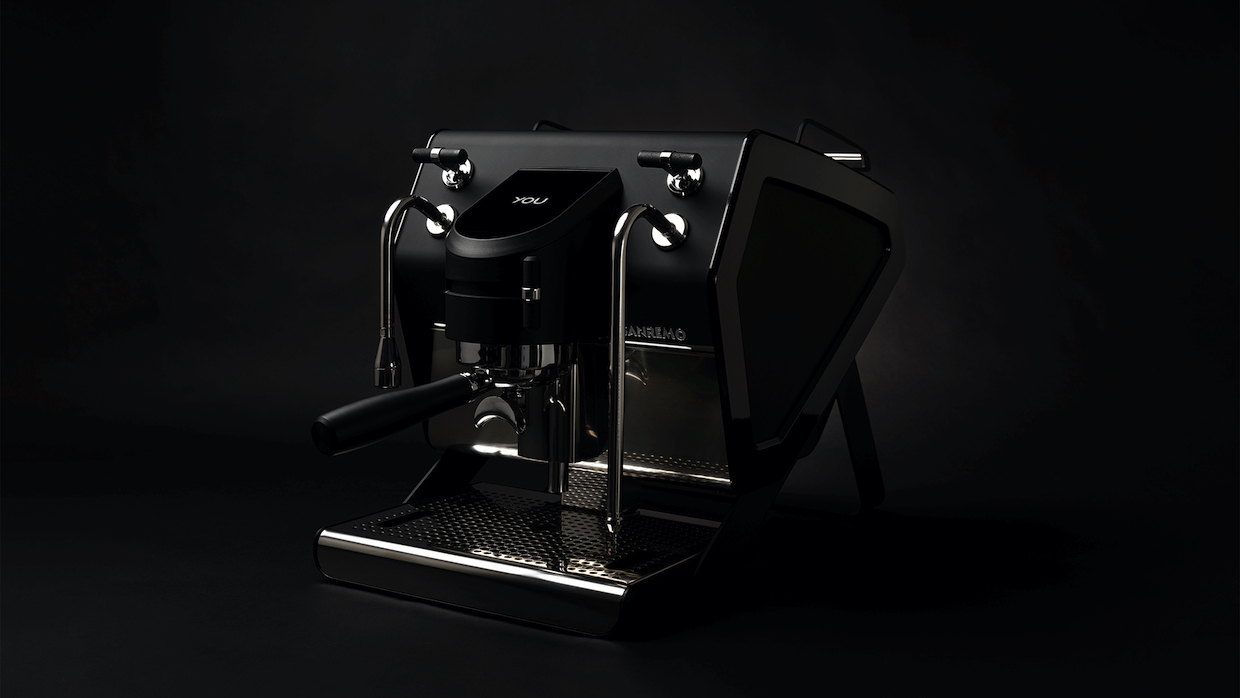 Sanremo, based in Treviso, has a history of rolling out new machines at the HostMilano show, including its larger commercial models the Opera in 2013 and the Café Racer in 2014.
"The features of this new machine are the result of Sanremo Coffee Machines' technological experience in the trade and give the user the opportunity to fully control the extraction stage, both manually and electronically," the company stated in an announcement of the You. "Sanremo is proud to give baristas, coffee roasters and experts a unique, efficient machine that also boasts its unmistakable style."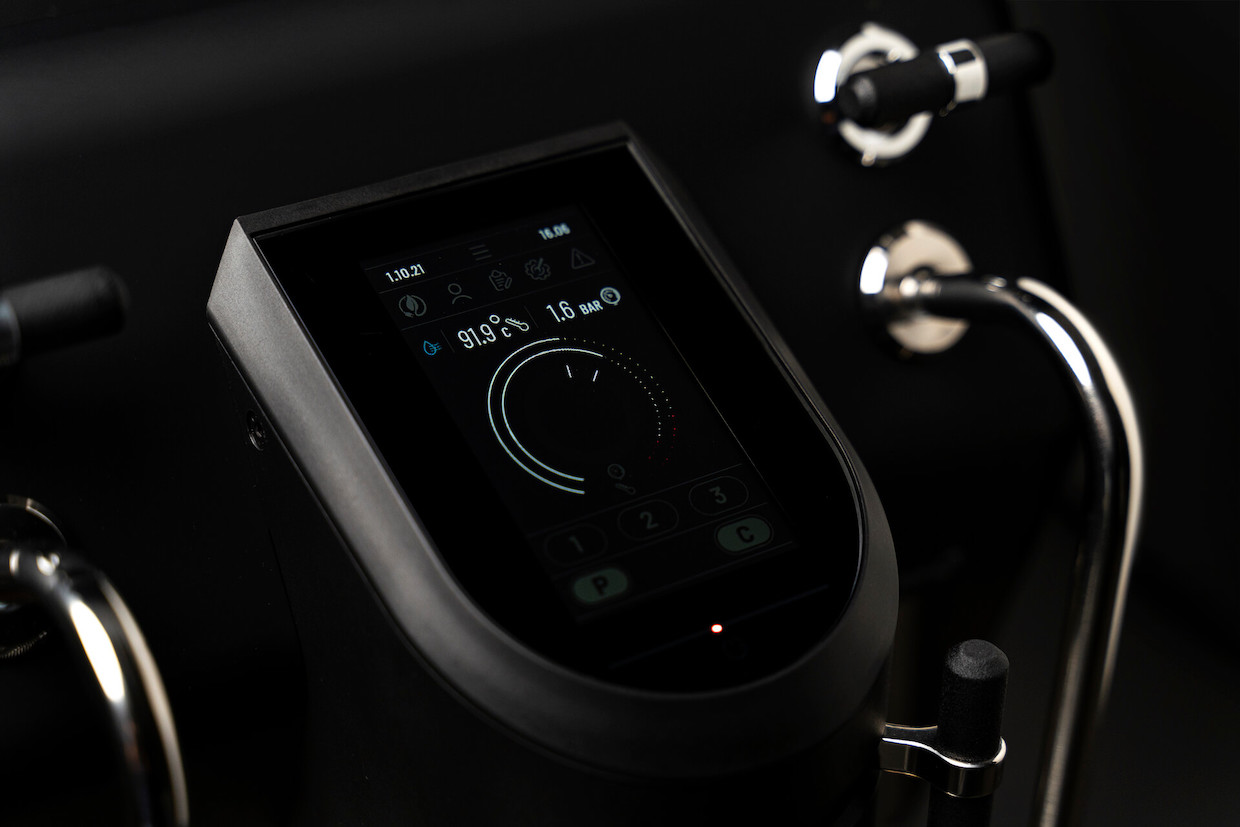 Howard Bryman
Howard Bryman is the associate editor of Daily Coffee News by Roast Magazine. He is based in Portland, Oregon.