The new year brings a new territory for Vigilante Coffee, as the Maryland-based retail and roasting company has opened its first outpost out west, in Oceanside, California.
Vigilante's original Diedrich IR3 roaster has taken the cross-country trip to fuel the new 1,500-square-foot southern California roastery, which is flanked by an approximately 2,000-square-foot retail cafe.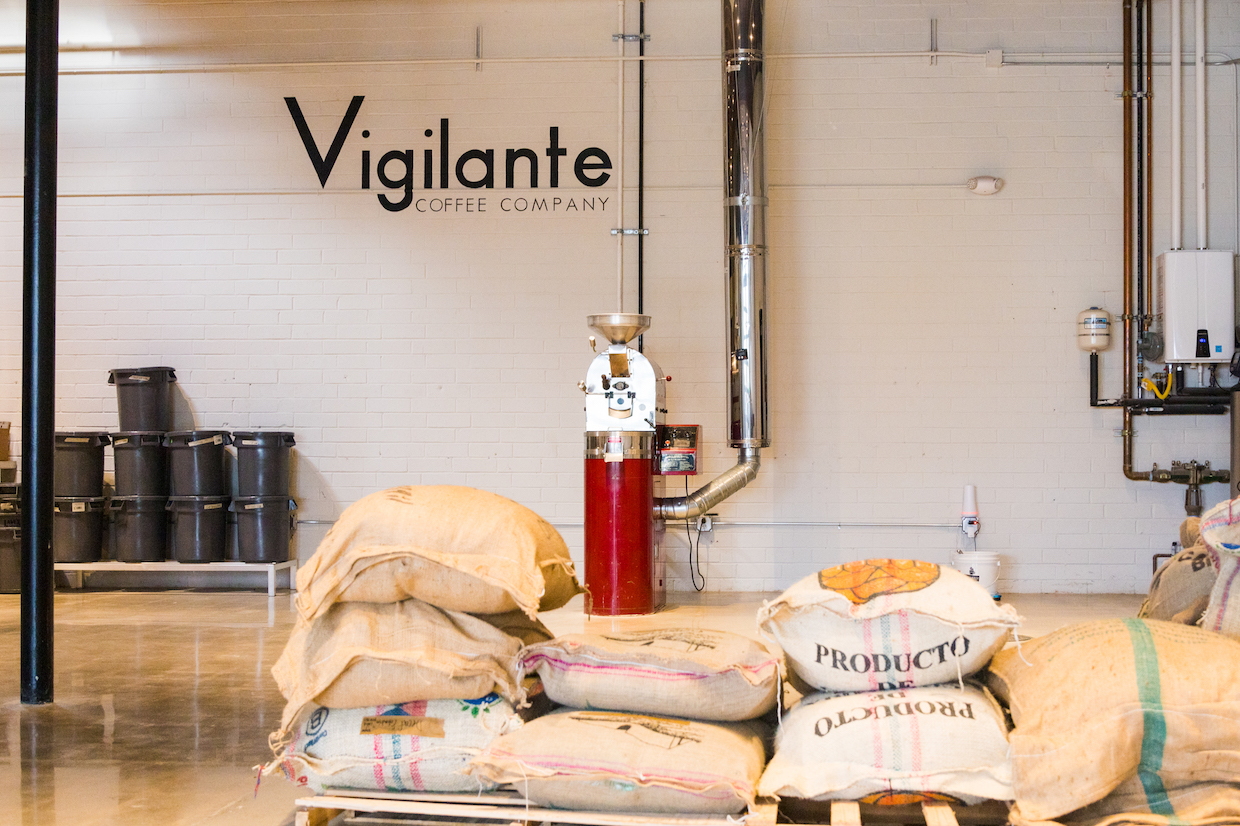 Garage window doors slide up to blend the spacious interior with the patio, bathing the shop in warm California sun.
The new location also echoes many of the signature elements of the company's original roastery cafe in Hyattsville, Maryland, including the white wall with black company logo, knotty wood paneling on the bar, and an overall open concept.
"Our design goals are driven by simplicity and making the coffee the main attraction," Vigilante Coffee Founder Chris Vigilante told Daily Coffee News. "We strived to apply all the lessons learned in our first build outs. We aim to keep an open floor plan as we intend to 'grow with the space' over time."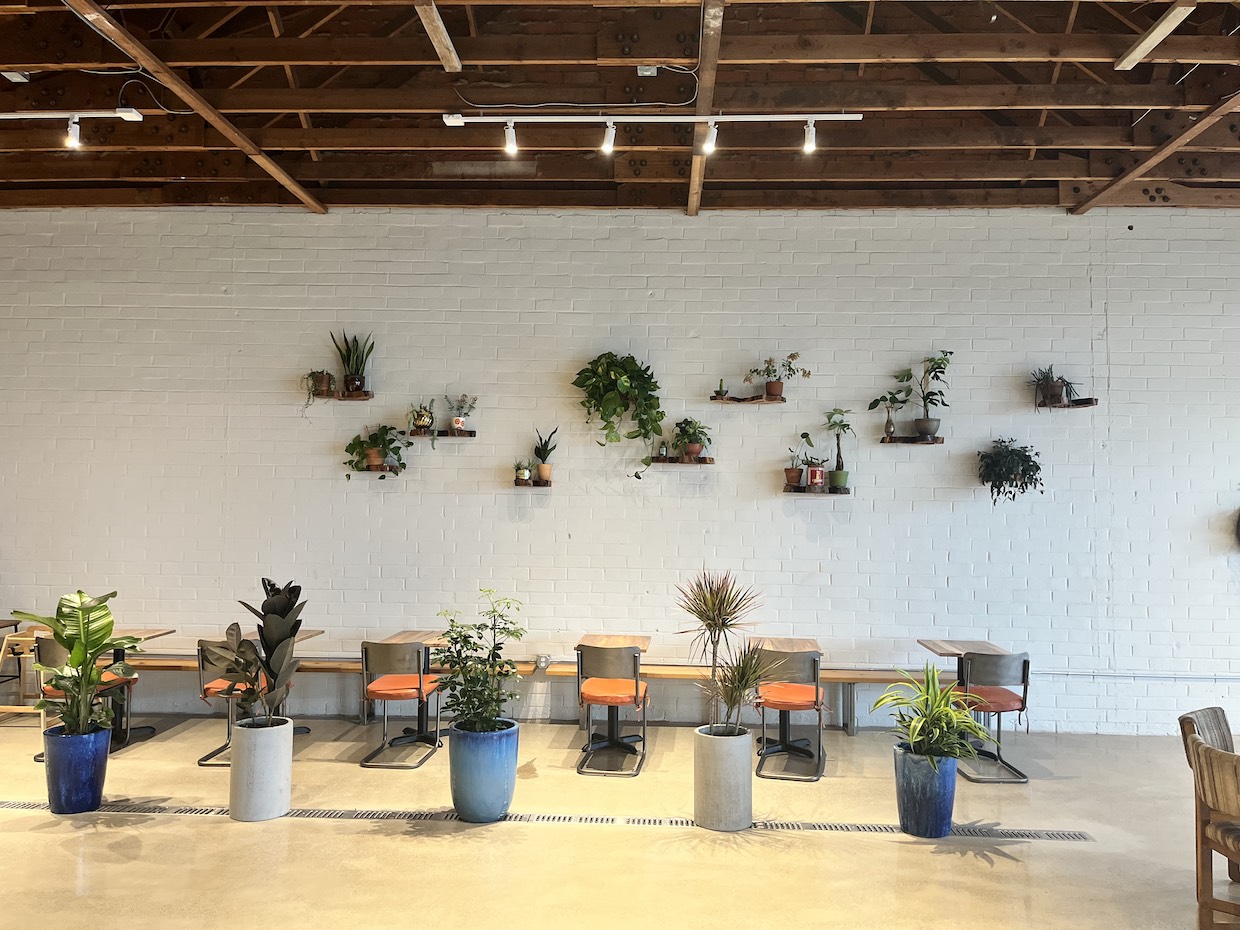 An Eversoft R.O. filtration system purifies water on its way into a two-tone "root beer and tangerine" colored La Marzocco Linea PB espresso machine that's paired with Mahlkönig grinders. Drip coffees are prepared in a Wilbur Curtis G4 brewer and or with Kalita Wave pourovers.
Customers are offered views into the roastery, where green coffees are shared between the roastery back east. Vigilante said the western outpost will eventually showcase coffees unique to its location.
---
Related Reading
---
"The roasting area is designed to be a showpiece to the customer but also very functional for the production team," Said Vigilante. "Oftentimes these cafes feel like a work of art that is still in progress when we open. As we get going, our customers, our community and our team help inform the changes the space undergoes."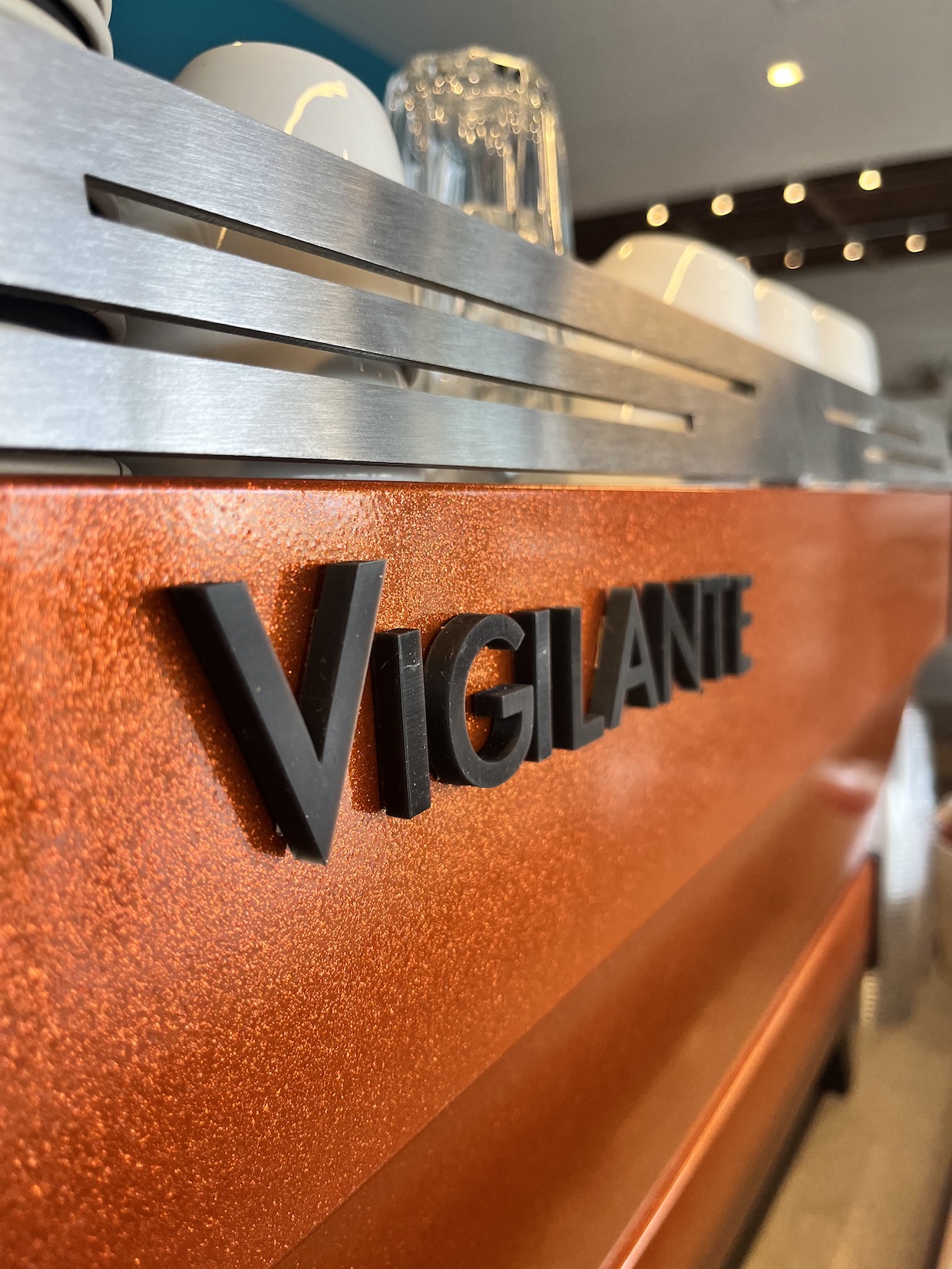 One departure from the Maryland shop is in the pastry case, where instead of bagels Vigilante is offering baked goods from Oceanside's Petite Madeline.
The Oceanside location is 12-year-old Vigilante Coffee's third brick-and-mortar coffee shop. While there are no immediate expansion plans, Chris Vigilante said the next opening could be even farther afield.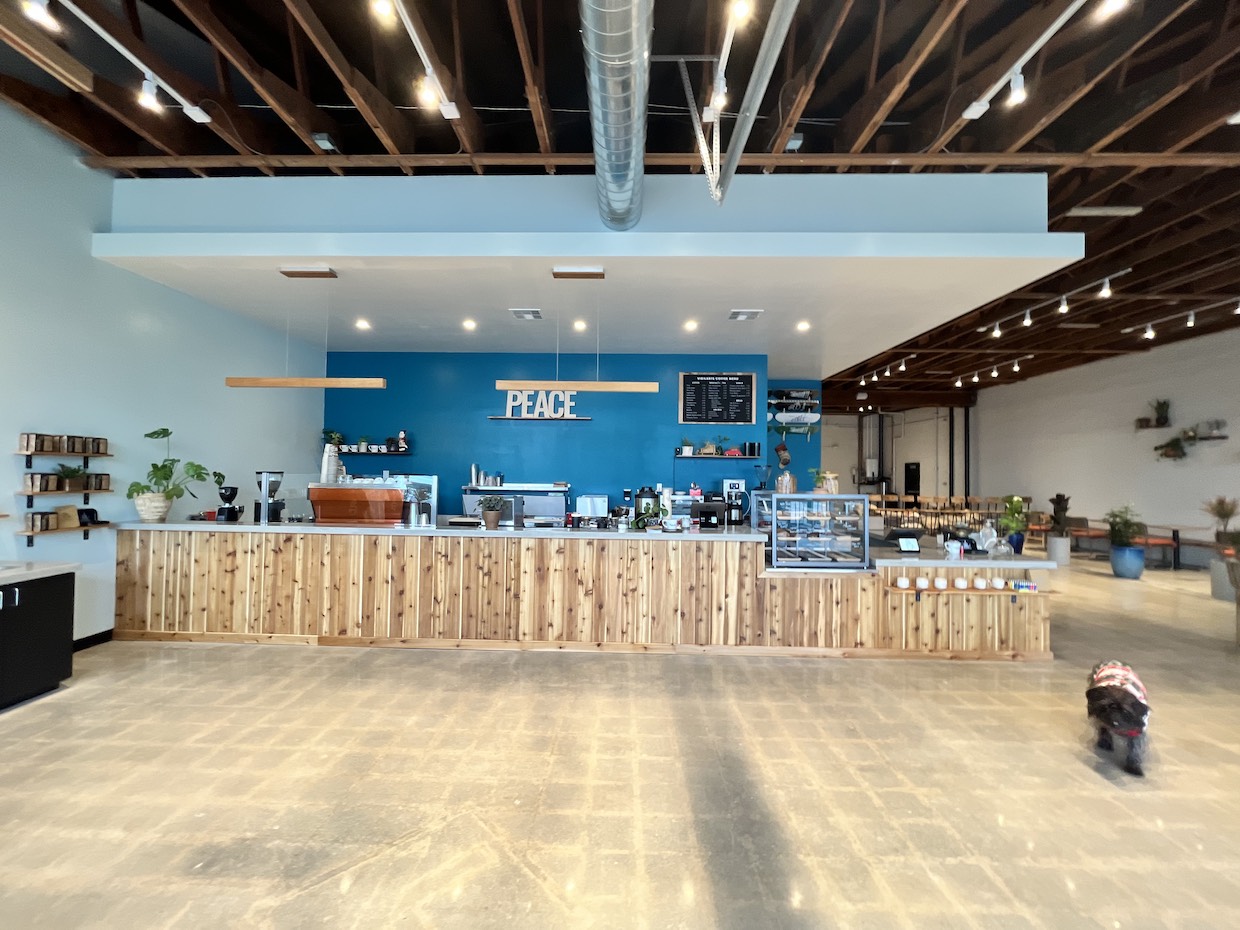 "We do have ambitions to do a few roastery cafes around the world," said Vigilante. "Maybe you'll see a Vigilante Coffee open in Europe or Japan next. Time will tell."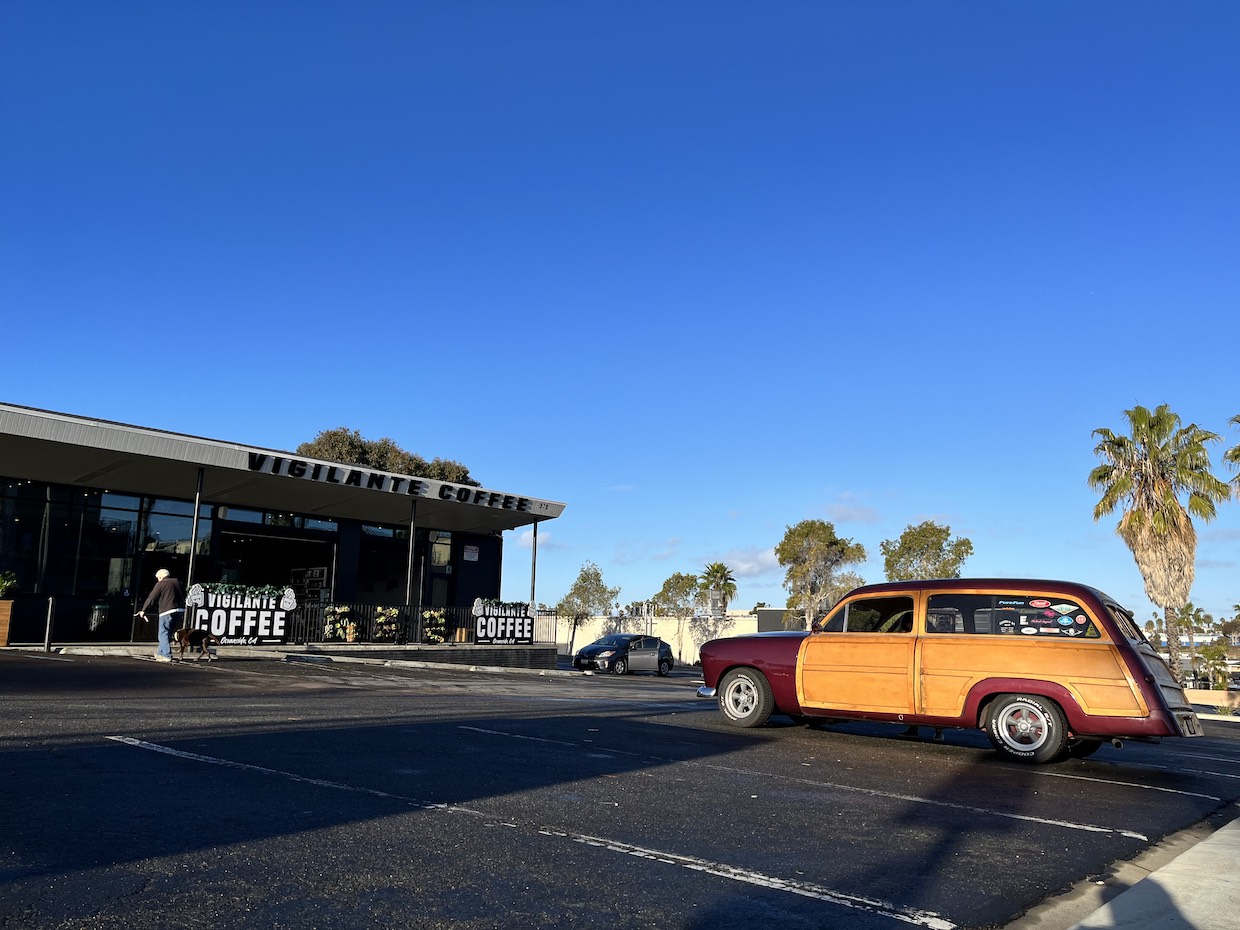 ---
Vigilante Coffee's new roastery cafe is located at 1575 S Coast Hwy in Oceanside. Tell DCN's editors about your new coffee shop or roastery here.
Howard Bryman
Howard Bryman is the associate editor of Daily Coffee News by Roast Magazine. He is based in Portland, Oregon.