Offering visual customization surrounding sturdy components, a new Italian-born company called Stone Espresso is targeting a younger generation of consumers in the high-end home espresso machine market.
The company is a spinoff of the 15-year-old Milanese espresso machine company Rocket Espresso, which is now manufacturing the Stone machines and supporting the Stone brand.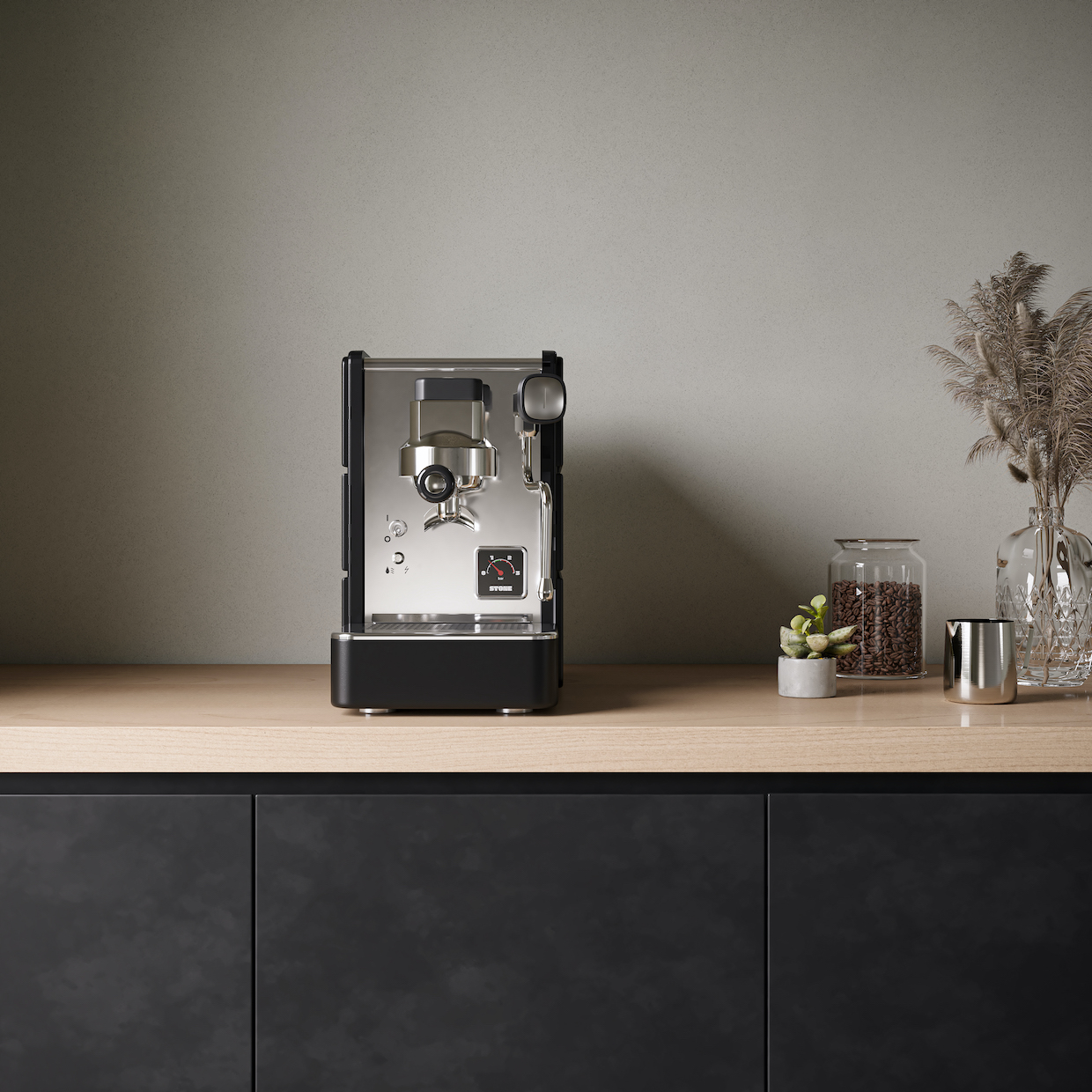 On the outside of Stone espresso machines, a system of magnetic side panel "slabs" adapt to different home design and aesthetic sensibilities.
On the inside, the first Stone Espresso machine is a single-group, single-boiler machine with a vibrating pump and a heat-exchanger system for delivering brew water to the coffee.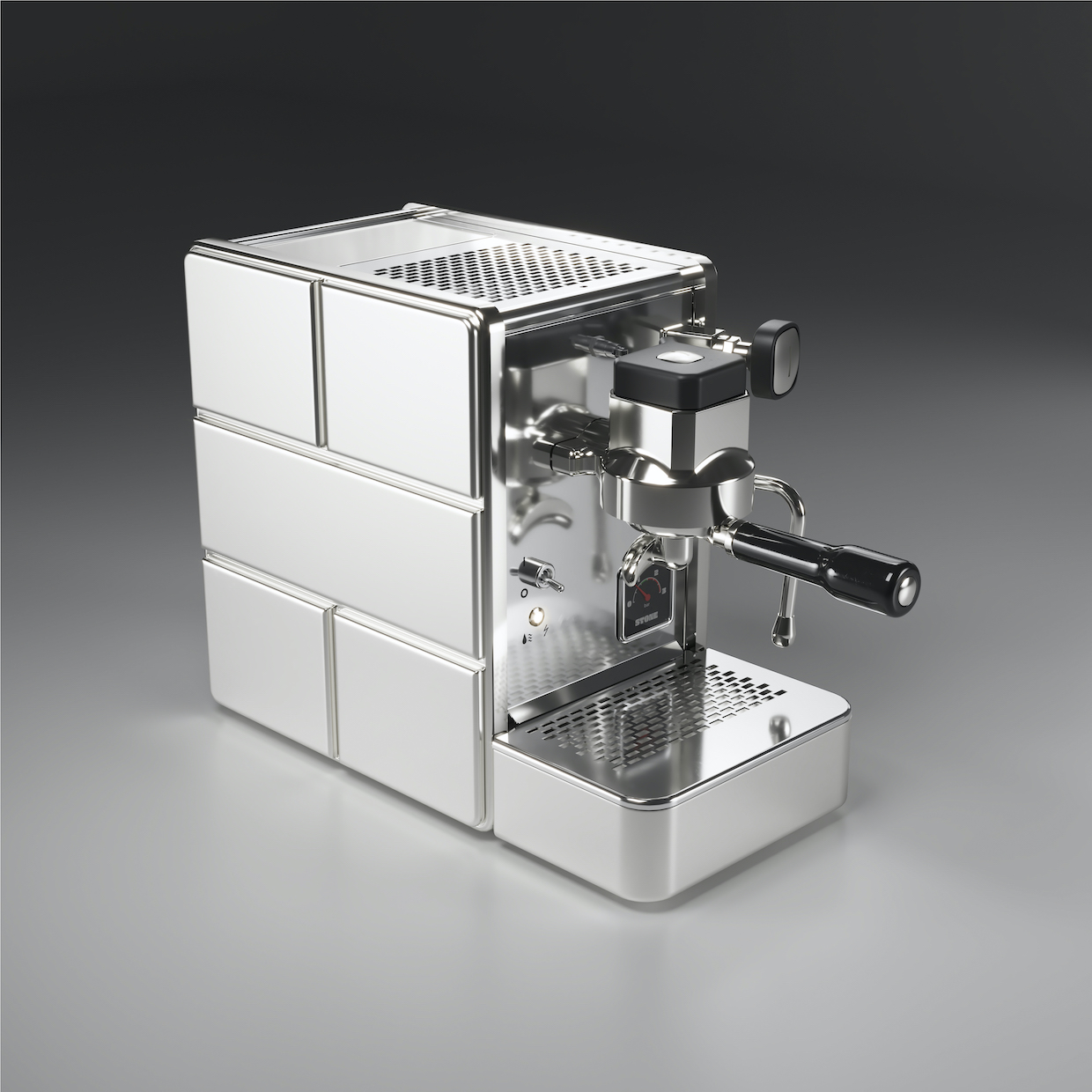 Its all-metal internal components are built with longevity and performance in mind, within a compact footprint intended to fit neatly on home kitchen counters, according to the new company.
"Stone is a new brand born about a year ago, developed by Rocket's experiences targeting young coffee lovers, providing beautiful and compact coffee machines," Rocket Espresso Product Marketing Manager Jacopo Bambini told Daily Coffee News. "Stone takes advantage of Rocket's experience and manufacturing sites, as [through the] relationship between the two companies, Rocket manufactures Stone."
---
Related Reading
---
Rocket Espresso was founded in 2007 in Milan by New Zealand specialty coffee roaster Andrew Meo and Daniele Berenbruch, the son of Friedrich Berenbruch, the Italy-based partner in the espresso machine company ECM, which is now based entirely in Germany.
The duo purchased all designs and intellectual property rights to the ECM machine catalog, revamping its Giotto model prosumer machine to create the first major release for Rocket.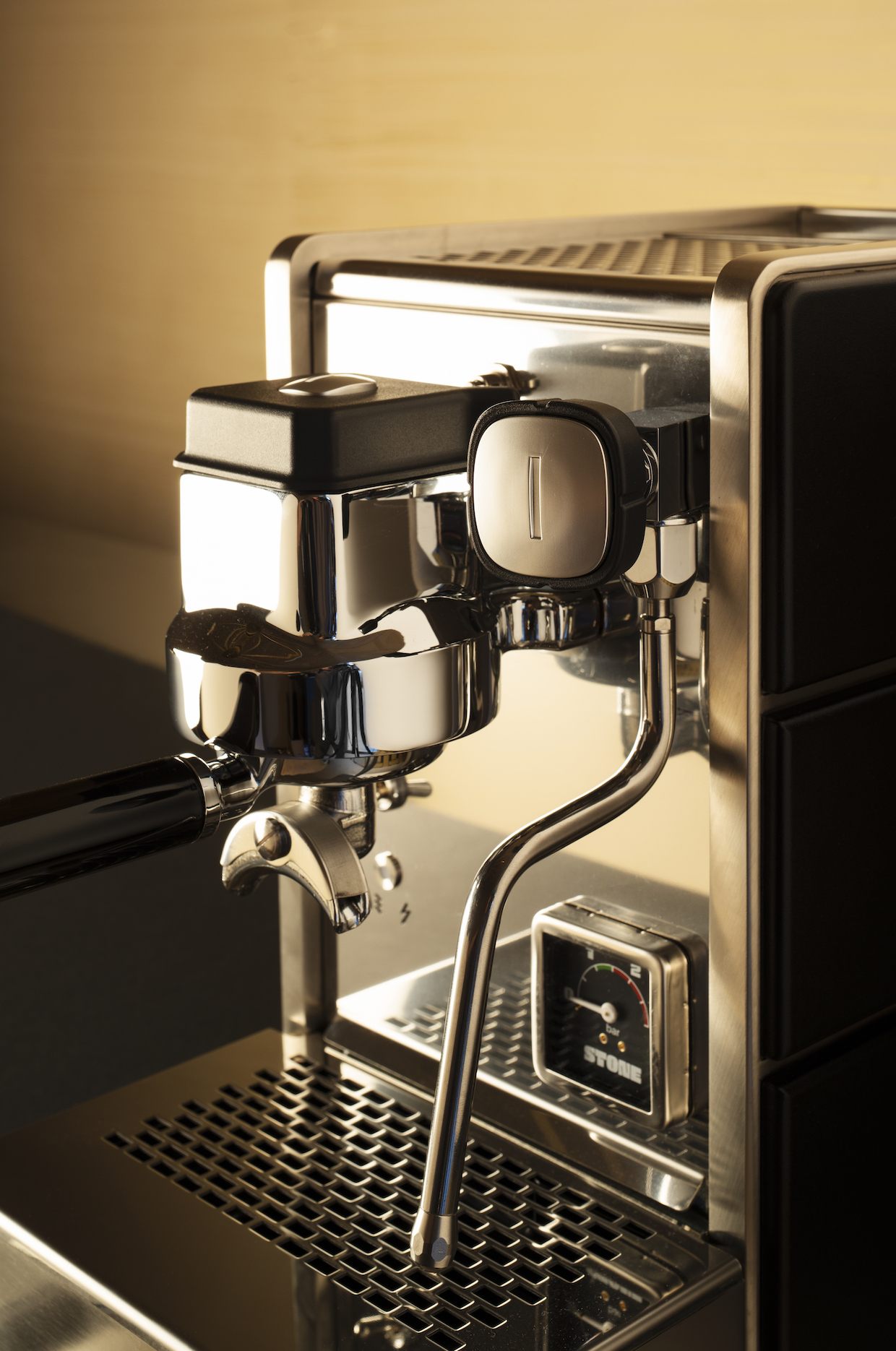 Today Rocket Espresso's sizable catalog of commercial and home machines and grinders includes advanced prosumer models that offer direct plumbing connections.
Offering built-in water reservoirs along with a distinctly different visual aesthetic from Rocket's characteristic all-chrome exteriors, the Stone machines offer simpler feature sets and more options for visual customization through side panels.
Slabs for Stone machines are available in different stone, metal and wood styles, with matching steam and group knobs and portafilter handles.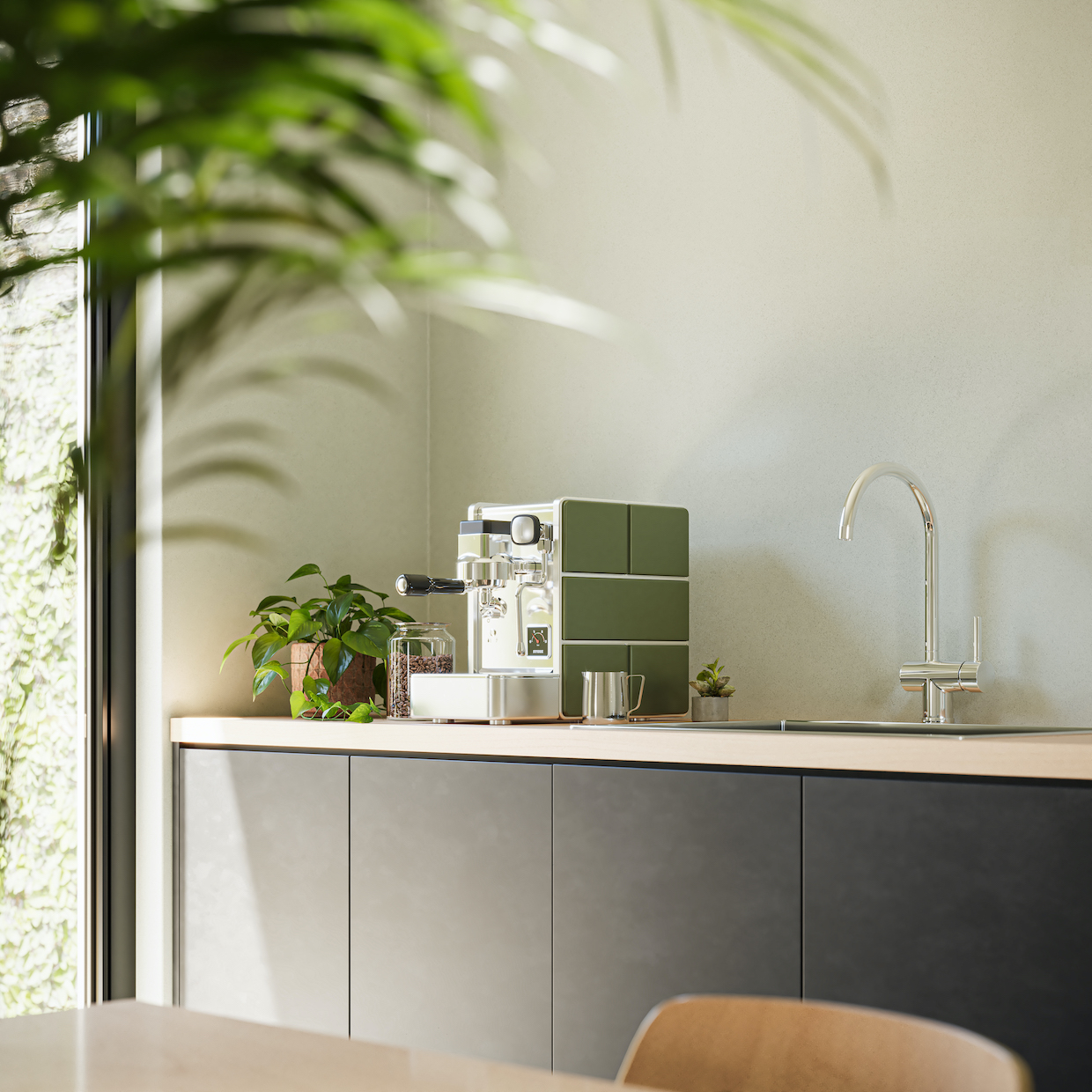 Beneath the skin-deep details are steel frames, steel and brass hydraulic components, and copper boilers and tubing. The temperature of its 58-millimeter group is monitored by a dedicated thermocouple and kept steady by its own PID-controlled heating element.
Stone Espresso machines are available now, ranging in price from €1099-€1499 EUR ($1,119-$1,527 USD as of this writing) depending on slab materials.
---
Does your coffee business have news to share? Let DCN's editors know here.
Howard Bryman
Howard Bryman is the associate editor of Daily Coffee News by Roast Magazine. He is based in Portland, Oregon.