Electric coffee roaster maker and green coffee seller Bellwether Coffee has announced the implementation of a "living income" price for coffees sourced from Guatemala.
The sourcing program involves participation from the nonprofit Fairtrade International — whose new Living Income Reference Price (LIRP) for Guatemala will be used as the benchmark green coffee price — and from Portland, Oregon-based coffee importer Sustainable Harvest.
The announcement comes approximately 17 months after Berkeley, California-based Bellwether and Sustainable Harvest announced their participation in a pilot program for living income prices in Colombia. Under the name "Verified Living Income," that project relied upon the living-income-related work of another nonprofit, Heifer International.
Bellwether Coffee, which offers green coffee sales and roast profiling to customers who use its core roasting machines, said it plans to enable living income pricing for all the coffees it sources by the year 2025.
In all agricultural sectors, living income might broadly be defined as a baseline income that makes farming viable by exceeding the costs of production while accounting for basic costs of living.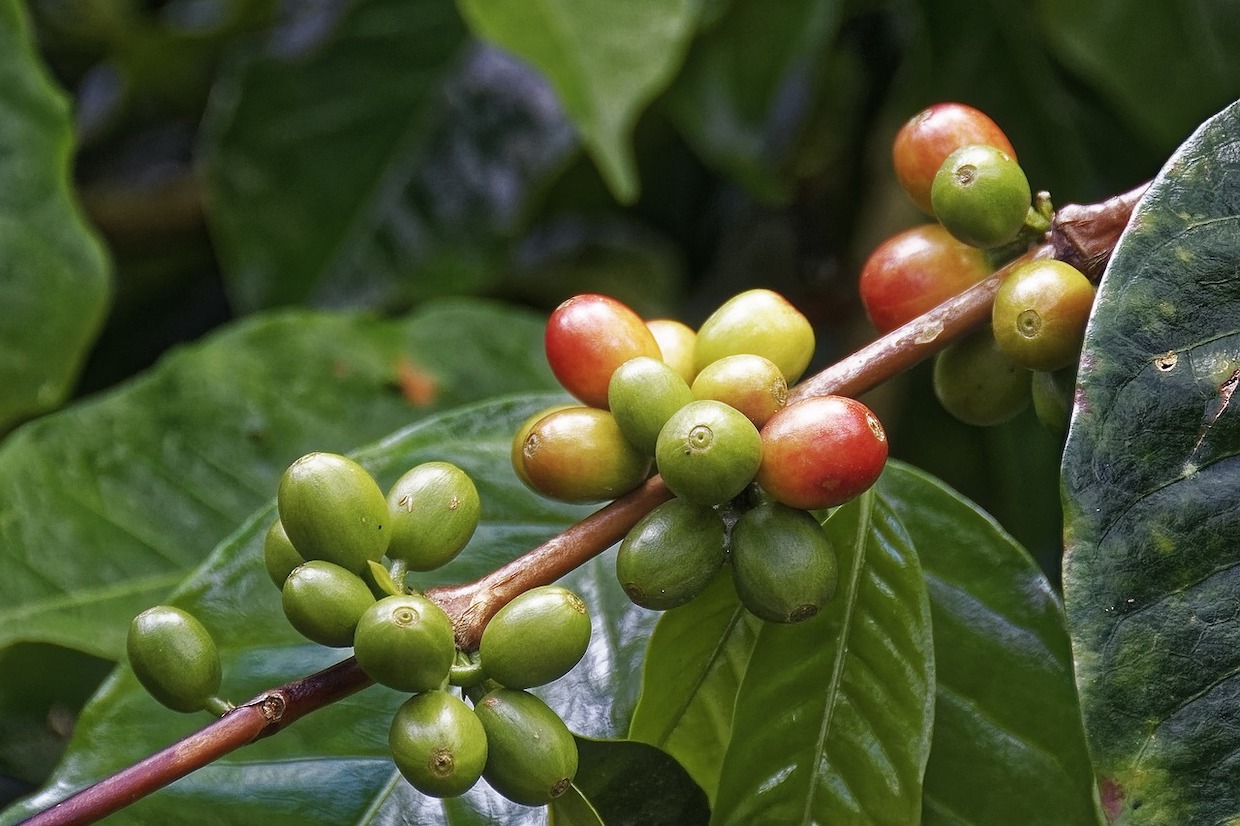 The concept has gained significant traction among NGOs and some progressive companies in the coffee industry, which relies upon the work of approximately 12.5 million farmers, millions of whom are locked in a cycle of poverty. That cycle is in part propelled by near universal adoption of coffee pricing based on the commodities market (or "C price"), which is historically both low and volatile.
"The volatile C-market price continues to threaten coffee producers and their families," Sustainable Harvest Chief Coffee Officer Jorge Cuevas said in an announcement from Bellwether today. "In the past 12 months, we've seen the market reach a record high and suddenly take a sharp downturn, resulting in chaos at origin. Coffee producers deserve a better mechanism to price their coffee, one that covers their production costs, provides a sustainable livelihood and incentivizes the next generation of coffee producers to run their farms instead of migrating."
Fairtrade International, which has also rolled out Living Income Reference Prices (LIRPs) in Colombia, Indonesia and Uganda, contends that its LIRP benchmark methodology detaches prices from the C market and instead grounds them in a place associated with fairness and equity.
In Guatemala, Fairtrade, Bellwether and Sustainable Harvest worked with the Latin American and Caribbean Network of Fair Trade Small Producers and Workers (CLAC) and the Huehuetenango-based producer association ACODIHUE to define a regional living income reference price.
Taking into consideration cost of production, production volume levels and land size, the living income price was set at $3.40 per pound of coffee. The company said it worked with Sustainable Harvest to meet the living income price in this year's contracts.
---
Does your coffee business have news to share? Let DCN's editors know here.
Nick Brown
Nick Brown is the editor of Daily Coffee News by Roast Magazine.