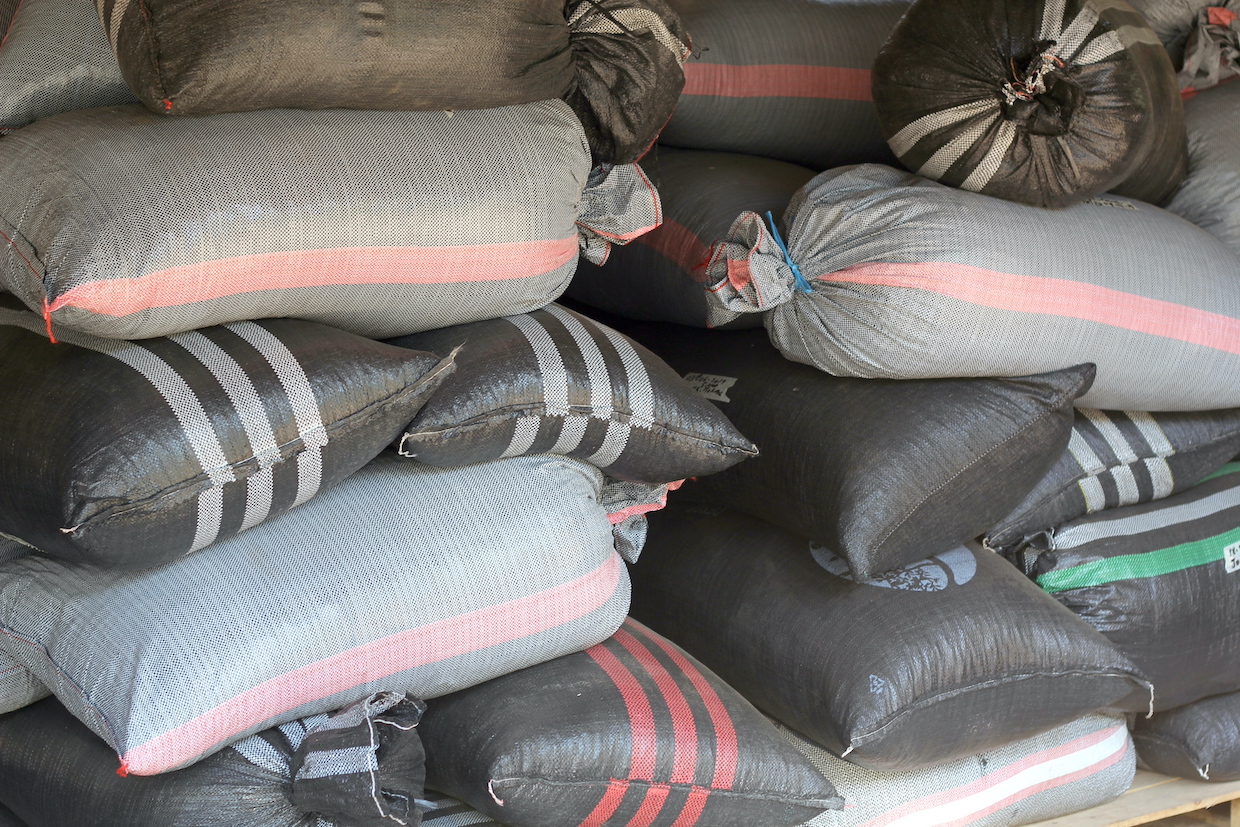 Coffee production in Peru is expected to increase by approximately 16 percent in the 2023/24 crop year due to higher international green coffee prices, although production remains hampered by numerous barriers to farmer profitability.
These are two of the major takeaways from the recent USDA Foreign Agriculture Service (FAS) annual market report on the Peruvian coffee sector.
[Note: This is the first in a series of DCN stories exploring the FAS coffee annual reports. The U.S. information agency is currently scheduled to deliver 16 annual country-level reports on the coffee sector. Each of those reports come from different authors and field offices.]
Peru Production Rebound
The 2023/24 Peru report notes that the years leading up to this market year have not been particularly fruitful for the nation's coffee sector.
"[Market year] 2022/2023 was particularly difficult for Peru's coffee producers," the report states. "Lower prices in the previous harvesting season coupled with much higher input prices, particularly fertilizers, resulted in lower yields. Additionally, logistics constraints because of social and political unrest resulted in a lower harvest and less product making it to markets. These factors caused coffee production to fall by 13 percent to 3,636 60-kg bags in [market year] 2022/2023."
The report estimates that average production yields in the current market will be approximately 752 kilograms per hectare, an increase of 51 percent compared to the previous year. The difference is being driven by higher prices, which have encouraged farm investments, agricultural inputs and more complete harvesting.
Total coffee production is expected to reach 4.2 million bags in 2023/24, up from 3.6 million bags in 2022/23.
Barriers to Profitable Production
Despite the higher prices, coffee farmers continue to be affected by the coffee leaf rust disease that started spreading in 2013, as well as a more recent coffee berry borer outbreak that began in 2020 and has affected primarily lower-elevation coffee-growing areas.
According to the report, production volumes are only one of the factors that might affect farmer profitability, especially among small-scale farmers.
"Most of Peru's coffee producers are small farmers that cultivate coffee on plots of land averaging three hectares. Poor access to credit places constraints on many of the smaller coffee producers," the report states. "Peru's private banks reportedly refuse to accept untitled land as loan collateral, forcing most producers to obtain credit either from coffee buyers or informal lenders. As a result, small producers are burdened with fixed-price sales contracts and/or high repayment interest rates."
Peru remains primarily a producer of high-elevation, high-quality arabica coffees. The country is renowned for coffees produced through organic processes, either by necessity, due to the high costs of chemical inputs, or by design, through third-party certification.
Peru also continues to be the world's leading exporter of organic coffee, while the United States remained the top export destination in market year 2022/23, according to the report. Other large importers of Peruvian green coffees include Germany (20 percent), Belgium (12 percent) and Colombia (9 percent).
Promoting Sector Growth
Peru's coffee sector generates approximately 855,000 jobs in mostly remote and impoverished areas of the country, the report stated, noting the recent market-creation efforts from government-affiliated agencies such as PromPeru (promoting exports) and DEVIDA (promoting alternative crops to coca).
In a first for the FAS coffee reports, the Peru report addressed the forthcoming EU regulations regarding deforestation.
"Peruvian coffee producers are concerned about the European Union's (EU) Deforestation Free Regulation that requires that companies exporting to the EU ensure their products have not been produced on land that was deforested after December 31, 2020," the report stated. "These products include coffee, cocoa, wood, palm oil, soy, cattle, and rubber. Under the current Peruvian forestry legislation, it would be rather difficult for coffee producers to access such certification, potentially hampering future exports."
---
Does your coffee business have news to share? Let DCN's editors know here.