The Takoma neighborhood of Washington D.C. will be getting a new high end coffee bar, now that the ownership team behind La Mano has secured $15,000+ for an electrical hookup and employee training. 

Javier Rivas and Anna Petrillo, owner and longtime associate at D.C.'s Modern Times Coffeehouse, respectively, have planned to open La Mano for two years, but ran into a snag when local utilities provider Pepco told them large-scale renovations would be required for electric service. So the team turned to the crowd funding platform Indiegogo, meeting their goal with just 17 hours to go.
Here's more on what to expect from La Mano:
We will feature manually prepared espresso drinks and a selection of hand-poured coffees sourced from craft roastery Ceremony Coffee of Annapolis, MD. A variety of sweet and savory fare will be prepared both in-house and sourced from local producers, including organic vegetables, grass-fed livestock farms, and fellow small business owners.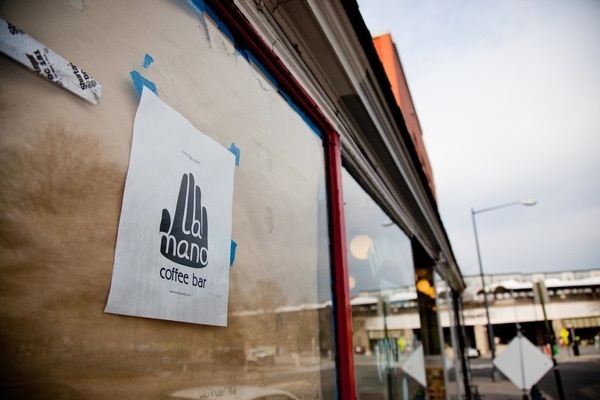 Why Takoma?
We chose to open a business in Takoma because we want to be a part of our community through doing the work we love. The location was just as, if not more important than, our own desires to bring you a special concept or food trend. We see this business as an opportunity to make a broken piece of this community stronger. By installing the approved, correct electrical services for this abandoned former deli, we are actually turning it into a legally sound piece of commercial property. Your donation becomes a part of this improvement that we all benefit from — the restoration of viable commercial/retail real estate in a neighborhood where the existing residents need more services and where many more new residents are expected to come in the next several years.
Nick Brown
Nick Brown is the editor of Daily Coffee News by Roast Magazine.