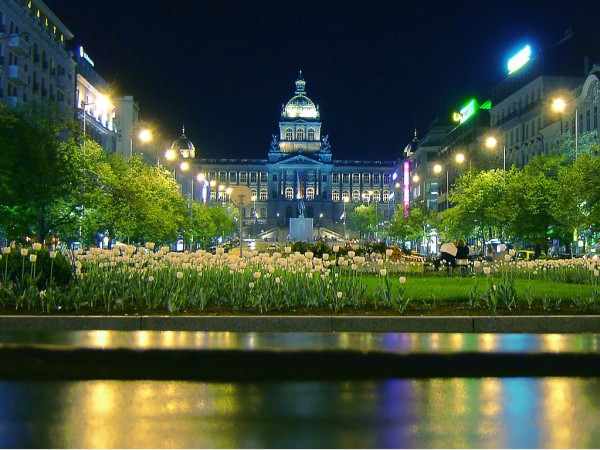 The Barista Guild of Europe has announced the speaking lineup for the inaugural CoLab event in Prague, which involves a day of educational content framed by two half days of exploring the city's coffee scene.
CoLab is being hosted in collaboration with Coffee Embassy from May 21-23. The 22nd, the big education day, will include the following speakers:
The speaking lineup was coordinated in collaboration with Tamper Tantrum, the live and online lecture and discussion coordination and broadcasting project created by Colin Harmon and Steven Leighton. Incidentally, Harmon and Leighton have somewhat formalized Tamper Tantrum this year after five years of informally staging panel discussions, individual interviews, podcasts and speaking engagements on all things coffee. Harmon and Leighton have added World Coffee Events marketing manager Jen Rugolo to the team, and TT now boasts of being "one of the world's premier platforms for coffee bickering, brainstorming, and live speaking engagements."
After the Prague event, which costs guests €85, the BGE plans to host an additional 2015 CoLab in Paris, and it is seeking interest for partners for 2016 events in other cities. The group has more on the Prague program here. And if you want a head start, check out our guide to Prague coffee.
Nick Brown
Nick Brown is the editor of Daily Coffee News by Roast Magazine.