A new Italian coffee brand called Essense is traveling an equally new road to product development — publicly asking potential target consumers to test brewing devices and roasted coffees and encouraging their feedback.
A brand held by the SCB Bernardi company in Italy's Piemonte (Piedmont) region — makers of bread kneading machines and condensate drain technology, among other products — Essence launched in 2013, but creator Andrea Bernardi said feedback from early prototypes encouraged the company to explore collaboration with potential users.
Following a Kickstarter campaign that was pulled in late July, the company just launched the "Be a Taster" program and is encouraging all kinds of coffee drinkers to register to receive prototypes of coffee brewing products and the current line of three coffees themselves. The application requires a short questionnaire requesting some light background information regarding home coffee brewing habits, and the company plans to select an initial group of tasters in October, with delivery of the prototypes scheduled for December.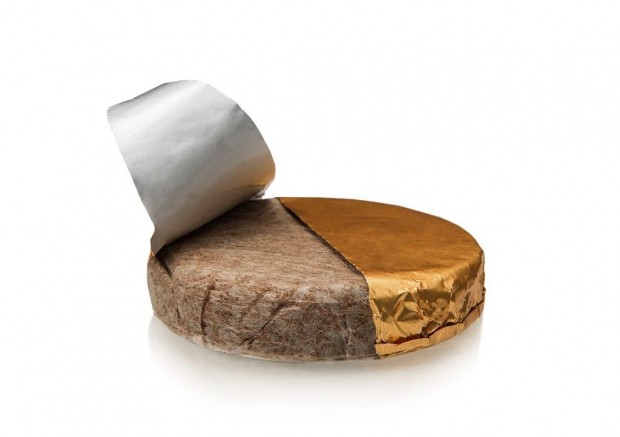 The brewing kit include a thermal glass jug, a French press accessory, a cold brew accessory and an aeropress adapter, in addition to 36 mix coffee pods. The Essence pods are the true R&D subject in this case, reflecting some fairly remarkable development already underway in terms of compostable or recyclable packaging. A food-safe PLA derived from corn starch is used to encase the compacted ground coffee, a thin layer of aluminum wraps each pod, and a paper canister holds stacks of the pods.
Importantly, the tabs more closely resemble pucks than the plastic cartridges used by the billions in single-serve machines throughout the world. This is not merely a space-saving measure for packaging, it also is designed to increase extraction time. The single-origin coffees currently being tested hail from three Huehuetenango highlands in Guatemala, wild coffee from forests in Harenna, Ethiopia, and another from South America.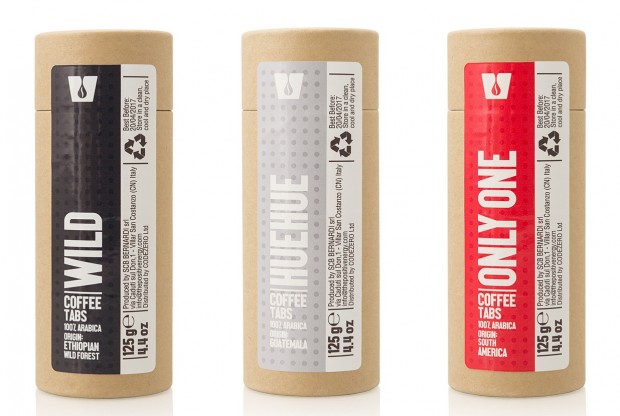 Of course, testing identically weighted and packed pucks in three different brewing devices, plus related adapters, is bound to yield some dramatically different results in the cup, but feedback on those results is what Essense, in essence, seeks. Although decidedly not for purists or commercial applications, it's a fresh approach in what has arguably become a staling single-serve pod segment.
Nick Brown
Nick Brown is the editor of Daily Coffee News by Roast Magazine.