Folklore, literature and cinema are full of werewolves, from the sheep-devouring Germanic pagan kind, to unhinged publishing industry executives (Jack Nicholson's "Wolf"), to the suburban "Teen Wolf," who channels his lycanthropic powers to excel at scholastic athletics.
What all werewolves have in common is an extreme transformation, from human to wild beast. While a former Wonder Bread delivery truck is neither of these things, its no less impressive transformation provides the centerpiece and working bar area for the new Werewolf Coffee Bar in Chicago.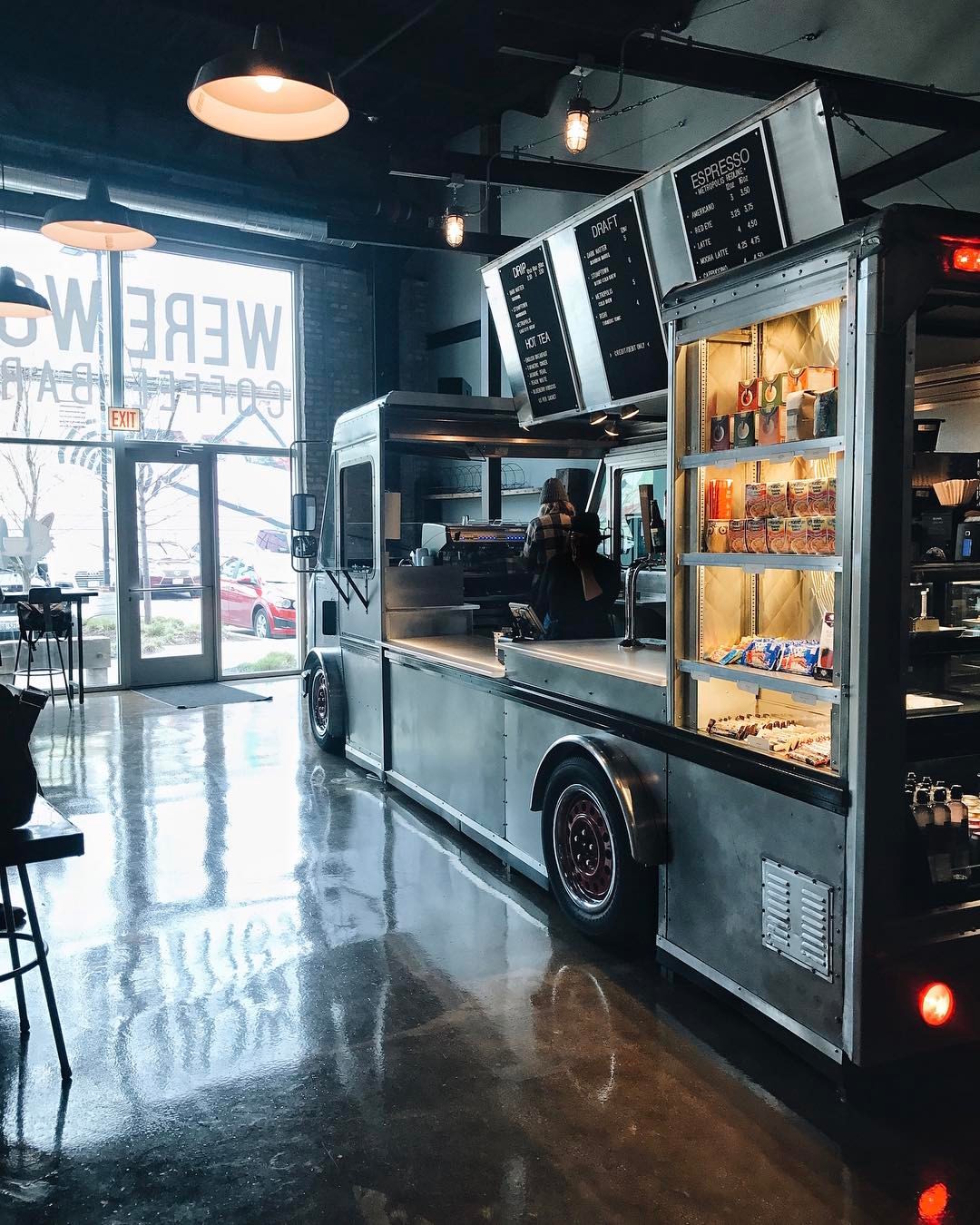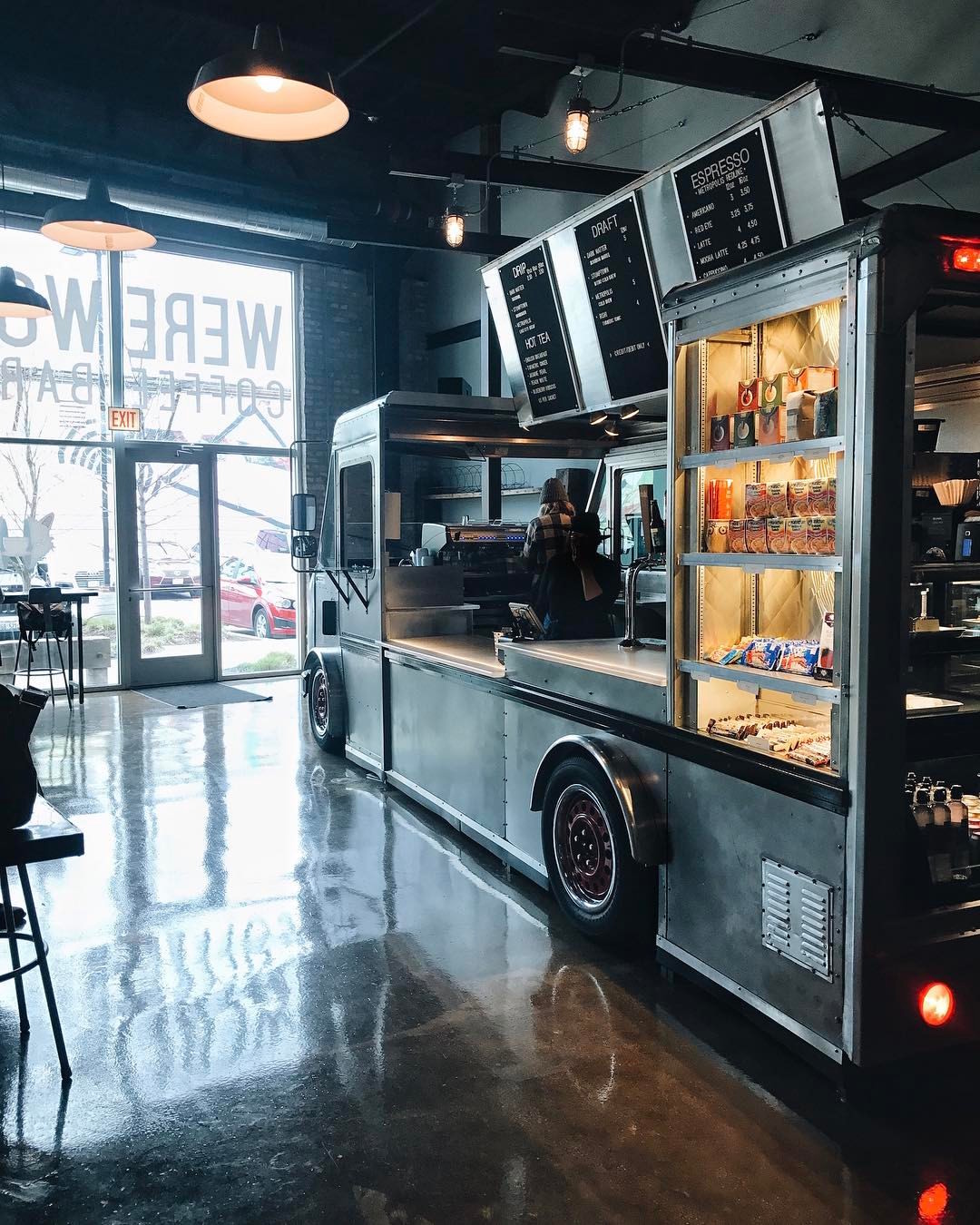 The cozy shop is part public café and part self-described clubhouse for employees of Chicago's DMK Restaurants, the hospitality group co-founded seven years ago by co-owners David Morton and Michael Kornick. The group has maintained its focused in the fancy-casual restaurant segment since launching with DMK Burger Bar and later expanding to nine restaurant brands in total.
Werewolf represents the group's first foray into coffee, and it has opened with a drinks platform described by the company as "agnostic," but which might more commonly be referred to as multiroaster, or at least brand-poly.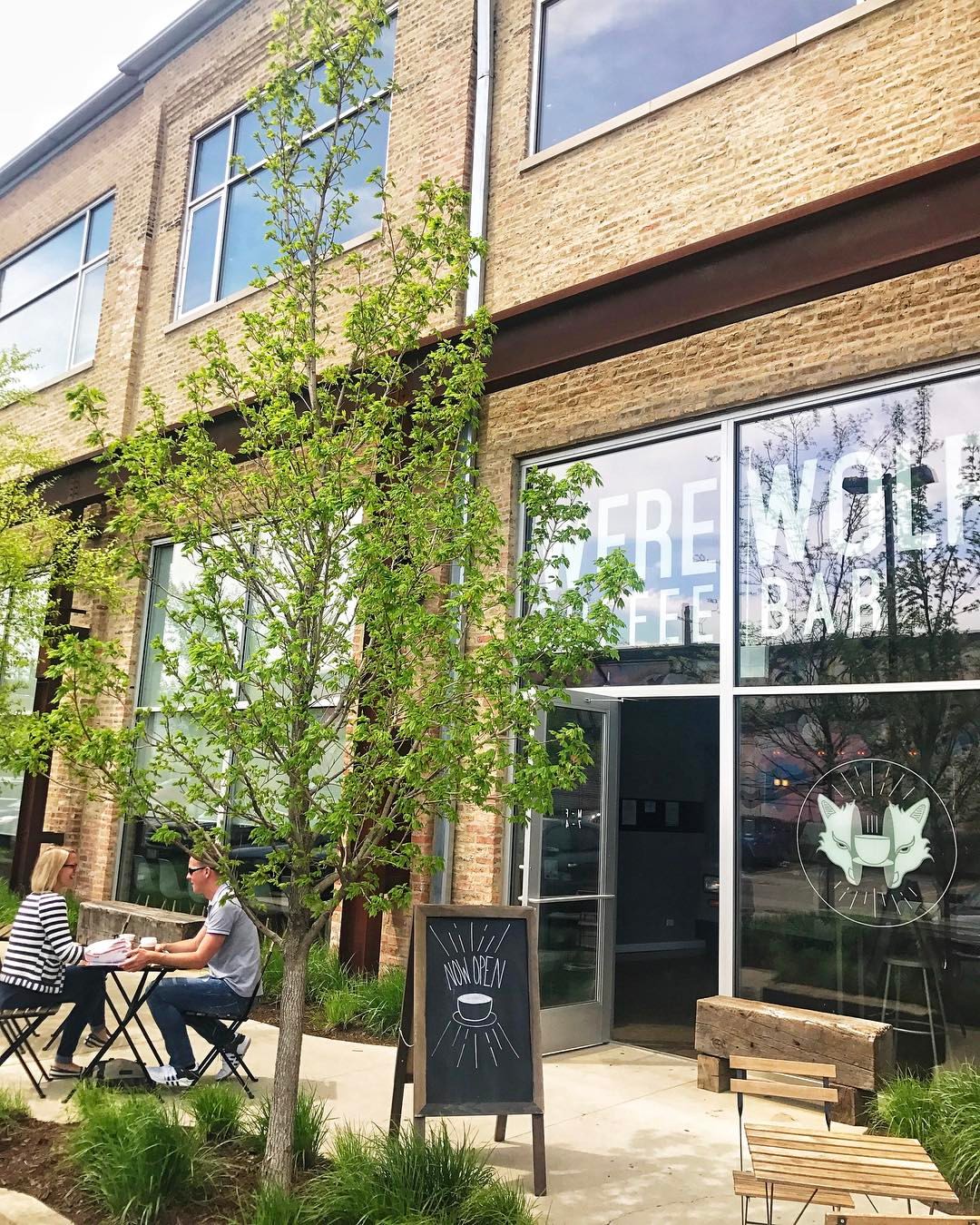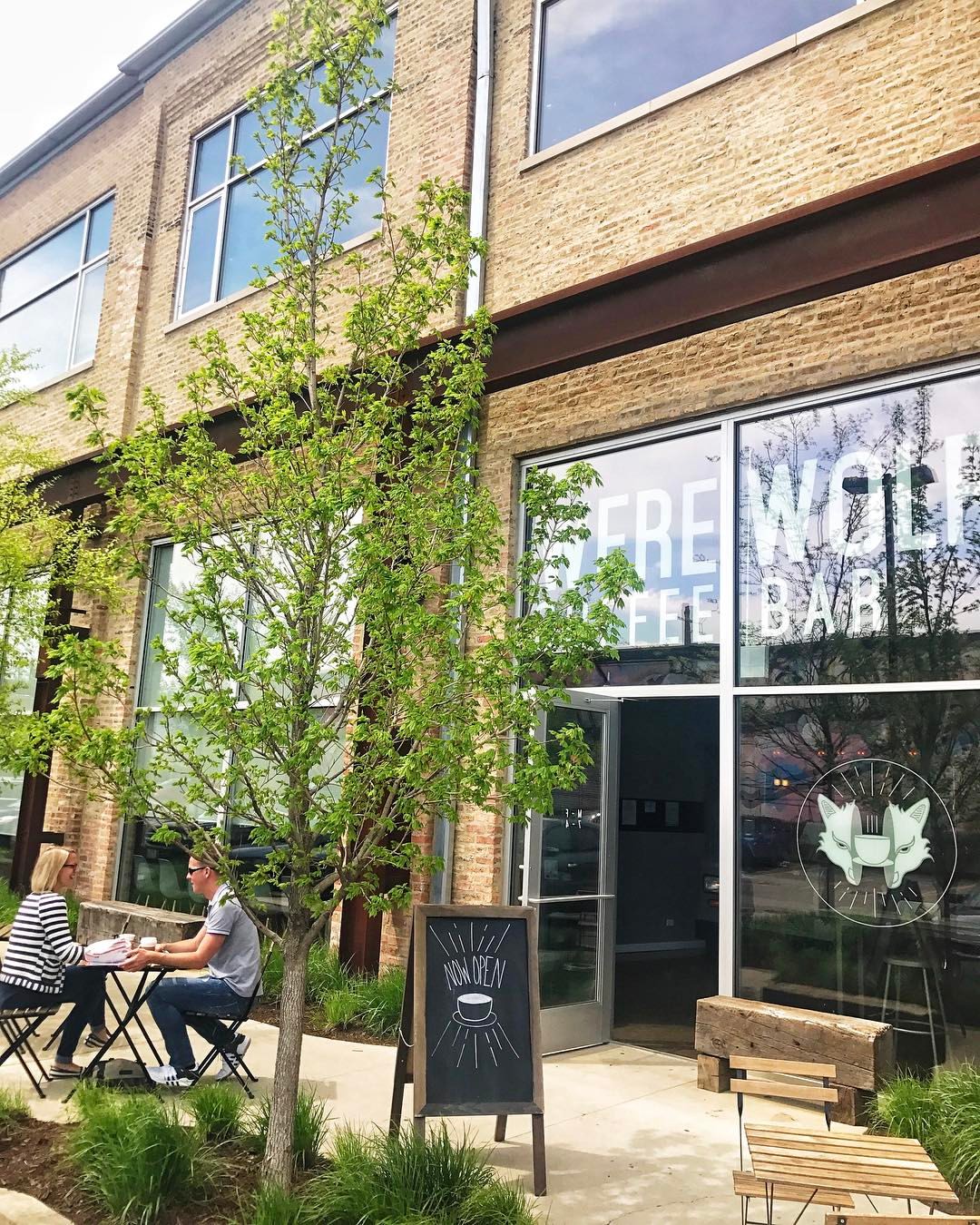 Werewolf's current coffee menu includes Portland's Stumptown Coffee Roasters' long-running Hair Bender blend, a rotating selection from local roaster/retailer Dark Matter Coffee, and a decaf from local Metropolis Coffee Company for drip. The espresso menu features Metropolis' Redline blend, and multiple taps offer cold coffees from each of the companies as well as a turmeric tonic from Milwaukee's Rishi.
This multibrand approach extends through the shop's other bottled cold drink offerings in various specialty categories — including Metropolis cold brew, Brew Doctor kombucha and Harmless Harvest coconut water — while a small daily selection of baked goods comes from Lincoln Park's Floriole.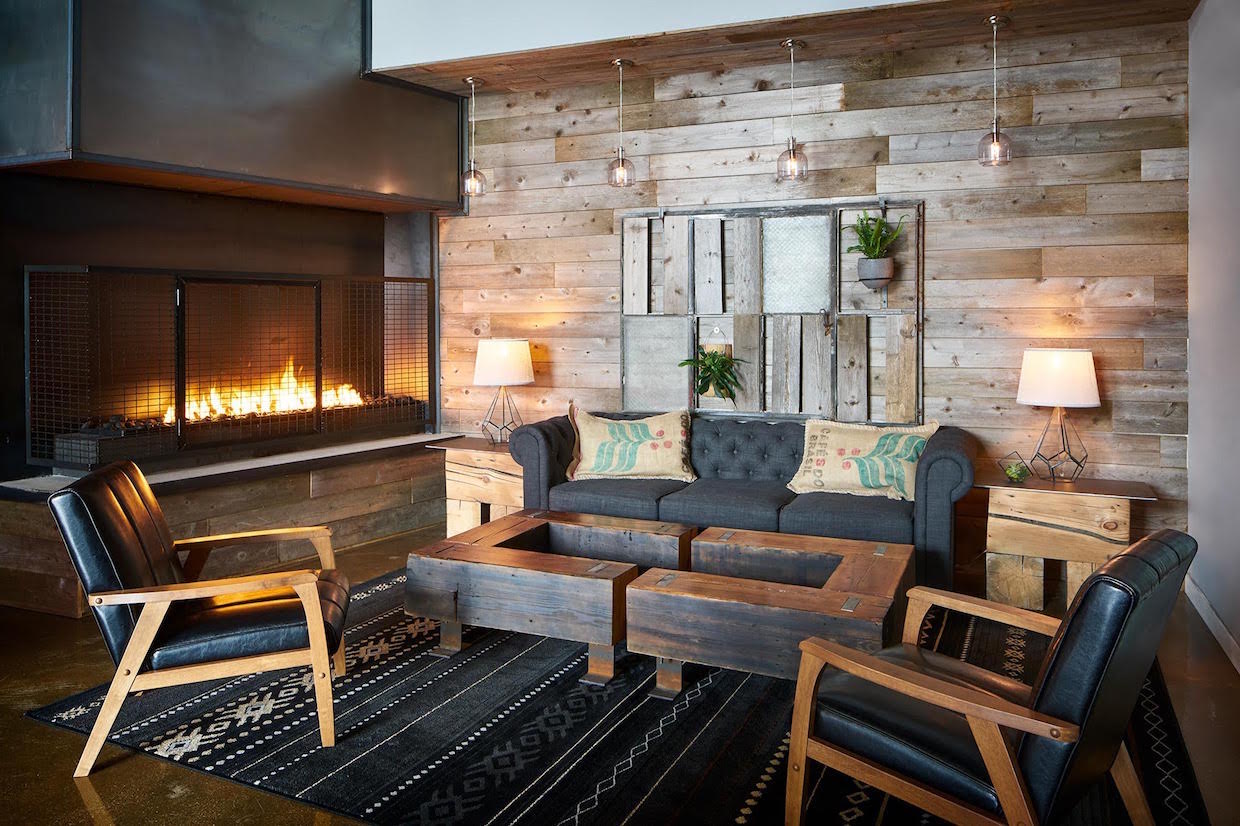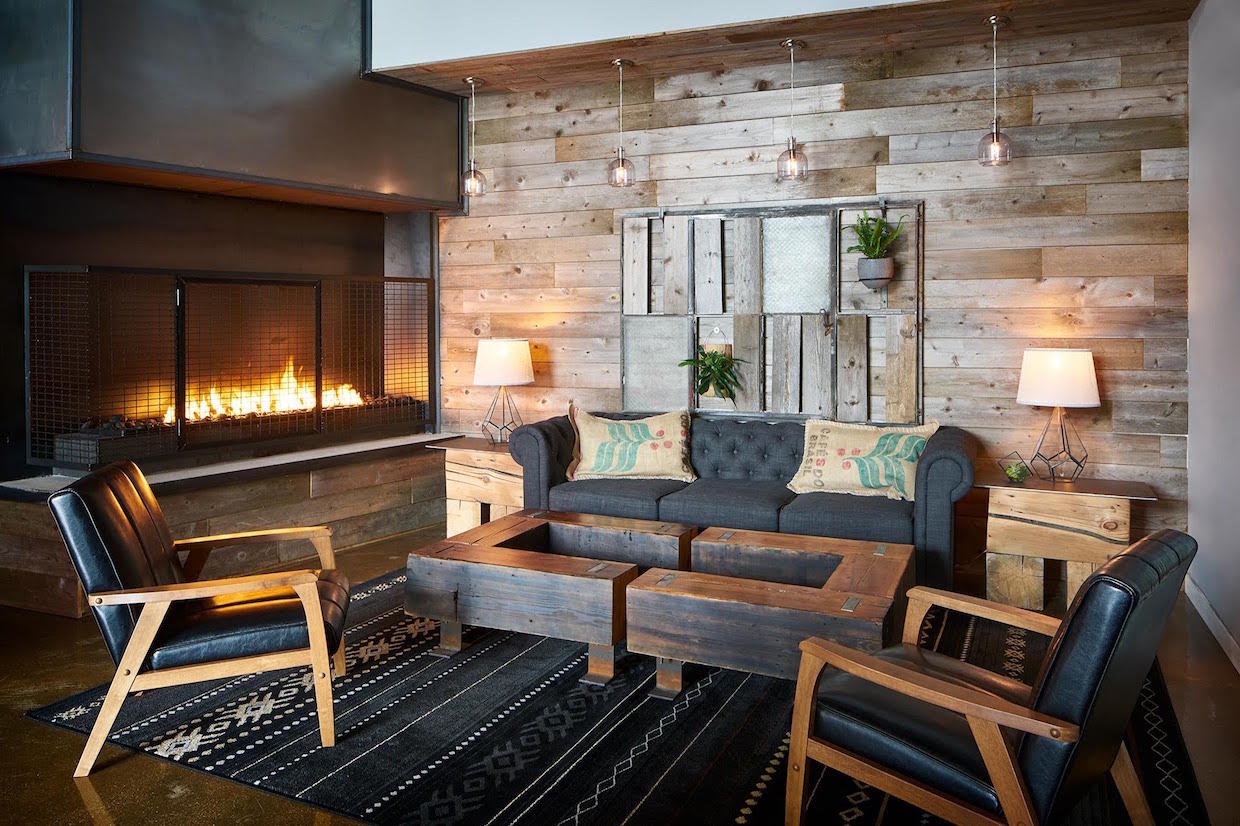 While the shop also offers other grab-and-go snacks and candies such as Pop-Tart-like pastries and Swedish Fish — both seeming somehow appropriate in the old-fashioned white bread truck — the group has hinted that Kornick, a chef, plans to use the space as a test kitchen to try potential new menu items for other DMK restaurants, making them available first to Werewolf guests and "clubhouse" goers.
Werewolf Coffee Bar is now open in Chicago at 1765 N. Elston Ave., between Cortland and North. 
Nick Brown
Nick Brown is the editor of Daily Coffee News by Roast Magazine. Feedback and story ideas are welcome at publisher (at) dailycoffeenews.com, or see the "About Us" page for contact information.