After a publicly contentious move out of California, Farmer Brothers has unveiled its massive new headquarters, roastery and distribution center encompassing nearly 540,000 square feet in Northlake, Texas, north of the Dallas/Fort Worth Metroplex.
More than half of the facility is dedicated to distribution, representing one of numerous U.S. distribution centers for the publicly traded coffee company, which has grown into one of the largest in the country through several major acquisitions in recent decades, including the 2007 acquisition of Coffee Bean International (CBI), and more recent acquisitions West Coast Coffee and the tea company China Mist.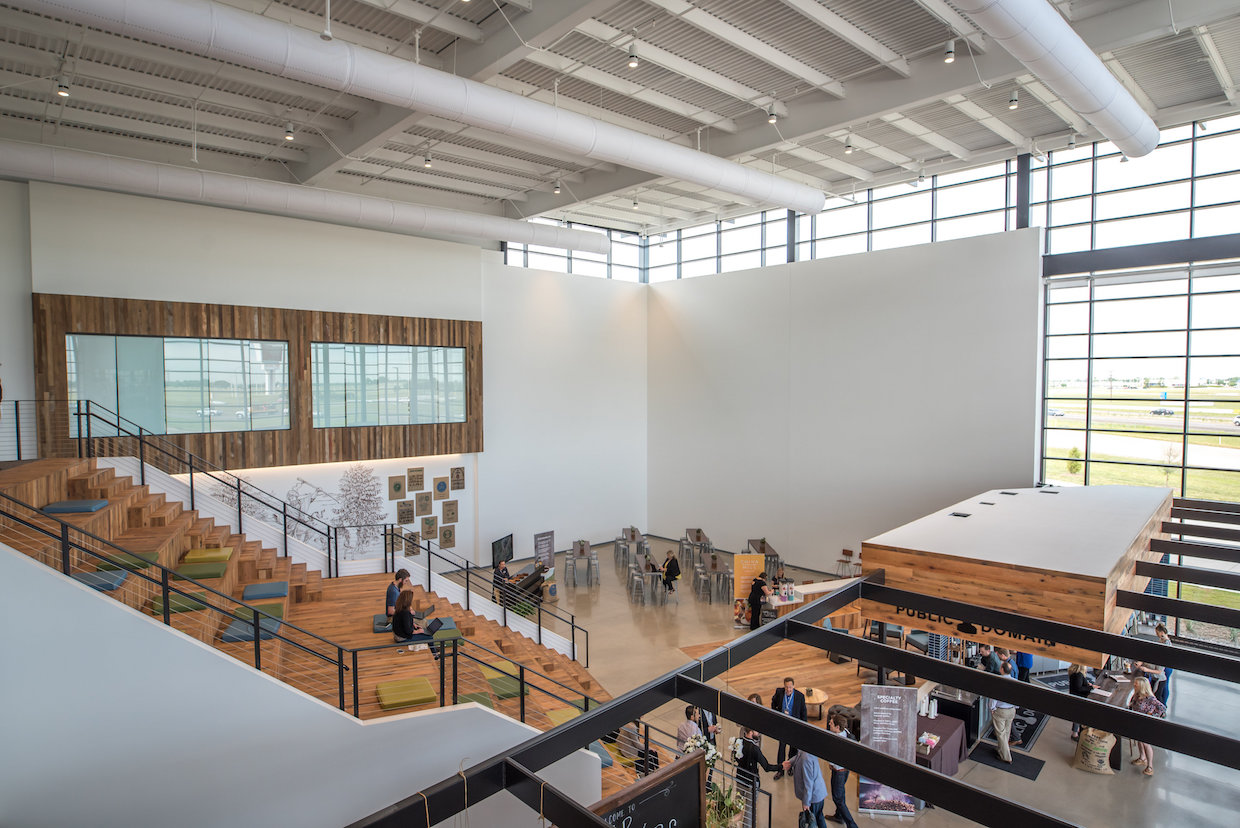 The company had been based in California since its founding in 1912, although it announced plans to move to Texas in 2015, saying incentives from local government and operational savings resulting from the new facility would amount to some $12 million to $15 million in reduced expenses annually. The company laid off hundreds of California employees that year, and a proxy fight ensued last fall after a member of the company's founding family organized a shareholder group to oppose the board.
In a press release regarding a grand opening celebration and ceremonial first roast that took place in late April, Farmer Brothers said the new roasting plant will be able to roast approximately 24-28 million pounds of coffee per year, "with capacity for significant growth in the future."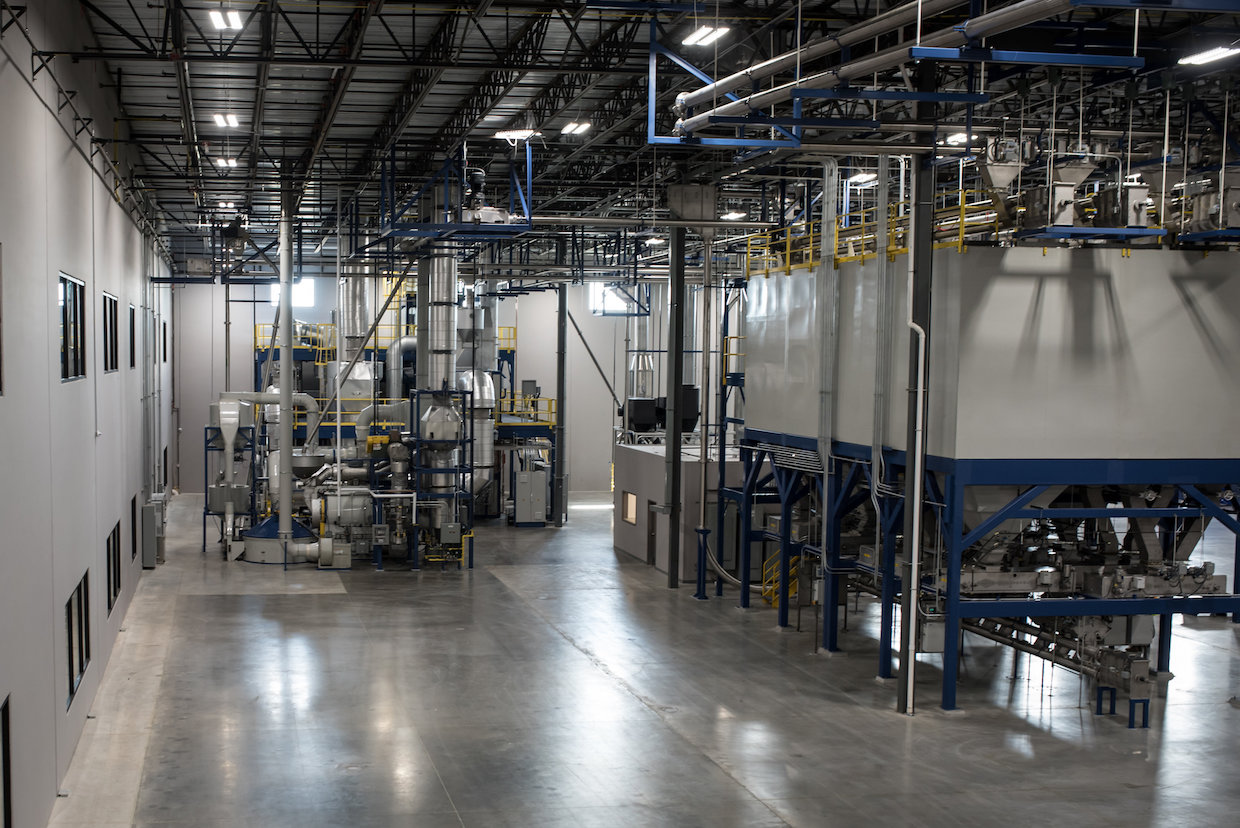 The company also expects the facility will meet LEED Silver certification requirements reflecting sustainable design. In the front of the house, the facility's massive lobby area includes coffee-related artwork and a coffee bar with Farmer Bros's upmarket specialty coffee brand, Public Domain.
Nick Brown
Nick Brown is the editor of Daily Coffee News by Roast Magazine.