For anyone who has spent time behind bars, the return to life on the outside offers two immense challenges. First, the very communities people return to are likely to be beset by the same issues that influenced an individual's transgressions in the first place. Secondly, there's the stigma — the prejudices people face when obligated to disclose a record of incarceration.
A new coffee company in Philadelphia called Quaker City Coffee is approaching the realities that lead to recidivism head on by providing returning citizens with solid job opportunities in specialty coffee — jobs that not only harness the workers' skills, experience and work ethic into productivity on the right side of the law, but support and encourage other forms of personal development to mitigate the challenges they also face outside of work.
The approach was initially suggested to Quaker City co-owner Bob Logue by his Quaker business partner Christian Dennis, who spent over five years incarcerated on a drug charge himself.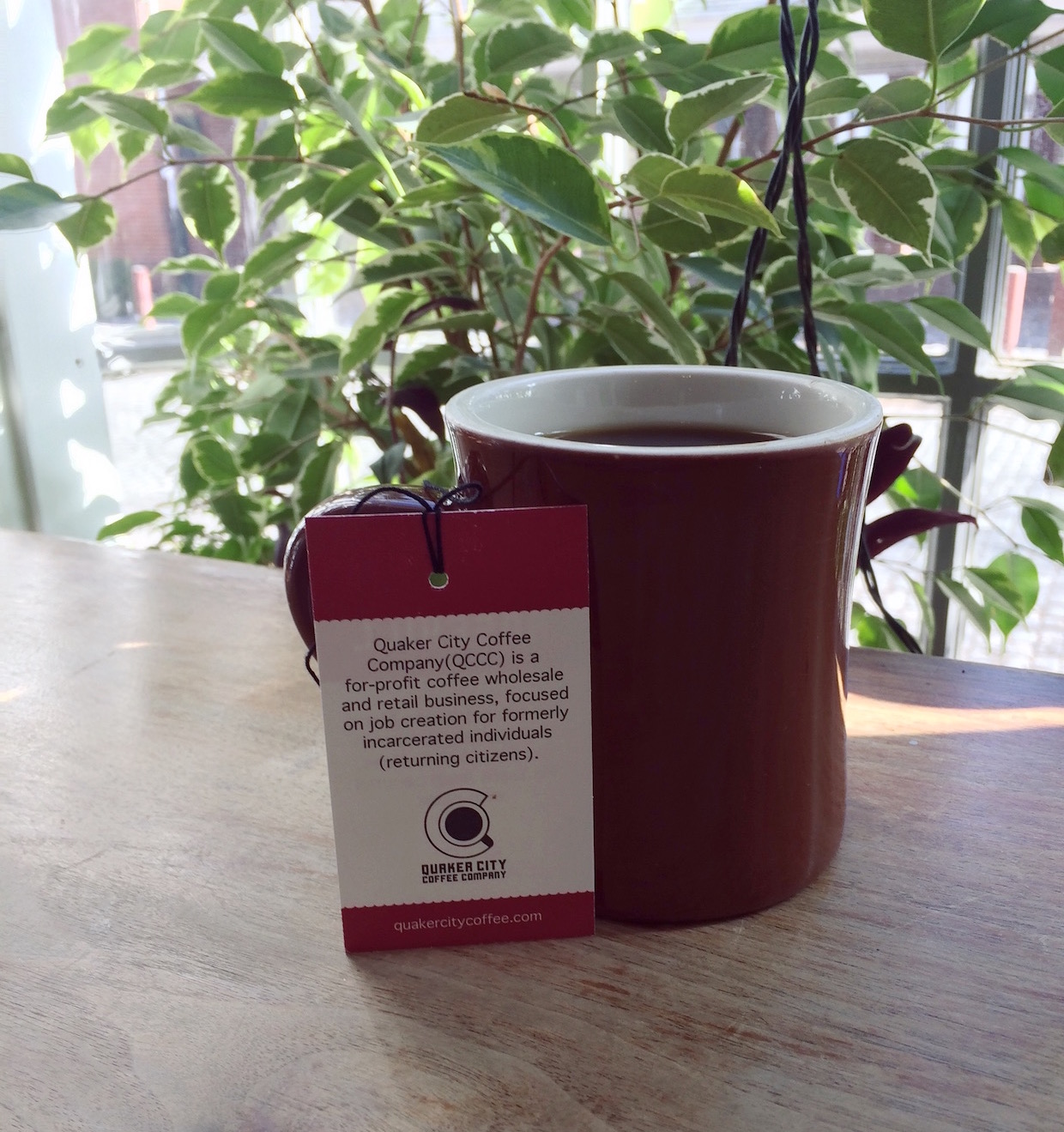 "Kids growing up in the poor neighborhoods look up to the drug dealers. It's a culture that's almost generational, where you have people that are born into a particular environment, grow up in a particular environment, and really don't see any other options," Logue told Daily Coffee News. "So, it's looking at the fact that these guys are already business people, they're already marketing, they're already understanding of sales, distribution, packaging, all this other sort of stuff."
Logue, an experienced specialty coffee and hospitality entrepreneur, forged a partnership with local Philly roaster High Point for collaborative development and production of Quaker City's core roasted product. High Point opened its first café about 11 years ago, and brought roasting in-house about two years ago. Greens sourced through InterAmerican Coffee are now browned in 12-kilo Diedrich roaster that lives in the same 3,800-square-foot production facility that houses High Point's commercial wholesale bakery.
"I have my flavor profiles that I steer it towards, and then between myself, my importer and my partners, we find the bean that works for us in the space that we need it to," High Point roaster Stephanie Rowley told Daily Coffee News. "I try not to make the bean do something that it doesn't want to. I'm more interested in bringing out the best quality of that bean."
As for the Quaker City blends and profiles, Dennis, Logue and Rowley aim to land in a sweet spot of  appeal to potential coffee drinkers not only in the grocery and corner stores in the communities with which the company's sales force is familiar, but with church groups, offices and larger institutions that support the company's mission. Part of that appeal is inevitably also the price, which Logue said Rowley helped keep accessibly low while still making good on the promise of exceptionally high quality.
"Stephanie blows me away, 24-7. I've been running with the big indie-rock gods of coffee over the last six, seven years, and the moment I experienced her and her understanding and insight to coffee, it changed my view of coffee," Logue said of the roasting relationship. "It's been a wonderful ride."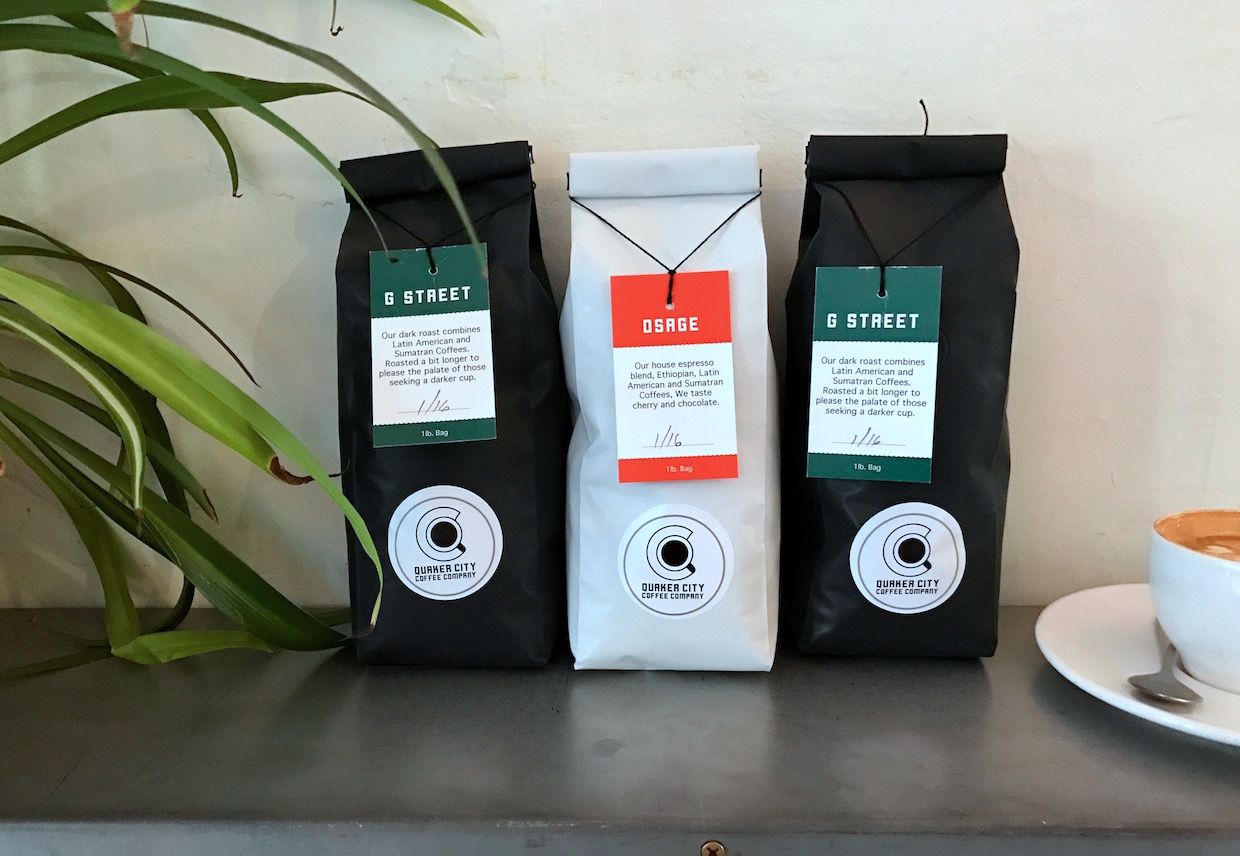 Logue is a partner in Bodhi Coffee (no to be confused with California-based Bodhi Leaf Coffee Traders), which has two coffee shops currently running in Philadelphia. He's also one of four partners in Federal Donuts, a beloved fried chicken, donuts and coffee restaurant with five locations in Philly, one in Nashville, Tenn., and one coming soon to Miami, Fla. And as of January of this year, every week the donut company has donated 500 pounds of "spare" poultry parts to the making of the base broth for the Rooster Soup Company, a for-profit soup restaurant with which Logue is also involved, and which donates 100 percent of its profits to the non-profit Broad Street Ministry, which offers free meals to people in need.
Quaker City Coffee is also a for-profit venture with an altruistic mission at its core. Employees will receive training and guidance not only in their workplace responsibilities, but will be required and supported in pursuit of counseling and support for issues that need to be addressed outside of work.
"The reality for us as a company is in recognizing that our employees have been exposed to a really, really difficult lifestyle up to this point, and it's going to continue until we're really able to bring them in," Logue said. "A big part of what we're doing with this company is providing a network of services for our employees, and we're not just speaking about it as if it's a nice idea."
Logue said they've already lined up a new hire for the company — a man with many years of prison experience who's also currently studying to be a sociologist and counselor, and who will join the company to establish and run QCC's department of staff social services.
At the front of the house for most of its first year, QCC will focus entirely on coffee before possibly into expanding into tea and other food-related items, Logue said. Next month a Quaker City Coffee kiosk will open inside historic Philly concert hall Electric Factory, and in the months that follow Logue will be transitioning the 10th Street Bodhi location into the first full brick-and-mortar Quaker City café.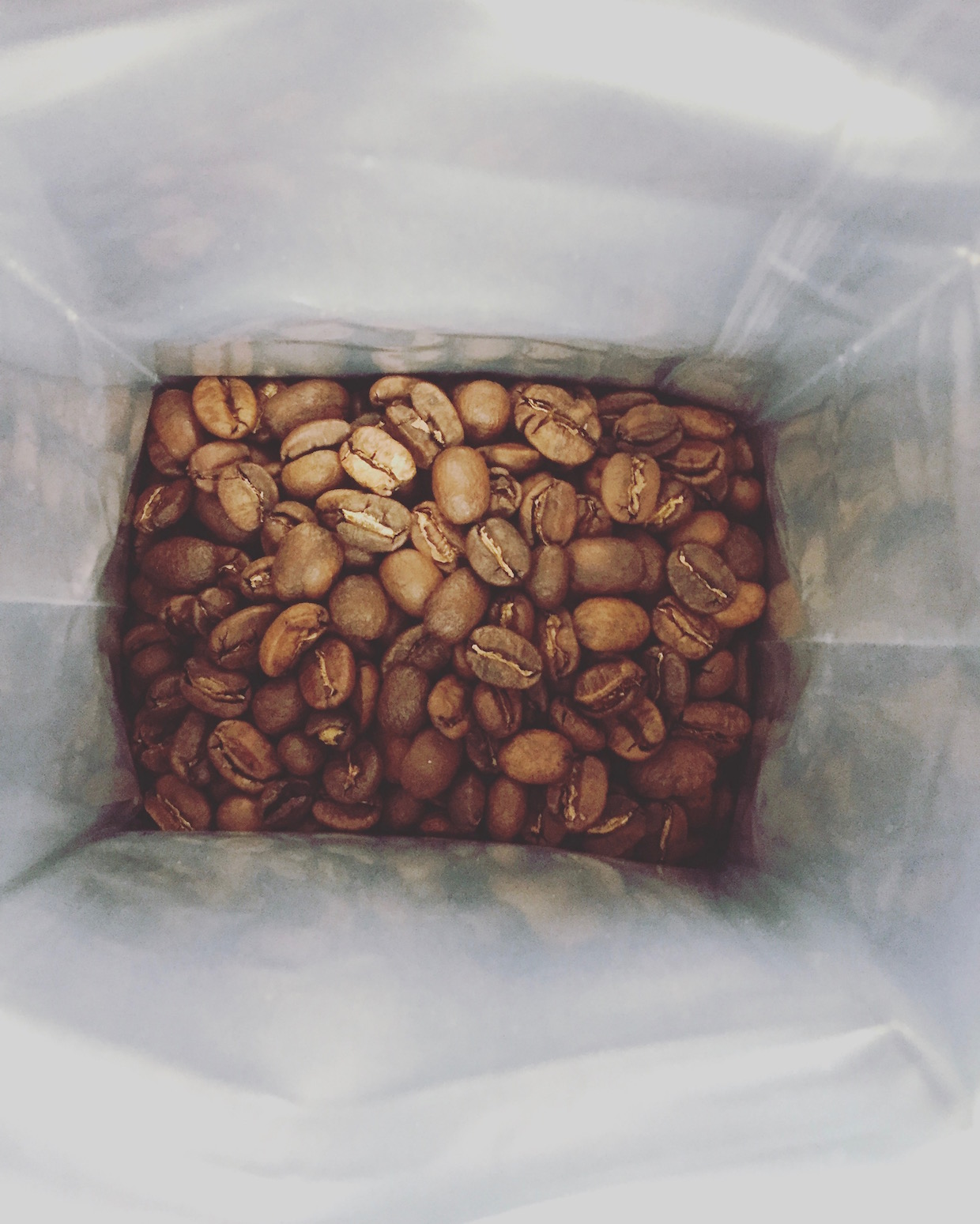 Logue said he hopes that the Quaker City shop will serve as a hub of community organization and support, where anything from group counseling to political meetings to poetry slams can take place. He also hopes that despite the challenges ahead and the likelihood of bumps in the road, QCC provides either a model for other businesses that have shown desire yet reluctance to hire returning citizens, or else a product that taps into that sentiment.
"I think we're going to strike a chord with the local business community, institutions, universities and government operations, where we can simply say to them, 'Look, we know that you're concerned about creating jobs,'" he said. "'You talk about it, you'd love to create jobs for guys that recently got out of jail. You know that it's the right thing to do for the community, but the reality is that your company's not prepared to handle the situation. We are. So just buy our coffee, and you will create jobs by default.'"
Howard Bryman
Howard Bryman is the associate editor of Daily Coffee News by Roast Magazine. He is based in Portland, Oregon.