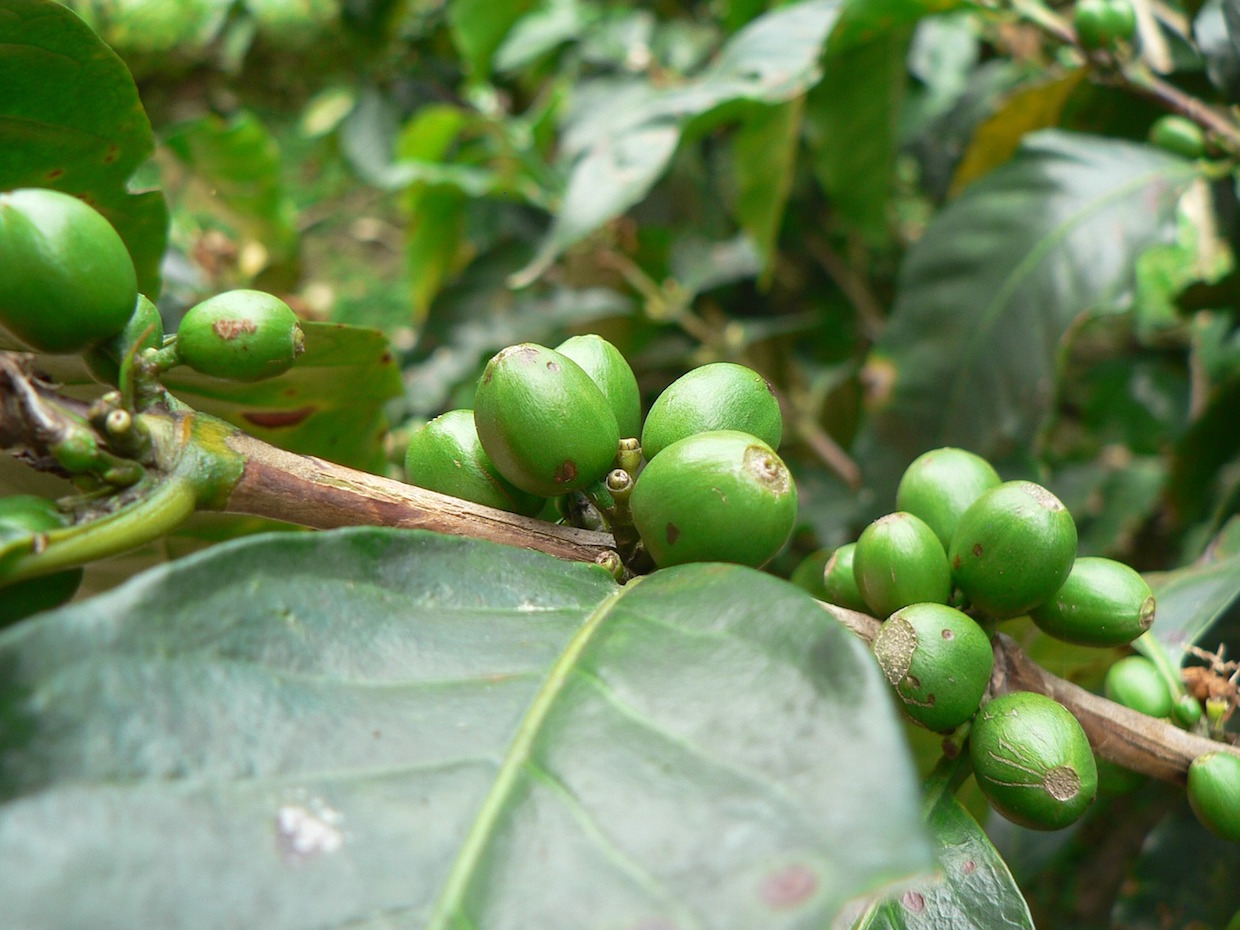 While innumerable coffee companies big and small are spending the upcoming U.S. National Coffee Day (Friday, Sept.29) or International Coffee Day (Sunday, Oct. 1) serving up free coffee to promote their brands, two leading nonprofit organizations in the global coffee sector are reminding consumers and coffee professionals alike that all that free coffee may one day dry up.
The Specialty Coffee Association and World Coffee Research are teaming up this year around the third official International Coffee Day to drum up support for WCR's research and programming, calling their campaign #futureofcoffee.
"Coffee as an agricultural crop faces an existential crisis," SCA Executive Director Ric Rhinehart, who was a founding member of WCR, said in an announcement of the fundraising effort. "World Coffee Research represents the best industry response to the pressing need for solutions to the myriad problems facing coffee and coffee producers around the globe, executed as a collaborative research support program. Only the continued strong support of the coffee industry and its leading companies, large and small, can set the stage for a viable coffee future."
WCR has been active and influential throughout the global coffee sector over the past five years, leading a range of science-based research and response initiatives, particularly in cataloguing and breeding new varieties of coffee for maximum resilience to pests and climate, as well as for quality.
"Agricultural science is the tool that ever major crop in the world uses improve yields, quality, climate resilience, and farmer livelihoods," WCR CEO Tim Schilling said.
The organization noted that between now and 2050, demand for coffee is expected to double, while the available land suitable for growing coffee may fall by half, according to numerous studies, including one commissioned by WCR. Said Schilling, "Coffee is way behind, and we need to change that."
For the #futureofcoffeecampaign, the group is encouraging two types of participation:
Individuals and businesses may become WCR members by making a recurring donation in any amount or choose to make a one-time gift of $1000.
Roasters and importers are encouraged to join WCR's Checkoff Program, where roasters choose to donate a certain amount per pound or kilo of green coffee purchased from participating suppliers.
Nick Brown
Nick Brown is the editor of Daily Coffee News by Roast Magazine. Feedback and story ideas are welcome at publisher (at) dailycoffeenews.com, or see the "About Us" page for contact information.