California-based winemaker Apothic has announced the April 1 release of Apothic Brew, a red wine blend featuring cold brew coffee. It's perhaps the most frightfully compelling pairing of coffee and wine since a winemaker in Napa began literally soaking green coffee in red wine.
Known for its Goth-like branding and its signature red blend, J&E Gallo-owned Apothic is introducing the wine as part of its Limited line, which recently included a whiskey-barrel-aged red blend called Apothic Inferno and the Apothic Crush, another red blend marketed as passion-inspiring.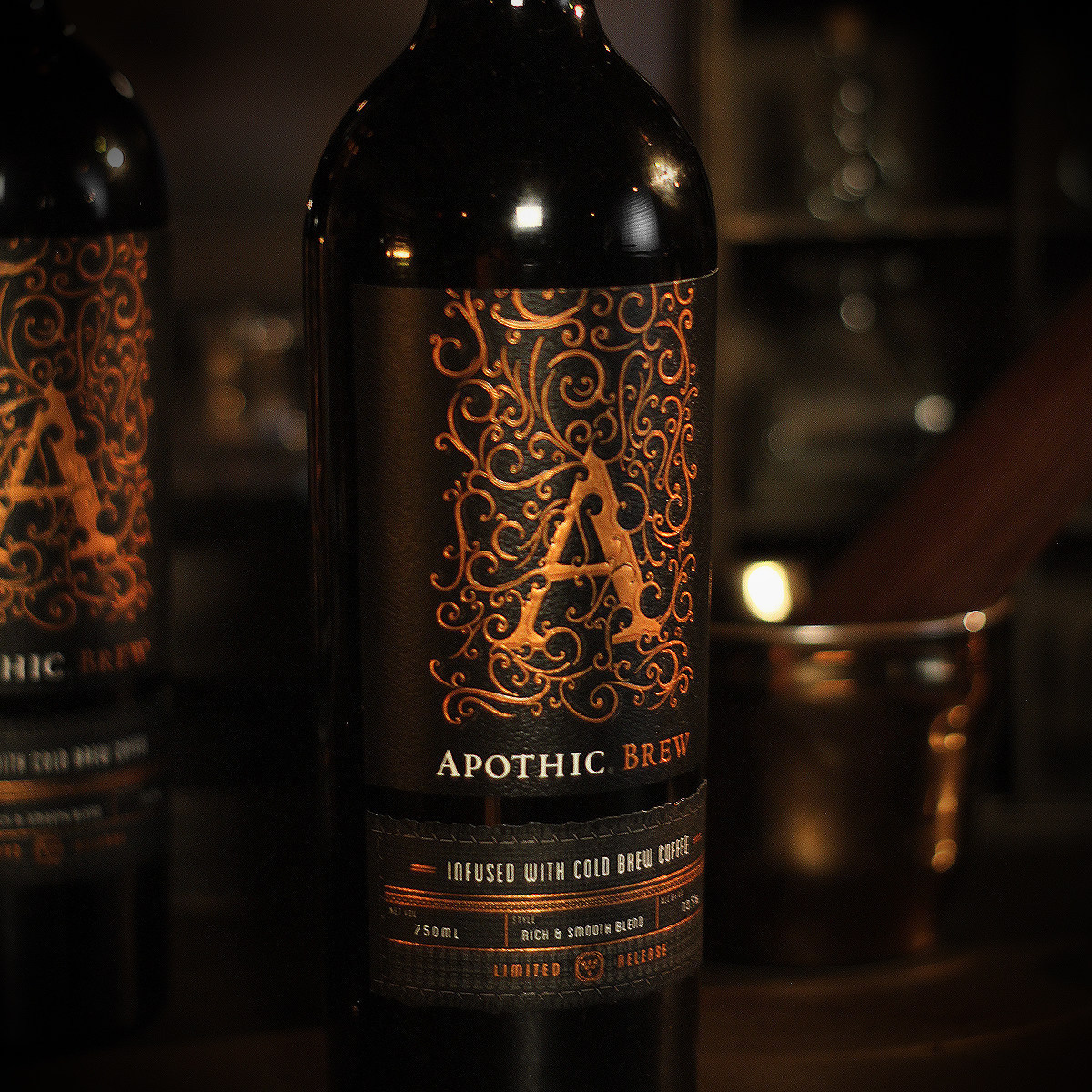 Apothic is not the first company to set sail into the largely uncharted and arguably tempestuous seas of coffee wine. (Care for a poolside Coffee Espresso Chardonnay, anyone?)
While the market will determine whether coffee wine needs to exist, it should be noted that it is totally okay — even perhaps encouraged for sensory exploration purposes — to drink coffee and wine at the same time, as in a pairing.
Nick Brown
Nick Brown is the editor of Daily Coffee News by Roast Magazine.