It's hard to forecast what effect the high winds from Stormy Daniels might have on Washington D.C., although the sun would seem to be shining either way for her very busy and now higher-profile lawyer, Michael J. Avenatti. Unfortunately for him, the uptick in his legal practice isn't exactly translating to a bump for his coffee business, which the Seattle Times revealed last week is actually the Tully's Coffee chain:
When they bought the Tully's chain for $9.5 million, it had 40 sites. After several eviction lawsuits and a breakup with Boeing, where it had a dozen work-site locations, Tully's now runs about 15 stores.
Since buying the company in 2013 the lawyer has found himself tussling not only with landlords and Boeing, but also Keurig Green Mountain (now Keurig Dr Pepper) over name licensing fees, and of course the actor Patrick Dempsey. Meanwhile, another actor having a much better time in the coffee biz is Hugh Jackman, whose altruistic, Keurig-owned Laughing Man Coffee is following in Paul Newman's  Newman's Own mold of actor/entrepreneur/philanthropist. Fast Company has more:
During a social entrepreneurship talk at South by Southwest on March 12, the actor announced that Laughing Man has added a line of bagged coffee, along with rebranded packaging. All bags and K-Cups will now feature Jackman kneeling in a coffee field alongside Dukale (and a bolder font with the company name stacked in a way that's almost smiley).

Laughing Man will also become the first brand in the U.S. to gain access to that company's recyclable K-Cup design.
In coffee giant news outside the JAB umbrella, Starbucks has ventured beyond the whiskey barrel for green coffee conditioning, and into the gin barrel:
"We started with the coffee, our bright and lively Rwandan beans," said Jennifer Galbraith, Starbucks manager of product development for R&D. "The beans absorb the botanical essence of the gin, bringing out its bright citrus notes with a sweet caramel finish."
Frustration with wi-fi hogging laptop campers at the Lion and Bright coffee shop in Halifax, Nova Scotia, lead the owner of the business to shut the cafe and redesign the interior, according to a report in CBC News. The goal was to discourage patrons from turning the eatery into an office:
Computers are now only allowed at the espresso bar, where remote workers can either stand and type at the taller counter on weekdays, or sit on hard bar stools. They'll also have to contend with louder music and dimmed lights.
If the students among those Halifax cafe-sitters really want to combine coffee with their studies, they might consider moving to California, where the UC Davis effect is spreading. Sac City Express reports that at Sacramento City College, a Chemistry of Coffee class is being offered by coffee-loving, home-roasting Professor Bill Miller with help from Chocolate Fish Coffee trainer Elvira Conti:
The students will conduct many different exercises designed to break down the science behind a good cup of coffee. Miller explained that an important part of any science is measuring the energy used, and ideally, minimizing the energy input while maximizing the output. In this case, that means using the least amount of energy to create the best cup of coffee.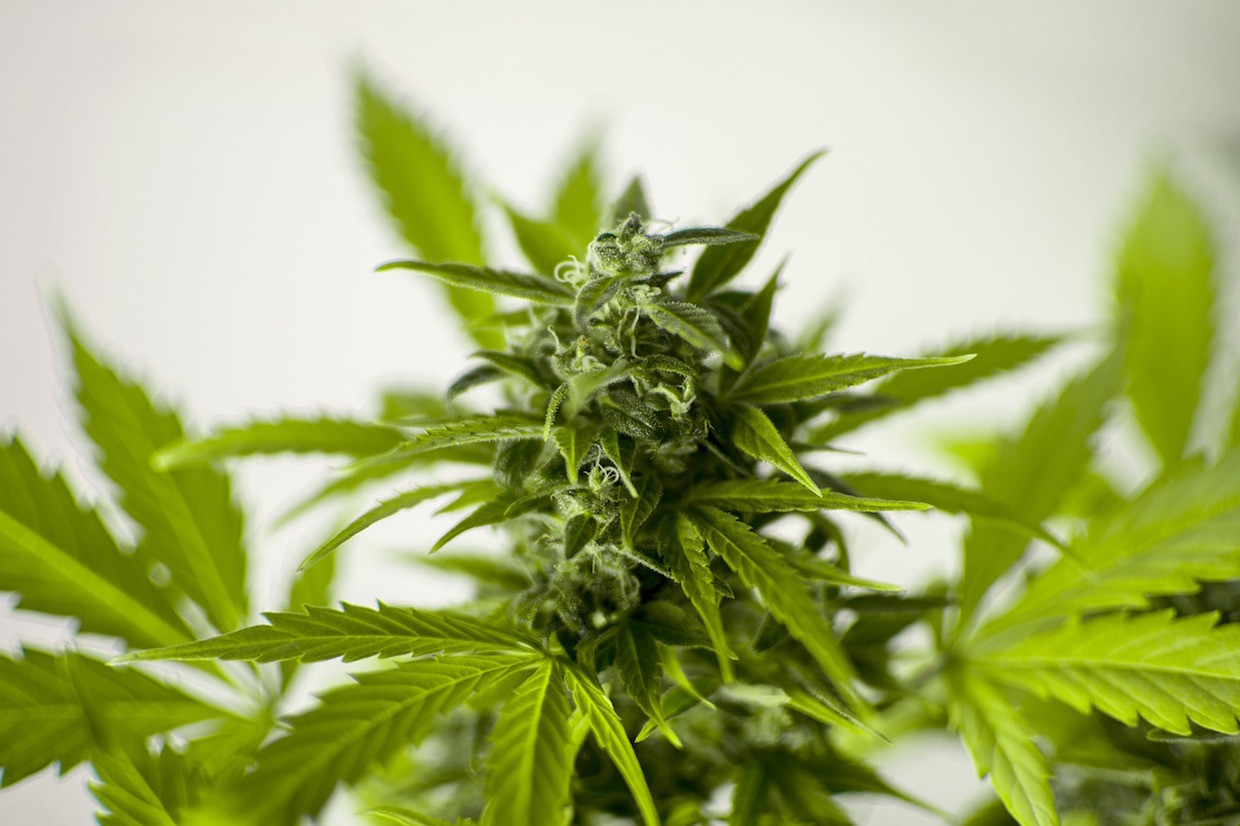 Elsewhere in academia, a new study from Northwestern Medicine has found a link between coffee consumption and both steroid and cannabis-related neurotransmitters. Specifically, in subjects that drank four to eight cups in a day, endocannabinoid-related neurotransmitters were found to decrease while some androsteroid-related metabolites were found to increase:
"These are entirely new pathways by which coffee might affect health," said lead author Marilyn Cornelis, assistant professor of preventive medicine at Northwestern University Feinberg School of Medicine. "Now we want to delve deeper and study how these changes affect the body."

Little is known about how coffee directly impacts health. In the new study, Northwestern scientists applied advanced technology that enabled them to measure hundreds of metabolites in human blood samples from a coffee trial for the first time. The study generates new hypotheses about coffee's link to health and new directions for coffee research.
The nation's biggest coffee story last week was of self-described "POC, worker-owned coffee shop and radical bookstore" Hasta Muerte Coffee and its refusal to serve uniformed police offers, with the shop's owners claiming the presence of the officers creates physical and emotional stress for both staff and clientele. News outlets have followed the story with reports that both the police department and the local business are receiving support from within the community. Efforts to enact further dialogue between the folk and the fuzz meanwhile haven't yielded much fruit, according to ABC News:
Oakland council member Noel Gallo has reached out to the business hoping to try to resolve any differences between them and the cops.

"I think that at this point, they're not willing to sit down and define or redefine their practice," said Gallo. "I know there's been some police questions and issues but I don't think this is a way to resolve it."
Also seeking resolution, the owner of Pittsburgh 30-location coffee chain Crazy Mocha needed to find a path forward to bringing roasting in-house and continuing to scale the business. The solution was to join forces with coffee wholesaler and distributor Kiva Han, which has been the roaster and distributor of Crazy Mocha coffee for over a decade now already. The Pittsburgh Post-Gazette has more in an interview with Crazy Mocha founder Ken Zeff, who oddly enough is not a coffee drinker:
"To get to the next level, we had to roast our own beans," he says. Not drinking his product meant he couldn't calibrate the roasts for optimal flavor.

"I treat beans like a commodity but they really should be treated like fine wine," he says. He knew he needed to team up with someone who is passionate about coffee, from the source to the cup: Mr. Wethli was a natural choice.
Howard Bryman
Howard Bryman is the associate editor of Daily Coffee News by Roast Magazine. He is based in Portland, Oregon.