A year and a week after Hurricane Maria wreaked havoc on Puerto Rico and its people, destroying most of the territory's coffee crop in the process, Starbucks has announced it is supplying two million high-quality, disease-resistant coffee seeds.
The company says the program is designed to "reboot" the Puerto Rican coffee sector, which has stagnated as farmers' fields have been razed and local roasters and retailers have had to find new, often more expensive, channels through which to find coffee.
"We have an opportunity and a responsibility to be part of creating a future for coffee farmers in Puerto Rico," Michelle Burns, Starbucks senior vice president, Global Coffee and Tea, said in a company announcement today. "Providing seeds may sound simple, but that's what gets directly to the farmer. It's the purest example of our ability to have a direct impact."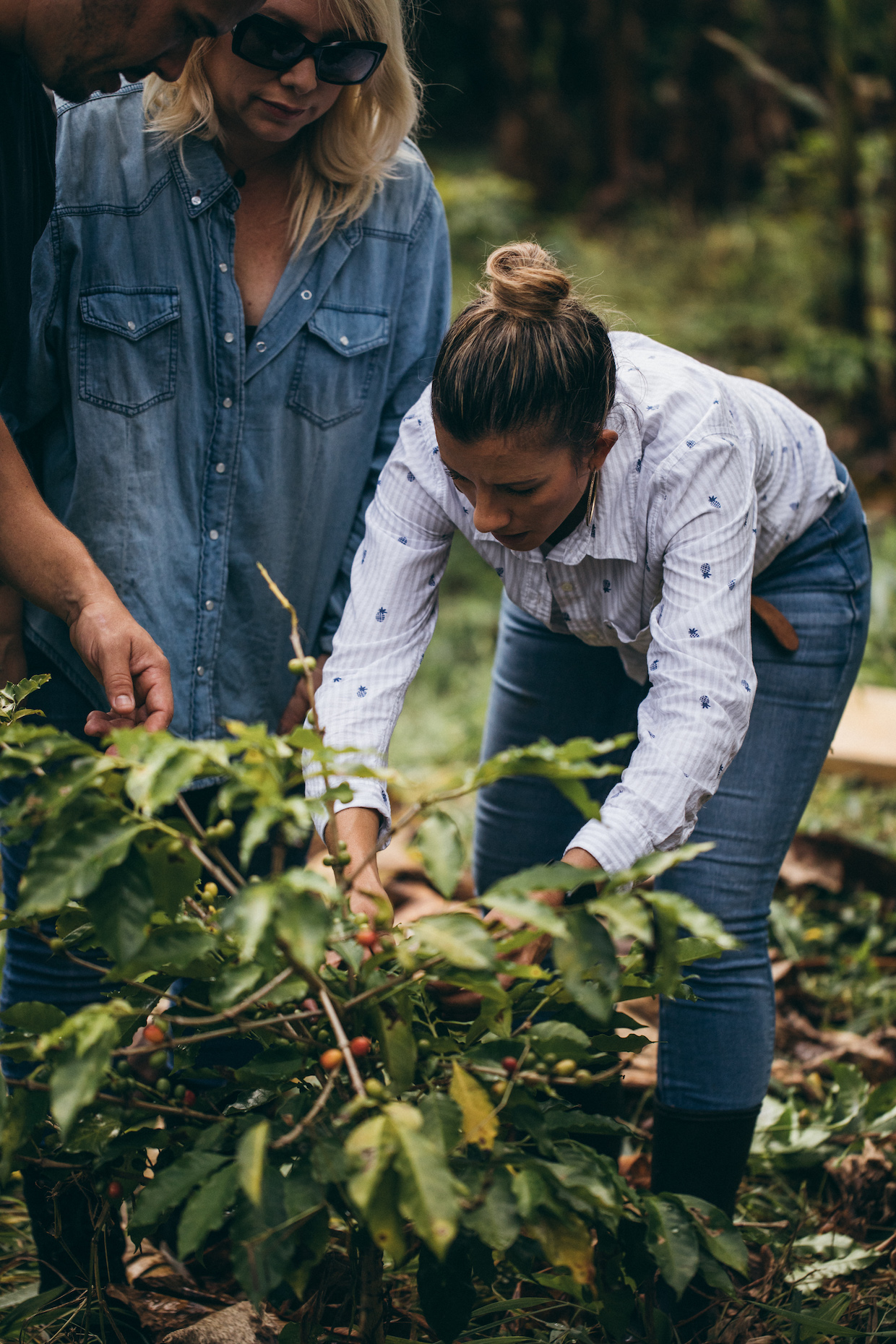 Last fall, Starbucks commissioned the U.S.-based nonprofit World Coffee Research to survey the damage done by Hurricane Maria to the Puerto Rican coffee sector, and the company estimates that some 18 million mature coffee plants — or approximately 80 percent of the territory's coffee plant population — were destroyed by winds and flooding, resulting in approximately $18 million worth of damage.
In today's announcement, Starbucks acknowledged that rebuilding the sector to previous levels would take more like 20 million seeds, as opposed to two million, but that development is limited by greenhouse capacity on the island.
Additionally, Puerto Rico is subject to United States Department of Agriculture regulations, meaning new seeds will have to be quarantined until the agency is able to determine that they are healthy and free of pests.
Starbucks has reportedly been working with WCR and its seed-verification program, while also identifying new seeds to add to the Limani, Fronton and landrace varieties that have previously populated Puerto Rico's coffeelands. Said Starbucks, "The future of those two types of coffee trees are in doubt."
Researchers on the project have opted to introduce genetically similar variety to Limani called Marsellesa — both are Timor hybrids valued for their natural resistance to leaf rust — which comes from Mexico and is described in WCR's own coffee varieties catalog as offering a "high-yielding plant adapted to medium altitudes" with "notably high acidity in the cup."
"We are hoping that this is the catalyst that helps restart the seed sector in Puerto Rico," WCR Global Programs Director Kraig Kraft said in the Starbucks announcement.
Nick Brown
Nick Brown is the editor of Daily Coffee News by Roast Magazine.