Klatch Coffee's San Francisco location made media waves this week with its new $75 menu item, a single cup of coffee called the "Elida Natural Geisha 803 Experience." The roasting company said it is the only one in the United States to serve the natural-process Gesha from the Lamastus Family Estates in Boquete, Panama, that fetched a record-breaking $803 per pound at auction last July. ABC fumbled through a chat with the SF location's co-owner Bo Thiara:
Thiara believes this market is ready for $75 Panamanian coffee.

"San Francisco is one of those places where people appreciate fine stuff!"

If that's the case, Klatch Coffee's latest offering is the finest of the fine, at least according to Best of Panama competition.

"It's the Oscars for coffee! Just like wine, on a scale of up to 100 this coffee got the highest rating ever!" exclaims Thiara.
The luxuriousness associated with coffee continues to inspire major brands from unrelated industries — such as Cadillac, AT&T, Capital One and even notebook maker Moleskine — to launch cafes to enhance their brand "experiences." Luxury watch company Breitling announced the latest example of this, as Esquire reported on the opening of the Breitling Coffee House in a Jelmoli department store in Zurich:
It looks like this hybrid is split right down the middle, with half the store being your usual boutique and the other half being this industrial, retro yet modern coffee house. You can be shown the new Breitling Superoceans and then go for a drink to think over your big purchase.
Califia Farms unilaterally declared this past Thursday, May 16, to be the first National Oat Milk Day. To promote its latte-art-friendly alt-milk, the company partnered with more than 70 reputable coffee shops throughout New York, Los Angeles and San Francisco to offer free coffee drinks made with Califia Farms Oat Barista Blend. Per a press release:
"At Califia, we have products for everyone at every stage of their wellness journey that are better for people, better for the environment, and definitely better on taste. We've now created a line based specifically around Oat to give people more options and meet the skyrocketing demand for dairy free alternatives," said Greg Steltenpohl, founder and CEO, Califia Farms. "By celebrating the first-ever Oat Milk Day, we hope to inspire more people to go plant-based, realize its benefits, and that dairy free can truly taste delicious."
North of the border, Canada-based nondairy milk company Happy Planet is also making oat-based moves behind the bar with a newly launched Barista Edition oat milk. HP Marketing Director Kyle Marancos told DCN that the company collaborated with trainers and Q Graders from multiple roasting companies before settling on the final product: available through wholesale distributors on both U.S. coasts, or for $4.49 per 32-ounce carton retail. From Happy Planet:
"The movement towards sustainable food options is not a quick-passing food trend," says Rex Sheehy, President of Happy Planet. "Our consumers feel increasingly passionate about taking care of our planet, and we as a brand share that passion. Our oats are grown using seven times less water than almond or cow's milk and our products are packaged in cartons made of plants, making Happy Planet the best choice for the planet."
The environmental science publication Mongabay offered an in-depth Q&A this week with Dean Cycon, founder of Dean's Beans Organic Coffee. Topics included agroforestry, womens' empowerment, and numerous origin-specific issues:
Coffee coops are getting pretty sophisticated in agroecology these days and find new information on their own as well. Recently we have been learning a lot about which trees attract which insects preferred by what birds. Pretty deep ecology, actually. The farmers are really excited to integrate this information in their tree planting decisions. I have never met a coffee farmer who didn't fully embrace agroforestry. Conceptually, it coheres with their traditional beliefs. Practically, it works.
Innovative industrial coffee equipment maker BKON got some lab results back, indicating that its RAIN technology extends the freshness of cold brew coffee to a peak-flavor lifespan of potentially more than 120 days. The Spoon picked up on its collaboration with third-party lab EMSL Analytical Inc. and a "leading craft roaster:"
The twelve-month study involved periodic flavor and aroma testing to see when the first major drop-off in quality occurred compared to traditional methods of preserving freshness. The parties found that one SKU remained consistently fresh tasting for 120 days, with another SKU lasting 180 days before the tasty qualities of apex freshness were lost.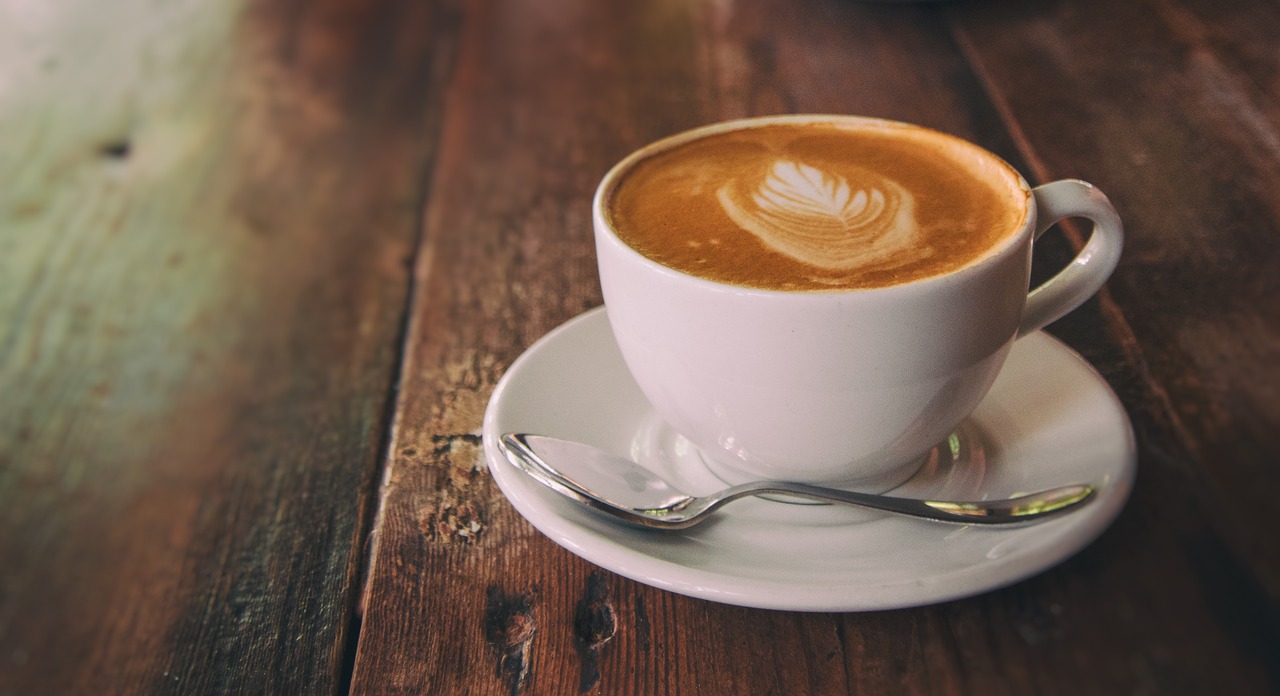 Additional science news emerged from the Department of Psychology at the University of Portsmouth in England, where olfactory expert Dr. Lorenzo Stafford lead research published this week indicating that coffee drinkers not only recognize the smell of coffee faster than non-drinkers, they actually smell it more strongly. ZME Science had more:
The team explains that drug cues (such as the smell of an alcoholic beverage) can trigger cravings in users. However, the team wanted to check if the relationship works the other way around: whether or not people who are big coffee drinkers can more readily perceive and respond to the smell of coffee. Their study is the first to show that this is true, at least with mildly-addictive drugs such as coffee. The more we want that cup of warm goodness, the better we are at sniffing it out wherever it may hide. The results suggest heavy coffee drinkers were more sensitive to the smell of coffee, and that the smell is linked to their cravings.
Business Report magazine named Donna Saurage, sole manager of CCC Holding, parent company of Community Coffee Company, one its 2019 Influential Women in Business. Saurage married third-generation Community Coffee owner Henry Norman Saurage III in the 1950s, then gained official control over the century-old company after her late husband was diagnosed with ALS five years ago:
In the 1980s, Saurage helped create and launch Community Coffee Places, bright and colorful stores in six Louisiana cities where the sole focus was on coffee or tea. Customers could buy whole bean coffee and they could redeem coupons for merchandise or a percentage off their purchase. The stores were a tremendous success and, says Saurage, the precursor to today's coffee shops.
Howard Bryman
Howard Bryman is the associate editor of Daily Coffee News by Roast Magazine. He is based in Portland, Oregon.