La Central de Café
Project Description
La Central de Cafe is mainly an exporting company of the finest microlots Guatemala has to offer. Every harvest, we welcome the best roasters from around the globe to cup with us and select the most beautiful coffees for their needs. 
With an importing sister company (Primavera Coffee Importers in the UK and the United States), we can also serve smaller roasters in search of fully traceable coffees.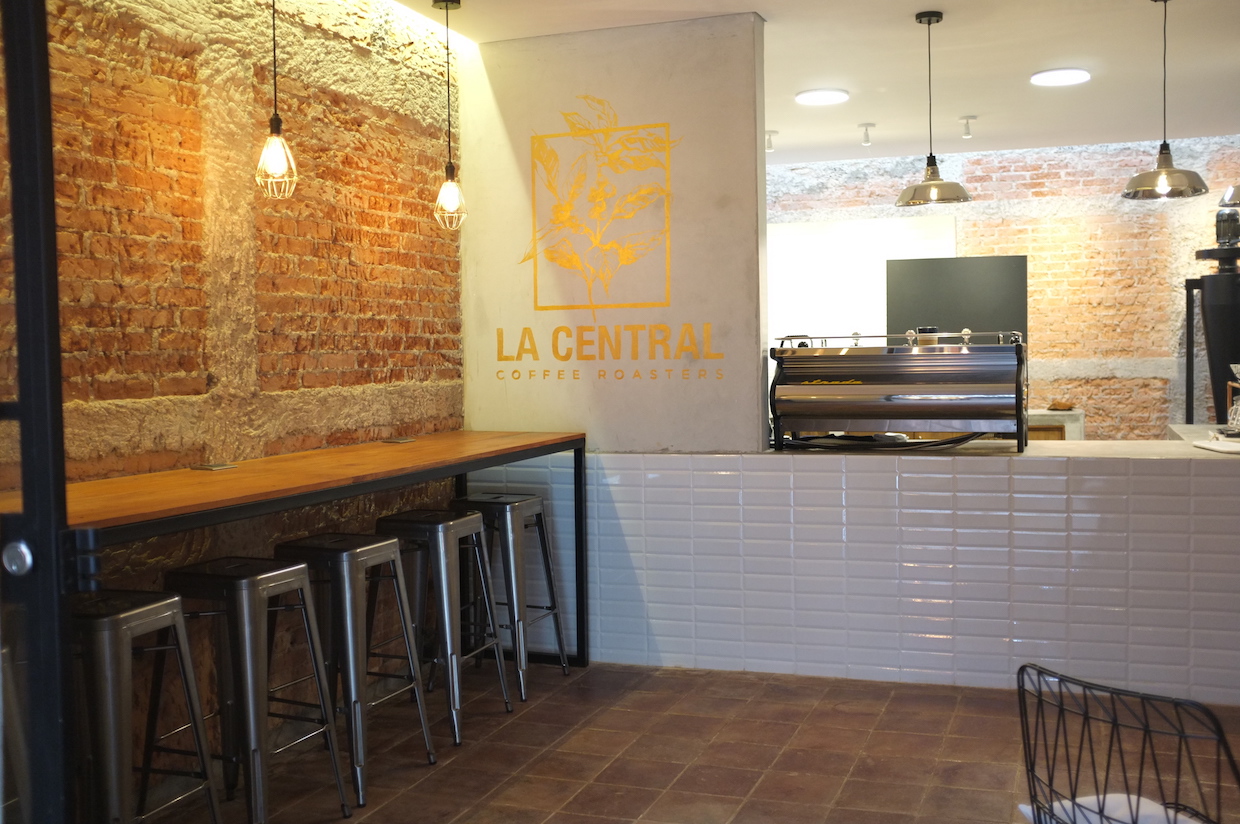 Next to the cafe, we have our lab, with a small de-hauler — as producers give us parchment samples — a double-barrel Probat sample roaster, and our cupping space. This area is also used as an educational center for producers, where we can show them how we roast and cup, as well as what we look for in microlots. It has been especially helpful for them to see how we can tell when the coffees are picked immature, by the quaker count in roasted samples. 
On the other side, out of a frustration of not finding quality coffee in Guatemala, as almost all the best coffees are exported, the cafe showcases to Guatemalans what their country has to offer. We reserve one sack of our favorite microlots to roast and serve at our cafe. We roast on a Probat 12kg and pull shots from a La Marzocco Strada.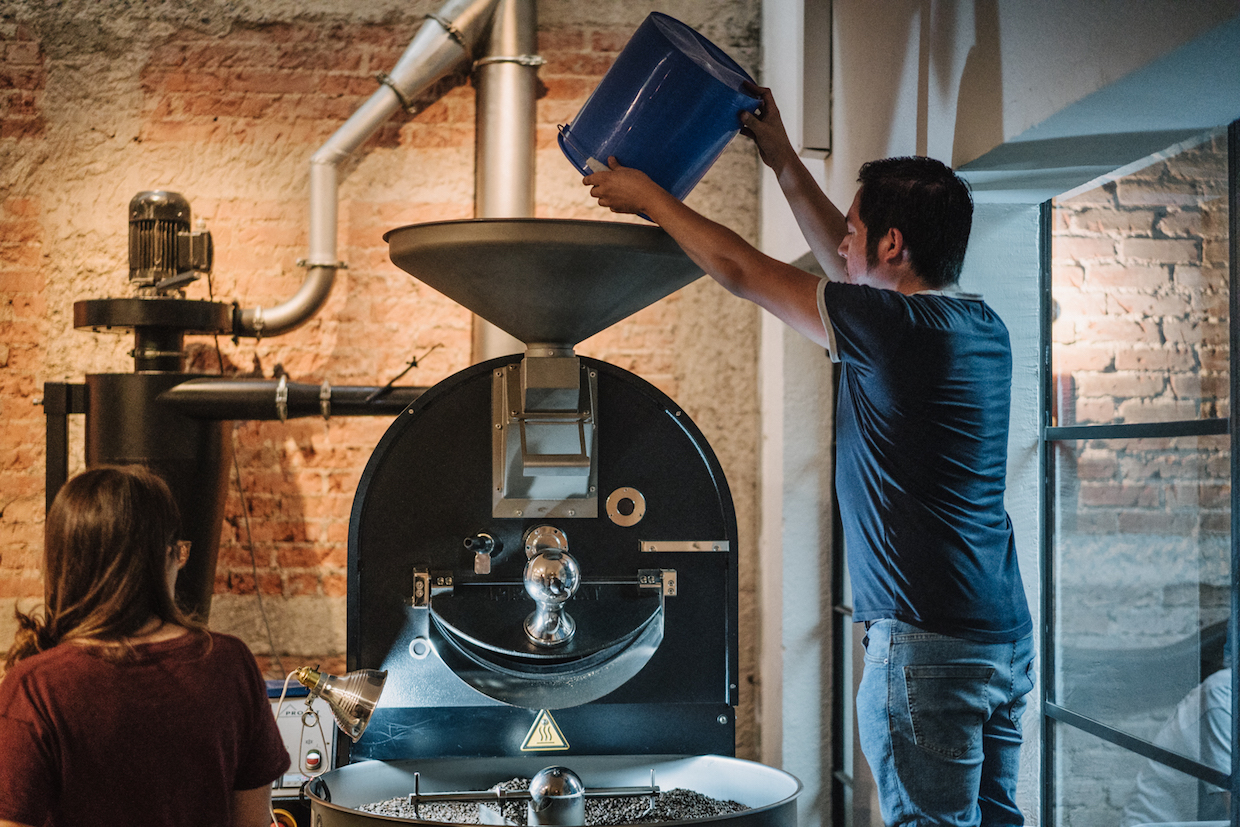 I can say this has changed how many in the local community view and treat coffee. It is a space for people to enjoy the variety of coffees from Guatemala, and to have a conversation about the future of quality coffee consumption within the countries it is grown.
---
Launched in 2019, the Daily Coffee News Design Showcase strives to shine a light on the vanguard of coffee facility design, celebrating coffee spaces that are visually impressive, socially inclusive and environmentally sustainable.