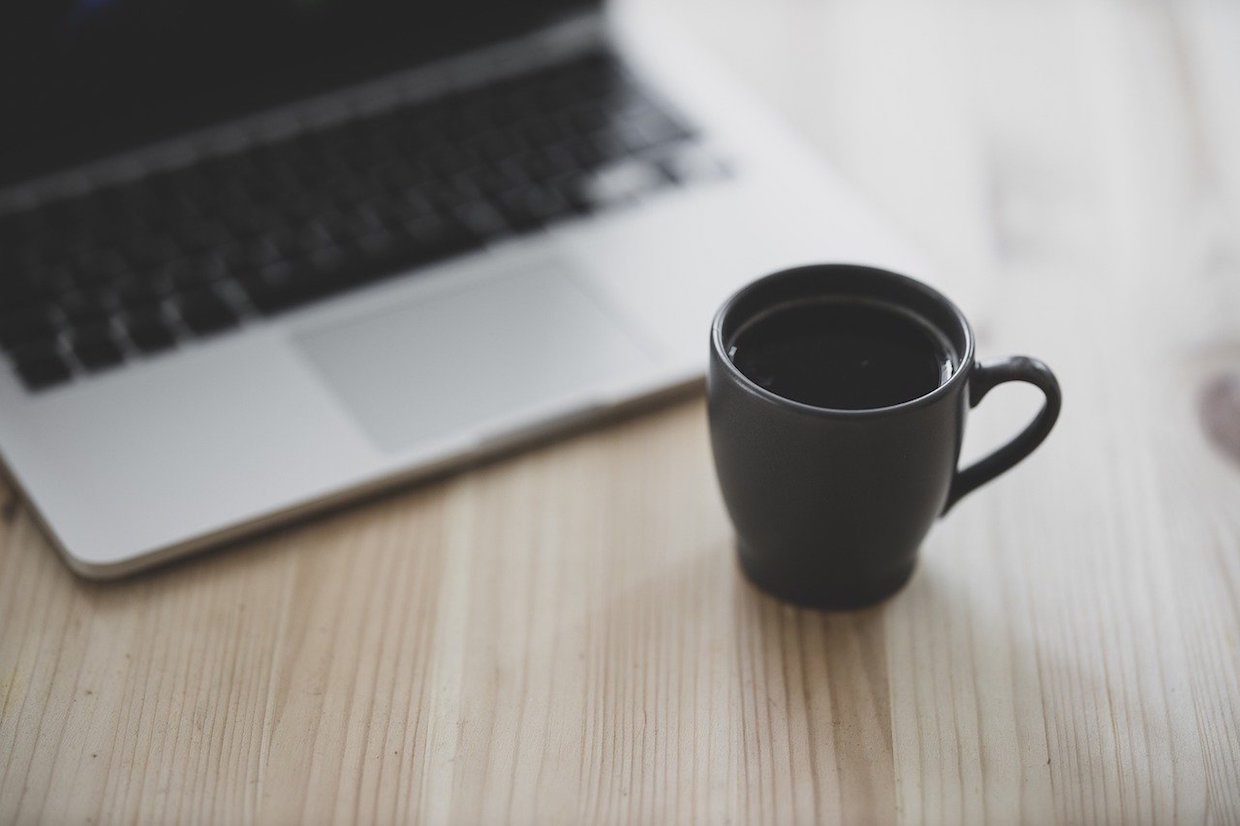 As offices everywhere have slowed dramatically or shut down entirely due to the COVID-19 pandemic, office coffee suppliers everywhere have felt the pinch.
Canadian coffee company Van Houtte Coffee Services — which has historically buttered its bread in the office break room through business-to-business supplier relationships — has offered a first-of-its-kind vision for the future of office coffee in the COVID-19 era.
That vision looks a lot like coffee at home.
Part of the Keurig Dr Pepper network of beverage companies, Van Houtte has just rolled out a new office-related coffee program called HomeBase Café, through which employers can continue to build employee morale through coffee.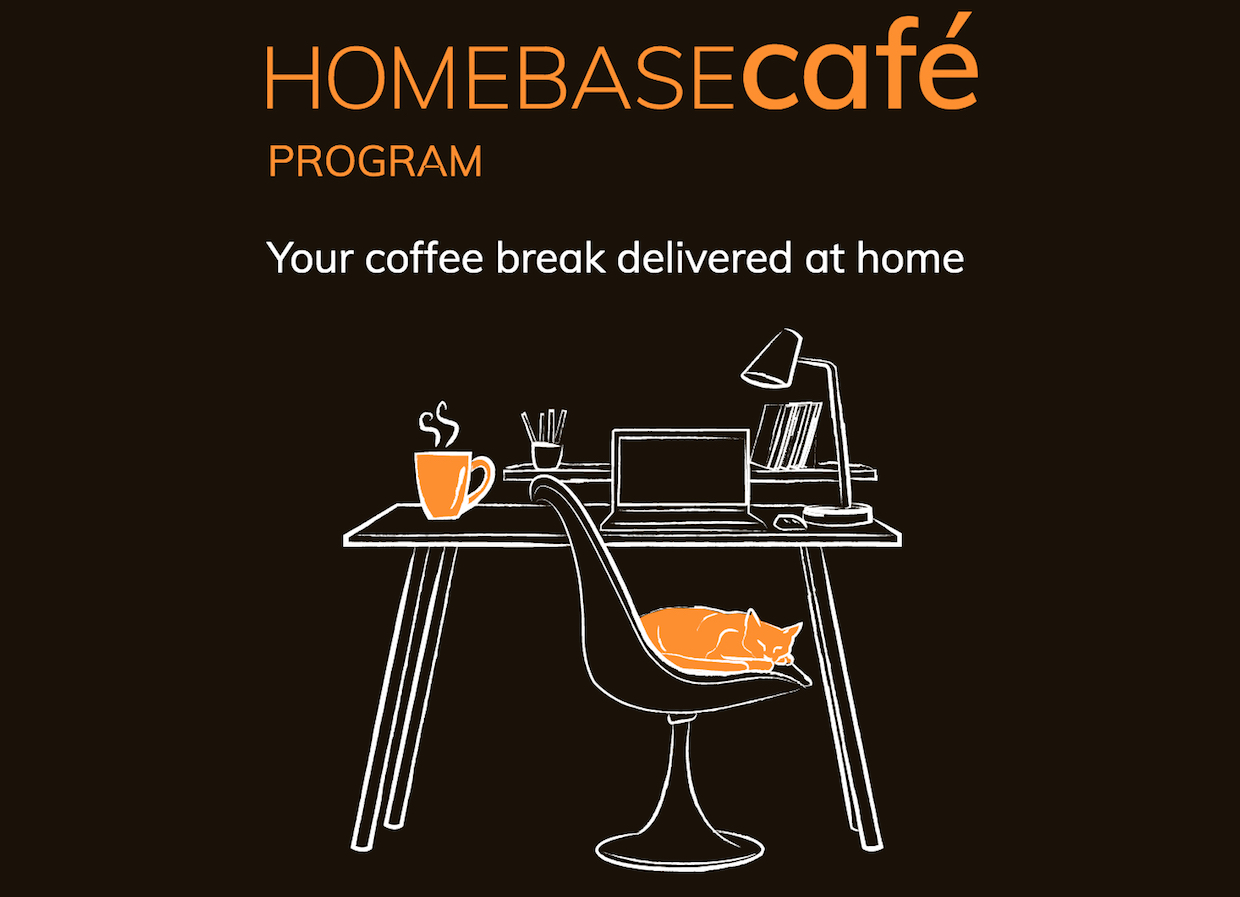 In theory, employers can buy their employees any amount of coffee they wish each month at whatever cost suits their budget.
In practice, employees are given a monthly coffee voucher that can be used online to purchase Van Houtte's whole bean, ground or pod offerings from a number of different brands. Employers can select the amount of those vouchers and what percentage of those voucher costs they will cover. Then all purchases made with the vouchers receive a 15% discount, with free shipping for vouchers of $50+.
In reality, it remains to be seen whether as many employers will be willing to purchase coffee for their employees as did in the pre-COVID-19 days, or at what discount  employees may be willing to trade an entire world of online coffee offerings for a select few through Van Houtte. These are strange questions for strange times.
Van Houtte's pitch is that the expense is justified as a way for employers to keep their staffs motivated, perhaps despite things like online meeting fatigue, screaming children with online meetings of their own, or the soul-crushing isolation and dread caused by the pandemic.
"A coffee break is a time for stimulating creativity, connecting with an important part of our social network and getting time away from our screens while remaining in our work environment," says Martin Rivard, National Director, Sales and Marketing, Van Houtte Coffee Services. "The pandemic, stay-at-home guidelines and teleworking have changed everything. Here at VHCS, Canadian companies' number one choice for coffee, we wanted to find a way for employers to continue delivering this much-appreciated moment of the day for remote workers."
Nick Brown
Nick Brown is the editor of Daily Coffee News by Roast Magazine.