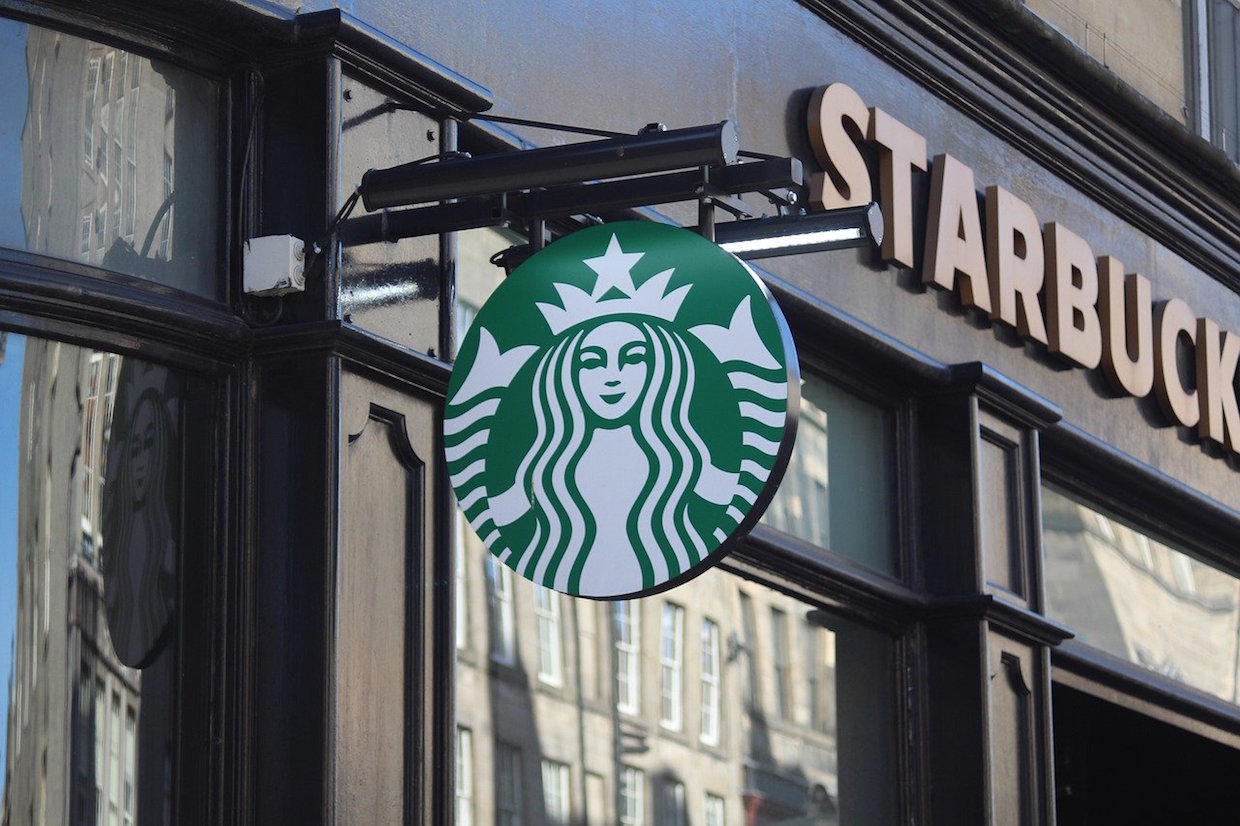 Starbucks workers in Buffalo, New York, are leading a unionization effort under the name Starbucks Workers United (Twitter profile). Workers from three stores have filed petitions with the National Labor Relations Board to hold elections for union representation.
Presently, none of Starbucks' more than 8,000 company-operated stores in the United States are unionized. The company, which famously refers to all its employees as "partners," has not experienced an organized labor movement of this high a profile since at least the early 2000s.
"We believe that there can be no true partnership without power-sharing and accountability," a letter issued by the Starbucks Workers United Organizing Committee, addressed to Starbucks President and CEO Kevin Johnson, stated last week. "We are organizing a union because we believe that this is the best way to contribute meaningfully to our partnership with the company and ensure both that our voices are heard and that, when we are heard, we have equal power to affect change and get things done."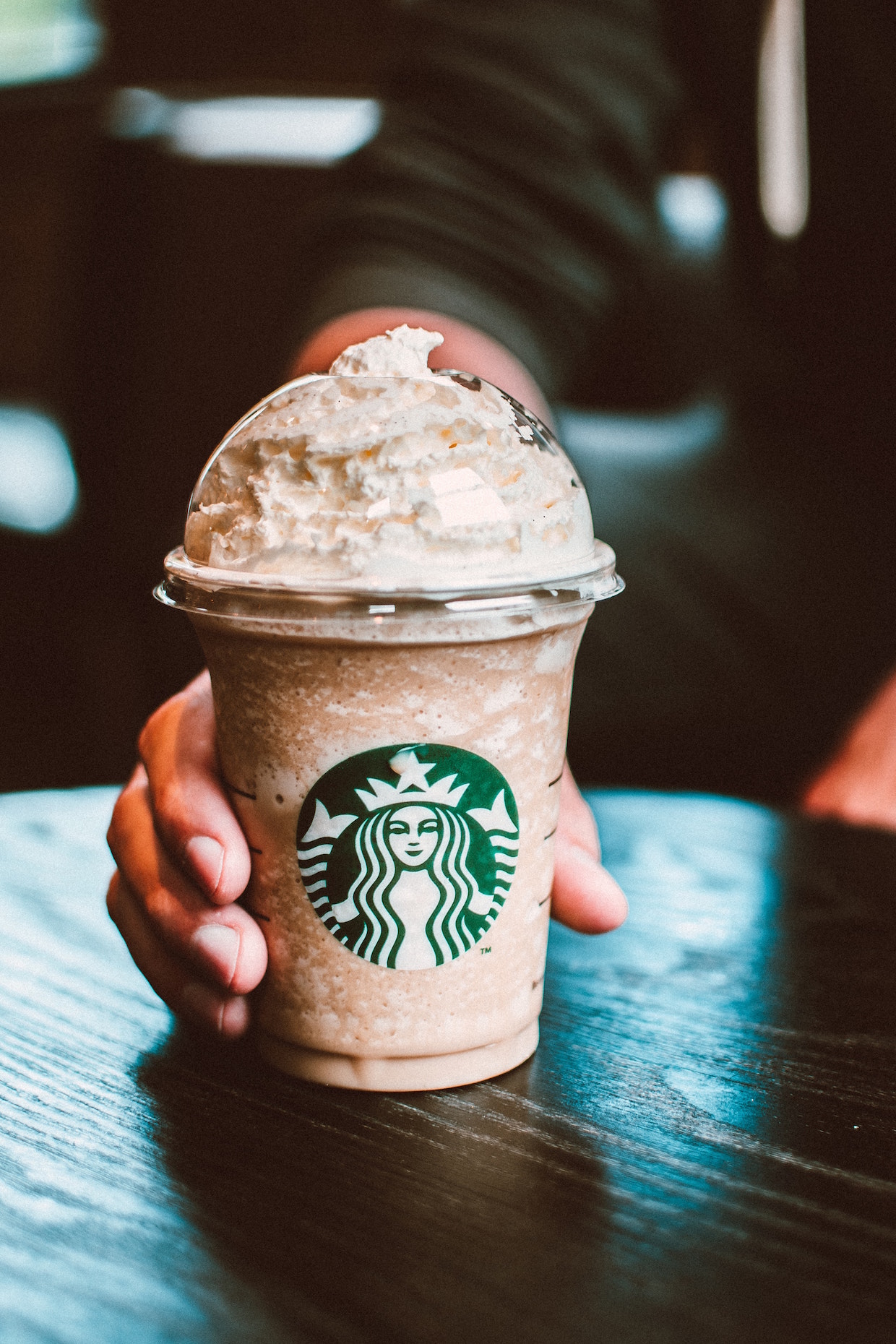 The group said in a letter yesterday that it has grown to include at least 80 Starbucks workers from 14 stores in the Buffalo region.
In a press release yesterday, Starbucks Workers United said that the COVID-19 pandemic has added burdens to employees, with many feeling "stretched thin" and "disrespected" at a time when the company has continued to maximize profitability.
"Corporate decisions don't align with the day-to-day struggles of what we face," Michael Sanabria, Starbucks worker at Buffalo's Transit Commons store, said. "Since I joined the company four years ago, emphasis has been placed on both short drive-thru times and meaningful customer connections, which are at odds with each other. Recently we've been told we're not allowed to turn off mobile ordering, which is usually what starts to overwhelm the team."
---
Related Reading
---
Starbucks has long publicly prided itself on how it treats workers through wages and benefits. The company offers a number of packages for health, dental and vision coverage, company stock and savings plans, tuition reimbursements towards undergraduate degrees at Arizona State University, and other benefits.
In a statement shared with the New York Times and other sources, Starbucks stated, "We respect our partners' right to organize but believe that they would not find it necessary given our pro-partner environment."
That matches, word for word, a company statement issued in 2006, when Starbucks was involved in its last major unionization effort, involving baristas at New York City cafes and a subsequent National Labor Relations Board dispute.
The present-day effort comes just a week after employees of Milwaukee-based Colectivo Coffee narrowly voted in favor of unionization, making it the largest unionized coffee chain in the country, should contracts be ratified. It also comes as food-and-beverage retailers all over the United States are struggling to attract and retain workers.
The effort is also notable for its location. Buffalo was ground zero for unionization efforts among employees of SPoT Coffee, which resulted in a 2019 unionization. A 150-mile drive east, in Ithaca, New York, is where employees of Gimme! Coffee made history through a unionization effort in 2017. They ratified their first union contracts in 2018.
In the Starbucks Workers United letter, six-year employee Lexi Rizzo from a Buffalo Starbucks location described baristas as the "face and force of the company."
"We are not anti-Starbucks. We are Starbucks," Rizzo said. "I've spent six years with Starbucks because I truly love it. And I believe when you truly love something, you should fight to make it better."
The organization asked the NLRB for a decision on whether they would be granted a unionization vote within two weeks.
Nick Brown
Nick Brown is the editor of Daily Coffee News by Roast Magazine.