Sprouting from the fertile ground of the Big Easy, Undergrowth Coffee has opened the doors to its first brick-and-mortar cafe and roastery.
In a 1,000-square-foot space that was originally a barber shop and then a Hey! Café location on Magazine Street in New Orleans, the LGBTQ-owned and environmentally conscientious company serves drinks made from coffees roasted onsite on a 2-kilo Mill City Roasters machine.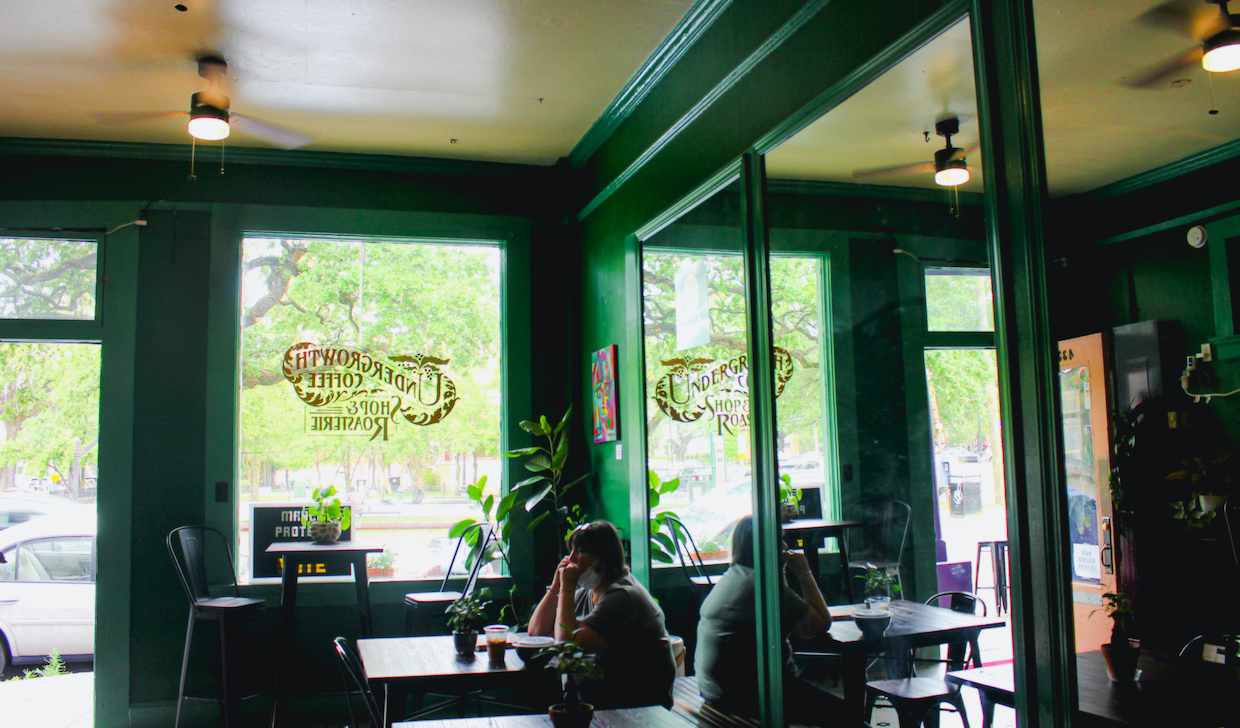 Head roaster Rylynn Murphy takes the lead on browning the beans, while greening the space has been the passion of c-oowner/operator Zack Rescoe, who nurtures the abundance of lush potted plants.
"I am inspired by biophilic design," Rescoe told Daily Coffee News. "The space was designed with plants in mind, to help customers feel connected and at ease through connecting with plants and nature."
Mirrors installed around the shop amplify the natural sunlight both for plant and human happiness, while a deep green paint promotes calm, comfort and the feeling of walking in the woods, according to Rescoe. Purple and brass accents perk up the space while nodding to Mardi Gras.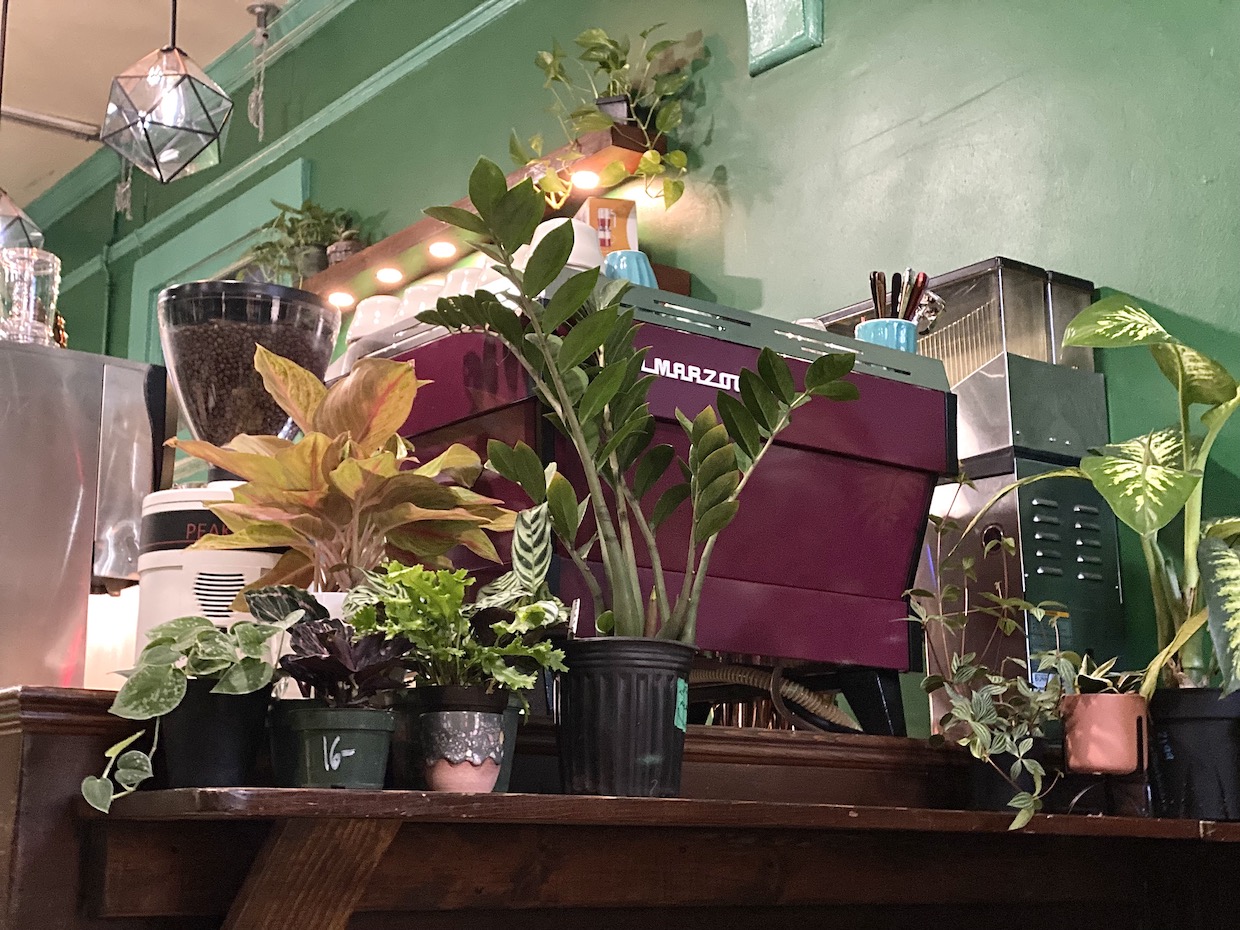 Rescoe, who studied evolutionary biology and ecology at Tulane University and worked with plants prior to Undergrowth, now offers advice to customers on how to care for their own plants.
Equal care is given to another kind of plant in Undergrowth's supply chain.
"Our priority is to work with importers that can consistently provide transparency and information," Undergrowth Co-Founder Alyssa Johnson told DCN. "We always aim to source from female-owned or operated [farms] first, then seek more info regarding growing practices and environmental sustainability."
---
Related Reading
Florida's Narrative Coffee Roasters Turns the Page with New Roastery Cafe in Naples
Moonlight Is Messing with the Circadian Rhythm of Coffee Plants
Congregation Coffee Is Bringing People Together in New Orleans
---
Undergrowth makes a point of utilizing compostable materials, while a gradually expanding food menu is also geared towards plant-based options, supporting local suppliers of organic ingredients.
Said Johnson, "As we expand our menu beyond pastries into heartier fare, it is our intention to provide plant-based proteins that can satisfy any palate."
Johnson, who has a decade of experience working in support of people with disabilities, co-founded Undergrowth along with Rescoe in early 2020 after spending time at numerous cafe jobs.
Said Johnson, "Working as a barista filled the void that I felt after leaving such an intimate and rewarding setting — building connections through offering daily affirmations to folks in the community."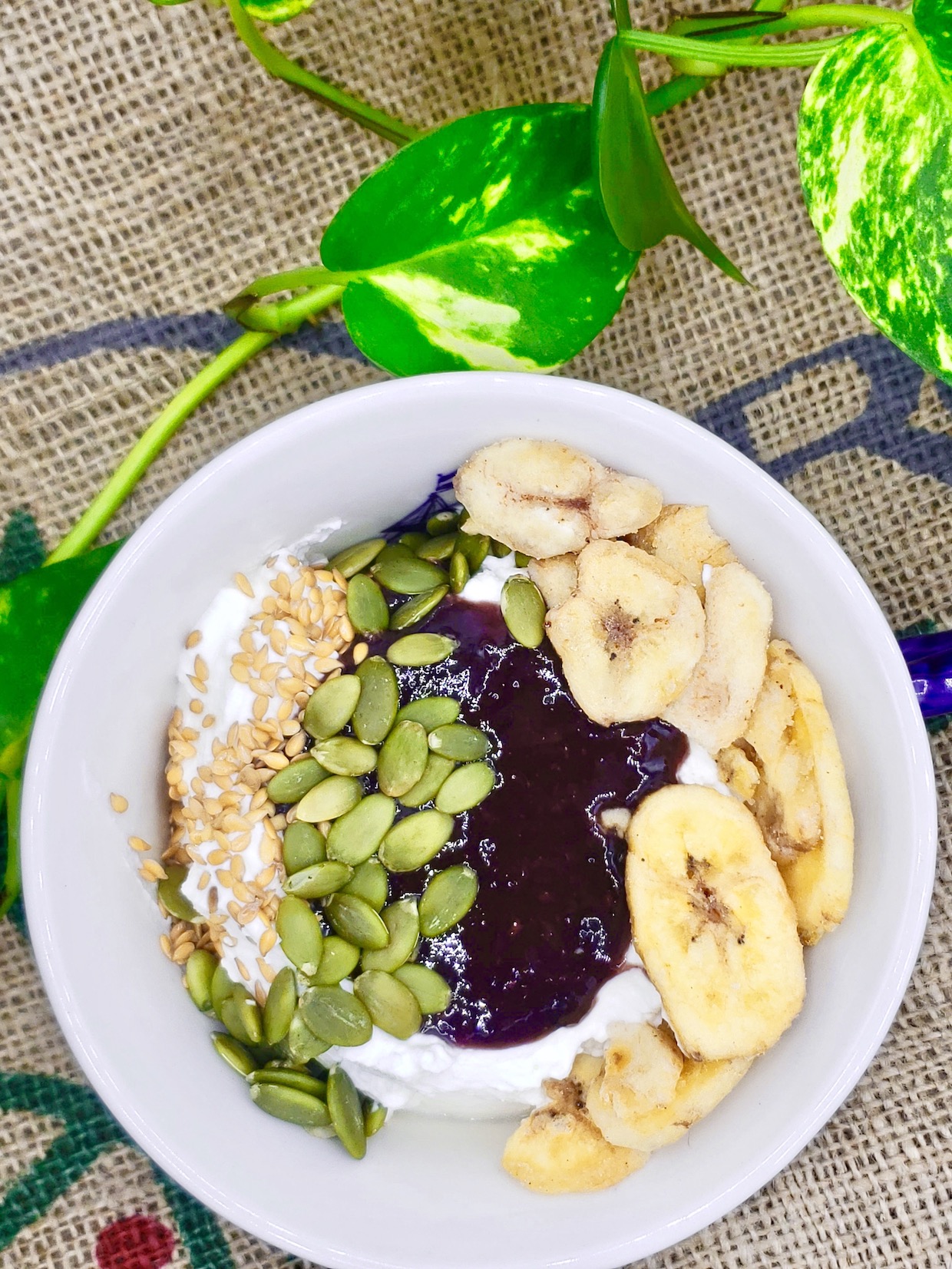 While a literal reference to the forest floor and a reference to environmental stewardship, the name Undergrowth also underscores the company's aim to foster growth and progress for humans on the margins of society.
"We wanted to focus on creating a safe, queer-friendly coffee company," said Johnson, "creating a sanctuary for people in our LGBTQIA demographic."
---
Undergrowth Coffee Shop & Roasterie is located at 4332 Magazine St. in New Orleans. Tell us about your new coffee shop or roastery here.
Howard Bryman
Howard Bryman is the associate editor of Daily Coffee News by Roast Magazine. He is based in Portland, Oregon.