New Zealand-based Kaffelogic is bringing its flagship small coffee roaster, the Nano 7, to the United States market this Spring.
Designed for both home users and professional sample roasting applications, the Nano 7 electric fluid-bed roaster will come to the U.S. following an IndieGoGo crowdfunding campaign in late April or early May, Kaffelogic sources told DCN.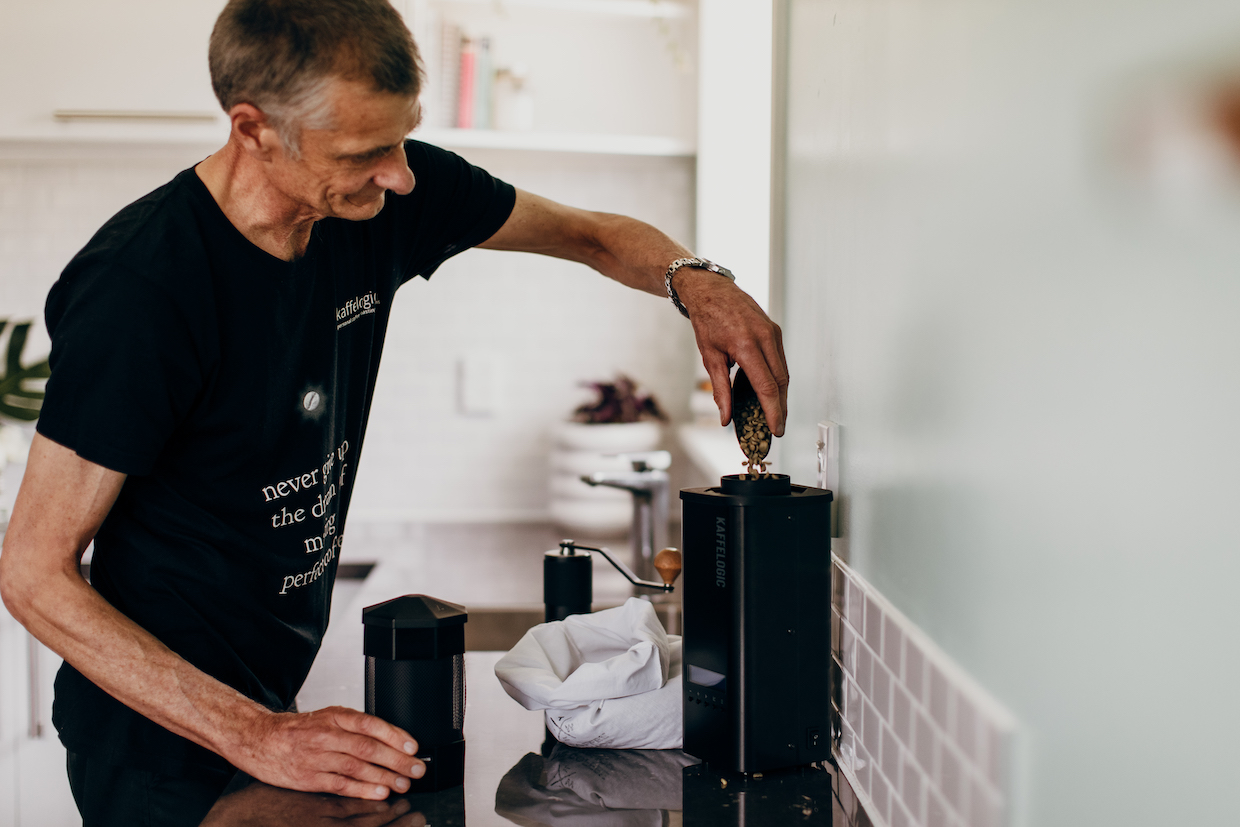 That campaign will also promote Kaffelogic's release of an accessory package called the Batch Boost and Bluetooth kit, designed to effectively double the machine's current 100-gram capacity while enabling users to monitor roast profiles through an external device in real time.
The U.S. version of the Nano 7 will also include an improved chaff collector "chimney" that provides a view inside the machine to monitor the color of the beans.
Basic operation of the machine as it stands now involves five buttons and a simple digital interface. Using an included USB memory stick between the roaster and a laptop, users can add and edit profiles through the company's free Kaffelogic Studio roast profiling software.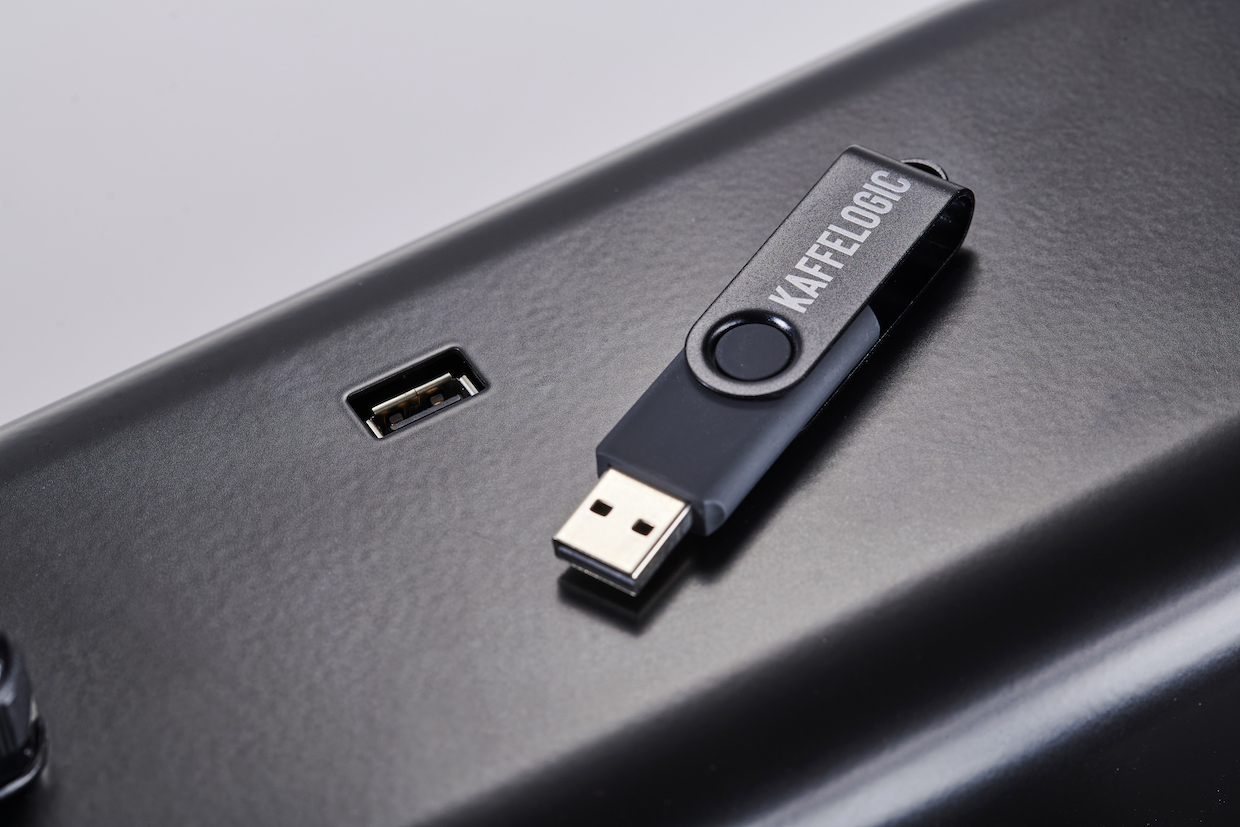 Kaffelogic Studio provides a platform for saving and altering profiles that the machine then executes automatically. Kaffelogic Studio can also import or export files for use with production software such as Artisan, Cropster, Sonofresco and Ikawa (import only).
Under the hood of the Nano 7, a PID control loop incorporates predictive rate of rise data and real-time temperature readings in order to automatically adhere to desired profile curves. Meanwhile a "naked" unsheathed thermocouple in the bean mass provides fast and sensitive readings, according to the company.
---
Related Reading
Sample Roaster Maker Ikawa Doubles Capacity with the Pro100
550-Gram Sandbox Smart R2 Roaster Plays to the Home Market
Diedrich Roasters Launches the DR-3, Replacing the IR-1 and IR-2.5
---
"[The] thermocouple is actually one of the secrets to our profiling accuracy," Kaffelogic Marketing Director John Robson told Daily Coffee News. "Our naked system provides temp information to the system many, many times more accurate and faster than traditional shielded thermocouples used by most other roasters, except the Aillio Bullet."
The Nano 7's firmware was designed over a four-year period by Kaffelogic Founder and Product Designer/Developer Chris Hilder, a software engineer by trade.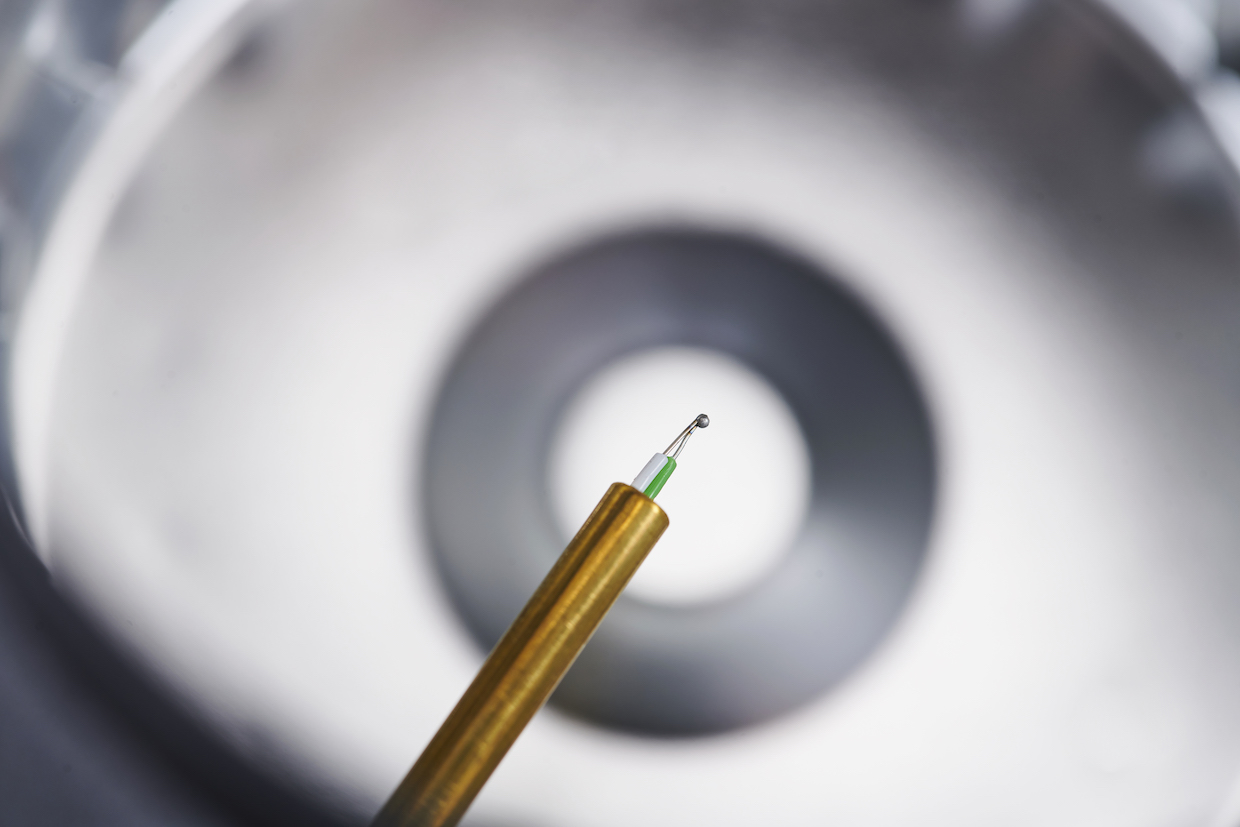 "There are wheels within wheels," Hilder said of the system. "The innermost wheel is sampling temperatures 20 times per second; the outermost wheel is using 15 seconds worth of processed data to calculate ROR. It utilizes a type of PID algorithm as part of the solution, but it is not 'PID as we know it.'"
Competition barista, roaster and consultant Wayne Burrows, who joined the company in 2020, designed a set of 12 "core" Kaffelogic profiles stored on the USB stick that ships with the machine. Four are "functional" roasts (cupping, decaf, robusta and "super dark"). The remaining eight are designed to be applied to green coffees that were grown at different altitudes.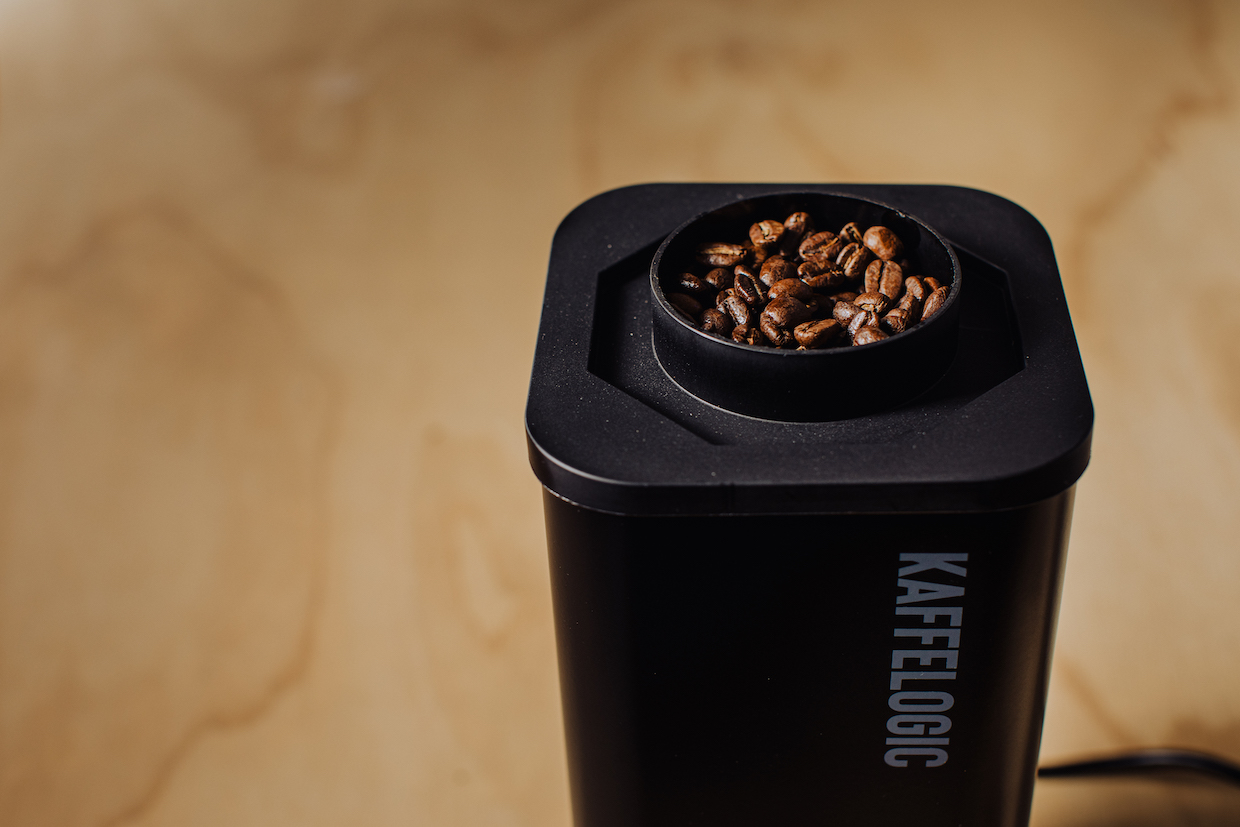 The company even boasts pre-programmed "peak flavor" profiles designed to give coffees the best possible flavor either just off roast, or after three days off roast.
The machines have begun to find an international audience since their launch in New Zealand and Australia in 2019. At the World Coffee Championships last year in Milan, barista Matt Winton of Switzerland used Nano-roasted coffee to win the World Brewers Cup. In the World Barista Championship, Kenya's Martin Shabaya took 5th place with coffee roasted in a Nano 7.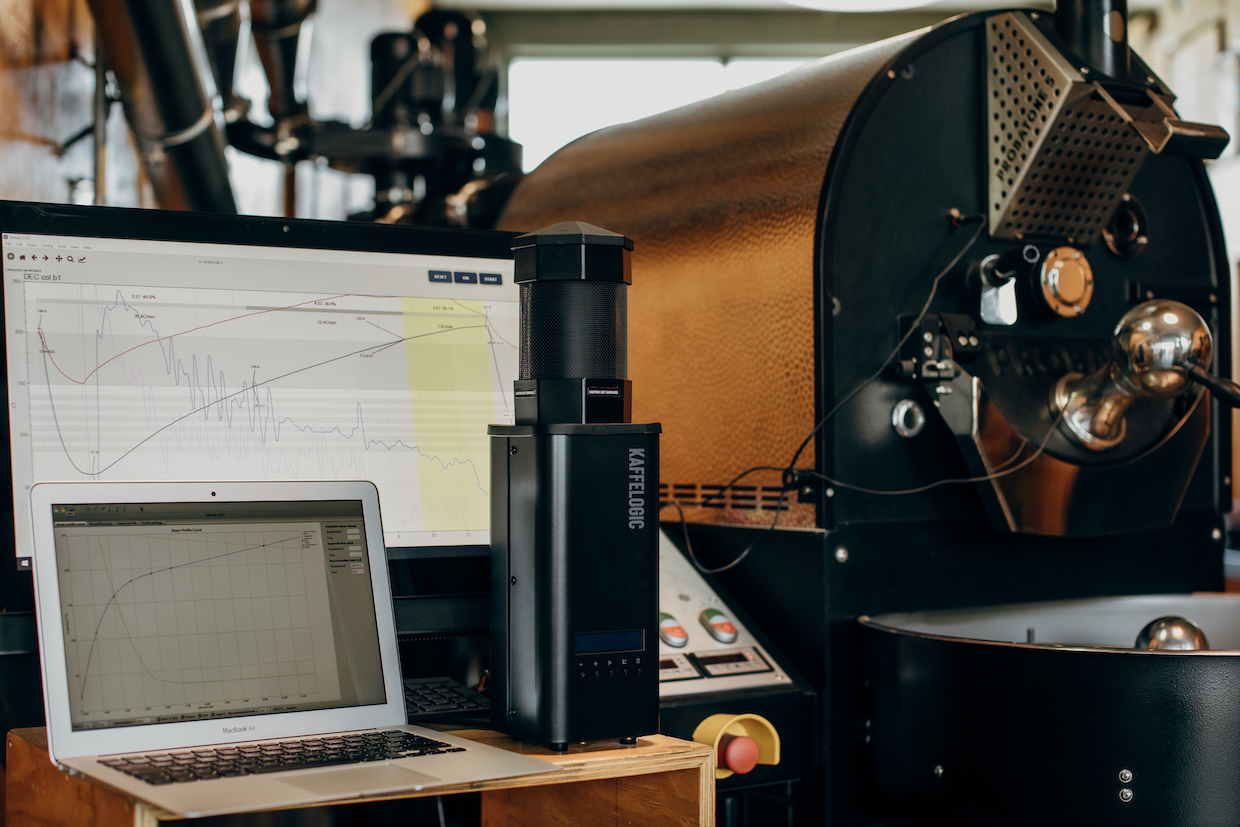 An online community of consumer users sharing tips and profiles has also increased, particularly following last year's launch of the Nano 7e for the European market.
"We believe that we've now proven what we are, well and truly," said Robson. "We recognize that our target market now is high-end professionals and the home prosumer. [But] we're not going to lock ourselves into just 'professional,' because our endgame is volume."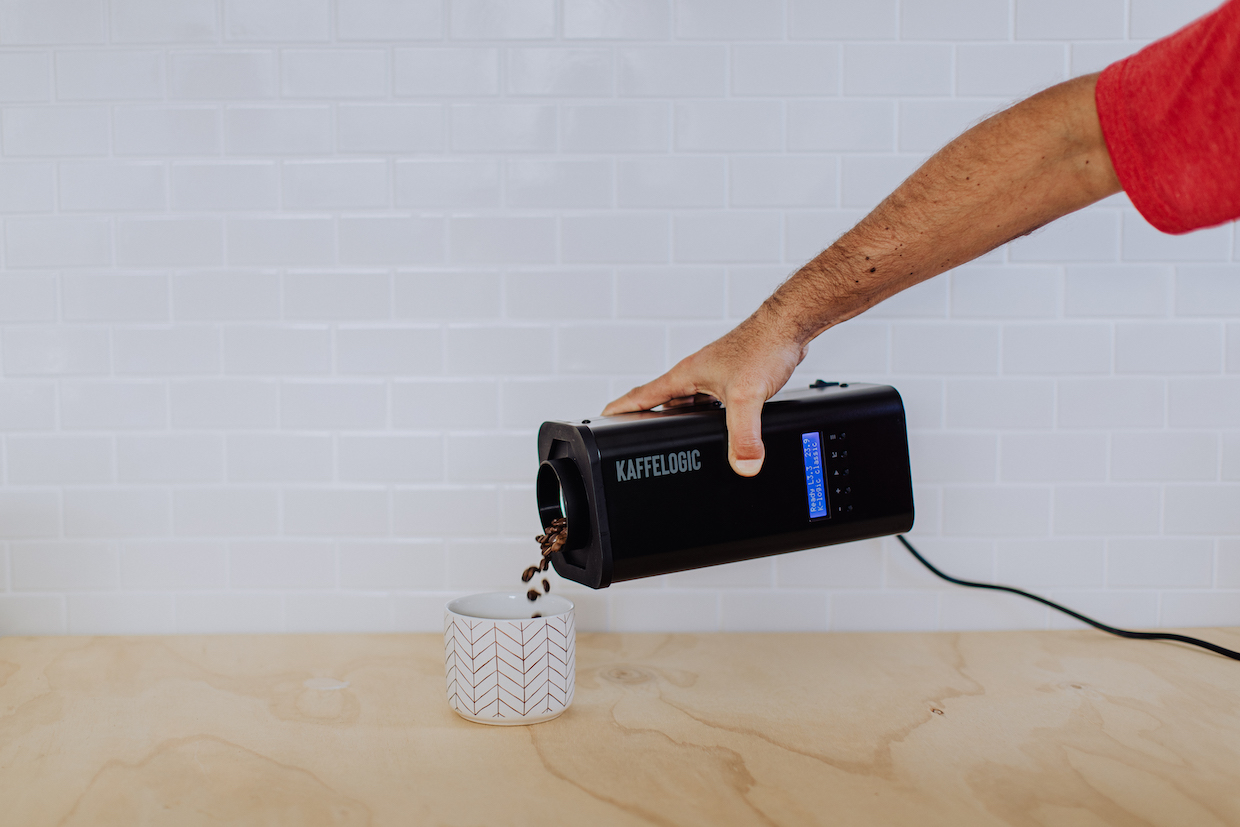 Discounted pre-orders will open upon the launch of the Spring IndieGoGo campaign. The final retail price is expected to land somewhere around $1,150 USD, Robson said, with the Batch Boost and Bluetooth kit sold separately for approximately $150.
---
Does your coffee company have news to share? Let DCN's editors know here.
Howard Bryman
Howard Bryman is the associate editor of Daily Coffee News by Roast Magazine. He is based in Portland, Oregon.