Seattle-based espresso machine company Mavam is rolling out its latest innovation, The Mavam MM super-automatic under-counter espresso system.
Inside a 20-by-20-inch case that can be installed beneath commercial coffee bars, the MM contains a pair of 5-pound-capacity hoppers, two independent grinding systems and a single 58-millimeter brew chamber.
Mounted on the surface of the bar is the MM's three-button "interface," as Mavam calls it, where fresh, finished espresso emerges through a font that maintain's Mavam's signature geometry.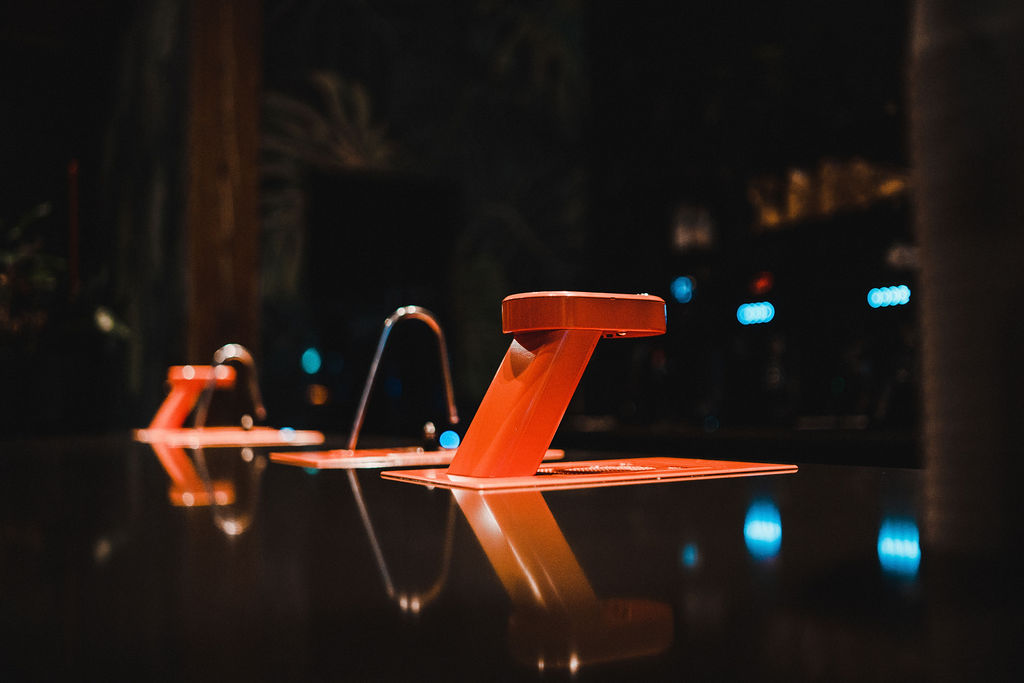 "We're still the biggest believers in the craft of making espresso; we love it more than anything," Mavam Founder Michael Myers recently told Daily Coffee News. "We don't want to take away from the craft. We want to enhance the cafes that don't have the ability to do the craft or don't want to do the craft, but still want to make the highest-quality espresso."
With the Mavam MM, one button executes a shot recipe programmed for beans from one hopper, a middle button draws pure hot water and a third button triggers a shot of the second coffee.
Through a touchscreen interface on the under-counter unit, baristas can set parameters of water temperature, coffee dose, grind setting, tamp pressure, pre-infusion and extraction duration/flow rate.
When a barista hits a button, beans are ground by weight and deposited into a 50-gram-capacity brew chamber that provides ample room for recipe experimentation. A piston descends into the chamber and tamps the coffee to a set pressure before hot water fills the chamber from below. After extraction, the finished shot is driven upwards to the interface above the counter.
Cleaning automatically occurs in the brew chamber as the spent, compacted puck is ejected into an accessible receptacle, a sweeper wipes off residual grounds and the system self-dries.
Each grinder centers on the same Ditting-made 65-millimeter burrs as are found in the Mahlkönig E65S GBW grinder. Load cells weigh the dose and tamp pressure, a flow meter measures extraction, and a step motor controls the positioning of the burrs.
As conditions change over the course of a busy day, proprietary algorithms use data from these parts to trigger automatic adjustments to the grind if deviation greater than 1-2% — or whichever value the user designates — from the ideal shot is detected.
---
Related Reading
---
Just four months ago, Mavam launched a trio of other commercial espresso-focused innovations, and Myers said the brand will continue to develop products designed for peak manual shot-pulling performance. However, he noted the continuing trend in the high-end espresso world towards automation.
"The way the industry is going, with Puqpress, grind-by-weight and scales in drip trays, the baristas are basically just pressing a button now anyways," Myers told DCN. "[The MM] is not much different. They're still dialing in the recipe and making sure the coffee tastes great, and we're still giving them the full ability to steam milk and do latte art and perfect the craft of creating coffee."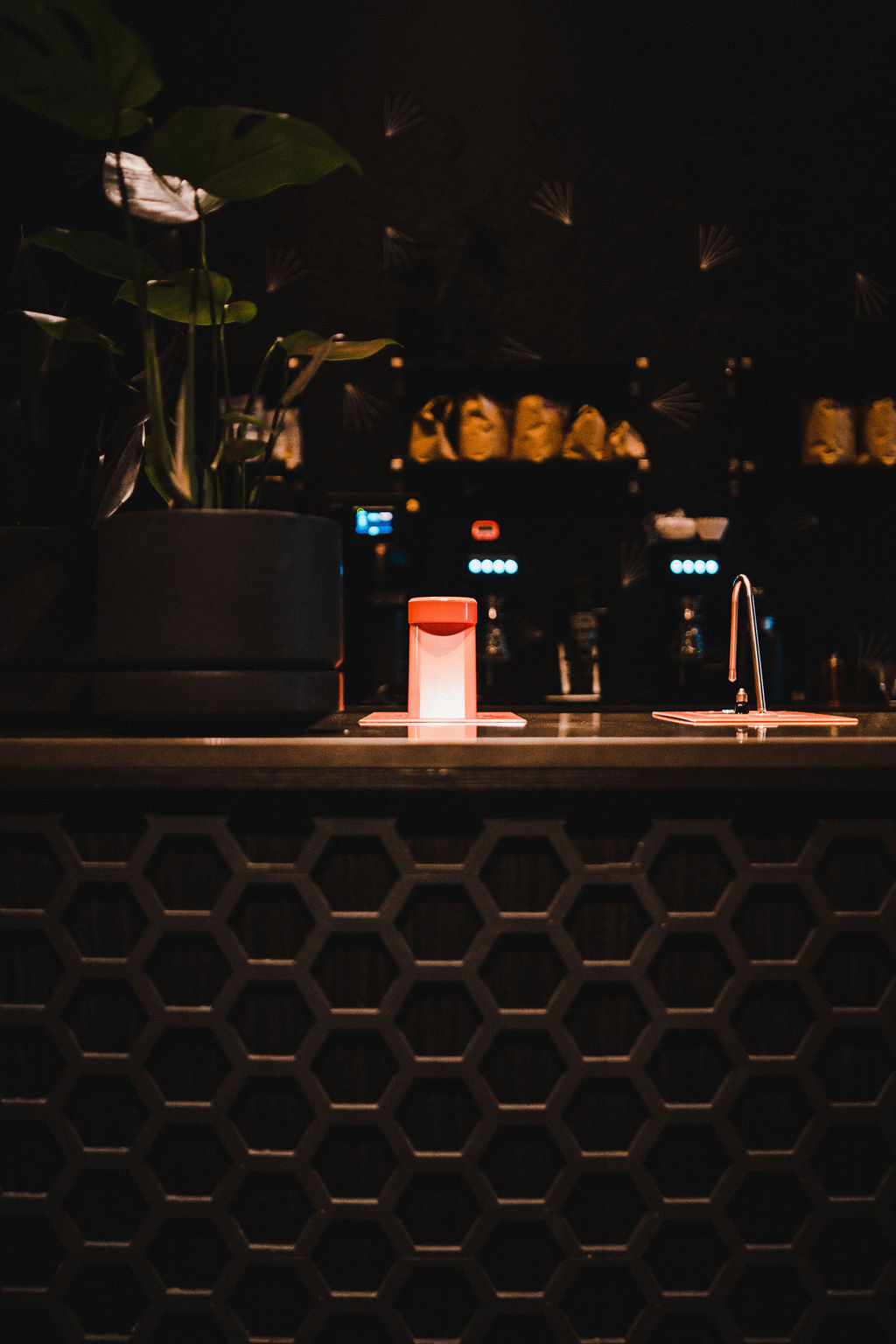 For Myers, the MM represents the culmination of his life's work. The machine is named after his mother, Mary Myers, who recently passed away, and its functional simplicity and serviceability are points of particular pride for the entrepreneur, who still considers himself still a service tech at heart.
"I was born into the espresso machine industry," said Myers, whose father ran the now-closed equipment distribution and service company Michaelo Espresso. "My first recollection was watching my father repair espresso machines."
When his father started importing more complex and failure-prone super-automatic machines that were new to the market at that time, the young engineer Myers found himself servicing them more frequently, and growing more passionate about them as time went on.
"No one else wanted to touch them with a 10-foot pole, so I really took it on, and it was great," said Myers. "I went to Switzerland many times and really got to see the insides and how everything worked. Visiting espresso machine manufacturing facilities, that's where I really knew that's what I wanted to do. I gained a lot of inside knowledge into the inner workings of super-automatics, and it's kind of been my life's mission to try to make a better machine, because they break down a lot."
Myers said he's been gradually refining the design for the piston/brew group assembly and other MM components since Mavam's beginnings in 2014.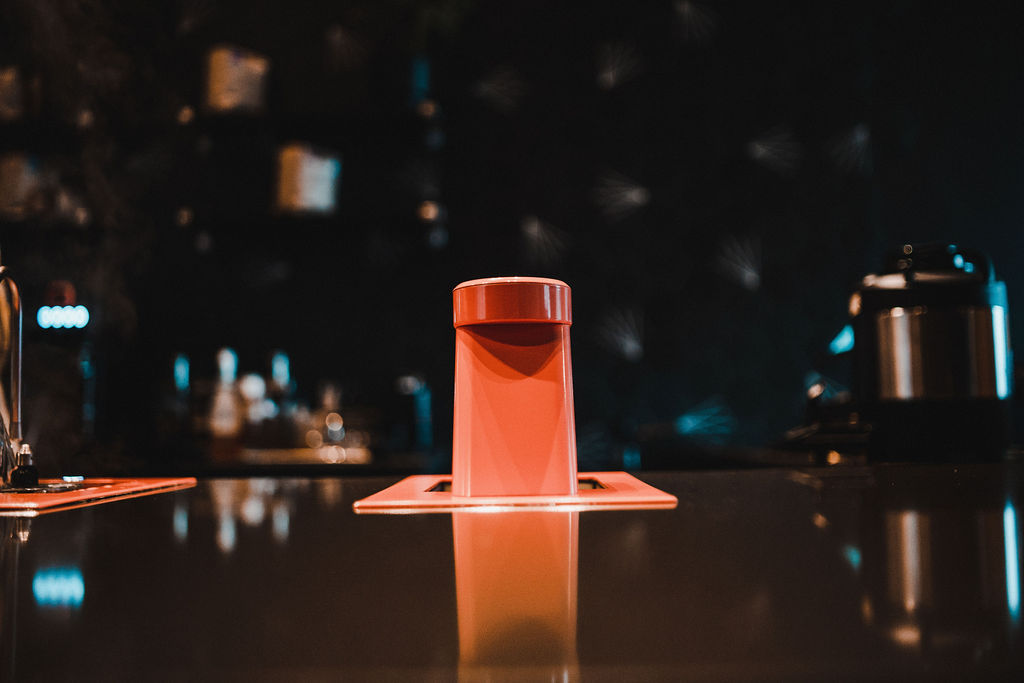 Temperature stability in the MM is achieved through three or four active points of heat. Water first enters the machine by filling a 2,000-watt heated 2-liter boiler, after which it is ushered into a second 2,000-watt 2-liter brew boiler. From there it is delivered to the brew chamber that is wrapped in its own heat element. For installations where the under-counter unit is further away from the above-counter interface, the transmission line for finished brew may also be heated.
Access to the hoppers plus burrs, brew chamber and other components can be easily achieved through sliding the under-counter unit out on either wheels or rail slides, facilitating easy coffee reloading and routine cleaning and maintenance, according to the company.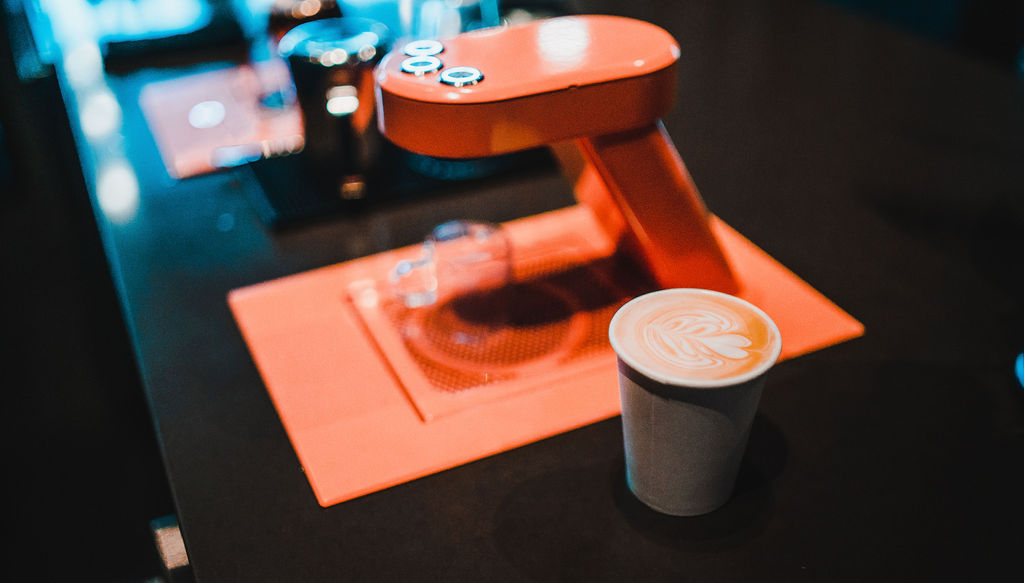 All Mavam machines are assembled entirely in the United States. The first finished MM system is currently installed at the new Anchorhead retail location in Seattle's Capitol Hill neighborhood, and additional machines are currently in production ahead of the upcoming SCA Expo event in Boston, taking place next month.
Mavam said it will be taking orders at the Expo for machines to be delivered in June or July. The MM unit on its own will be priced at $22,000, or $27,500 for a system paired with an independent dual-wand under-counter steam unit.
---
Does your coffee business have news to share? Let DCN's editors know here.
Howard Bryman
Howard Bryman is the associate editor of Daily Coffee News by Roast Magazine. He is based in Portland, Oregon.