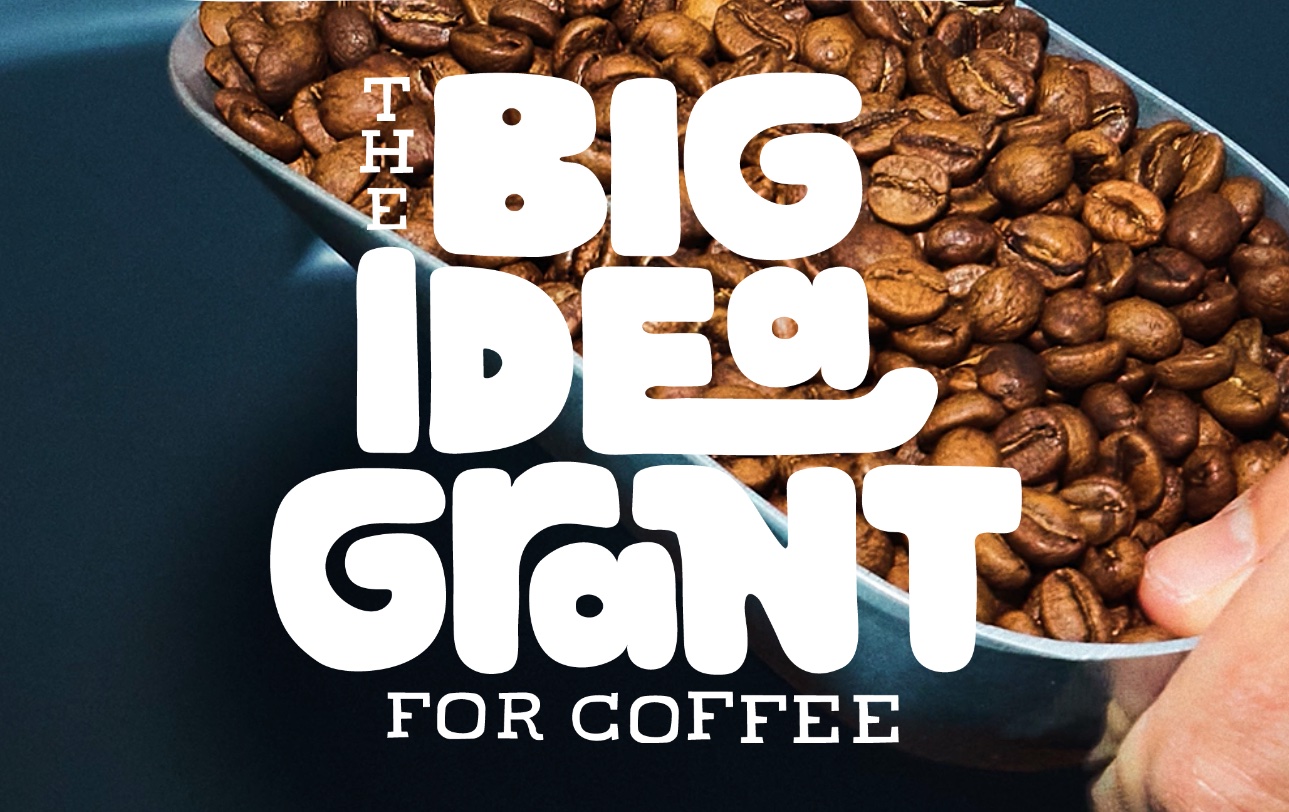 [Editor's note: Following the initial publication of this story, an Oatly representative reached out to DCN to clarify that the award pool is actually "up to $400,000," and not necessarily $400,000 in total.]
Sweden-based oat milk giant Oatly has renewed its Big Idea Grant for Coffee program for 2022, upping the award pool to a potential total of $400,000.
Designed for small business sustainability initiatives in the United States coffee industry, the grant program was launched last year with undisclosed award amounts going to seven different coffee companies, including names seen on these digital pages such as 1A Coffee in Vermont, Three Keys Coffee in Houston and Junior's Roasted Coffee in Portland, Oregon.
Oatly, which remains a leading oat milk supplier to Starbucks, has profiled each of last year's grant recipients through a forthcoming printed zine and website, promoting a kind of anecdotal open-source approach to sustainability through which those companies share their successes and failures.
The application period for 2022 grants opened today and runs through Friday, Oct. 28. Coffee businesses based in the United States with fewer than 300 employees are eligible for grant prizes, although Oatly says the program is not designed to support startup costs.
FAQs and the application are available here.
In its most recent quarterly financial report, Nasdaq-traded Oatly reported an estimate of $800-$830 million (USD) in total revenue for the 2022 year, representing a 24%-29% increase over the 2021 year.
---
Does your coffee business have news to share? Let DCN's editors know here.
Nick Brown
Nick Brown is the editor of Daily Coffee News by Roast Magazine.