If there can only be one high-end grinder at a specialty coffee aficionado's home coffee station, the eternal question is: conical burrs or flat burrs?
The most diplomatic response so far is coming from Hong Kong-based startup equipment maker Wug2, whose 83A grinder suggests, "Why not both?"
The Wug2 83A system allows for interchangeability between conical and flat burr carriers, with about 10 minutes required to make the swap, according to the company.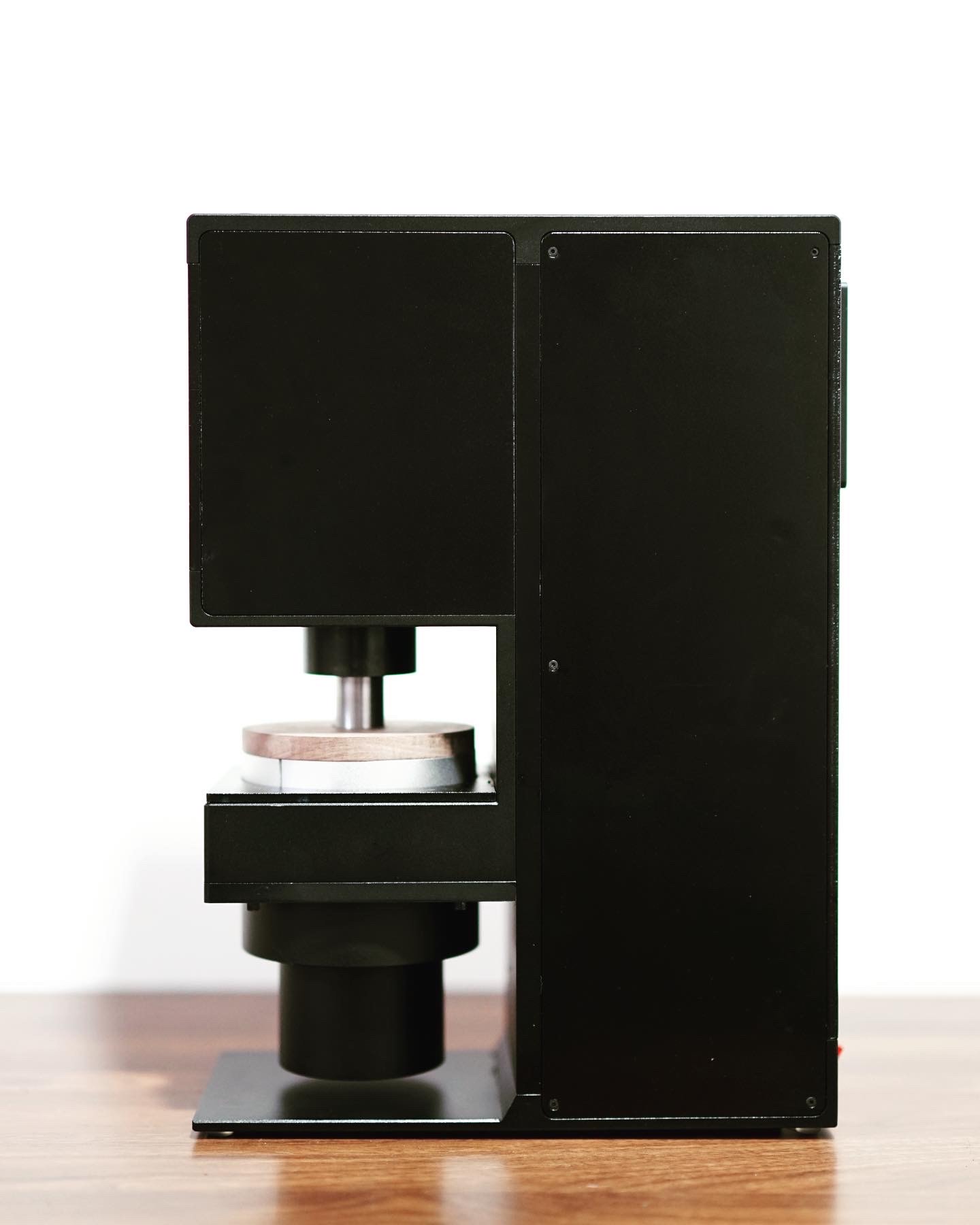 "You always see in [online forums] that people seek opinions on grinder choices based on their brewing method, [implying] that people are not satisfied to use one burr for different brewing methods," Wug2 Co-Founder Dan Chiu told Daily Coffee News. "Instead of having multiple grinders at home, we believe it is another way to fulfill users' demands at home by inventing an easy burr-swappable grinder."
The standard system works with 83-millimeter burrs (flat or conical) and offers variable speeds, from 10-120 RPM for conical burrs and 250-350 RPM for flats. Compatible burr sets include Mazzer 187c-series, 83-millimeter conicals, the 151 series 83-millimeter flat burrs found in Mazzer Major and ZM grinders, and 83-millimeter flat burrs made by SSP.
---
Related Reading
---
"We don't believe there will be one burr that can do excellent jobs for all brewing," said Chiu, whose team assembles and tests each machine in-house. A video showing the serial number and alignment test of each machine is sent to each customer prior to shipping.
Wug2 was founded in 2018 by Chiu and two other mechanical and electrical engineers. Their original project was creating a system for motorizing the HG1 manual grinder made by Weber Workshops. That became the first Wug2 product, the M1, which is also compatible with Weber's HG2 grinder.
Early last year, Wug2 began working on its first complete electric grinder, resulting in prototypes of the flat-burr-only 83F and the burr-interchangeable 83A.
Pre-orders for the first production run of the 83A and 83F, with an estimated March 2022 delivery, sold out at prices US$1,999 and $1,799, respectively. The expected MSRP is $2,499 and $2,199 when production continues.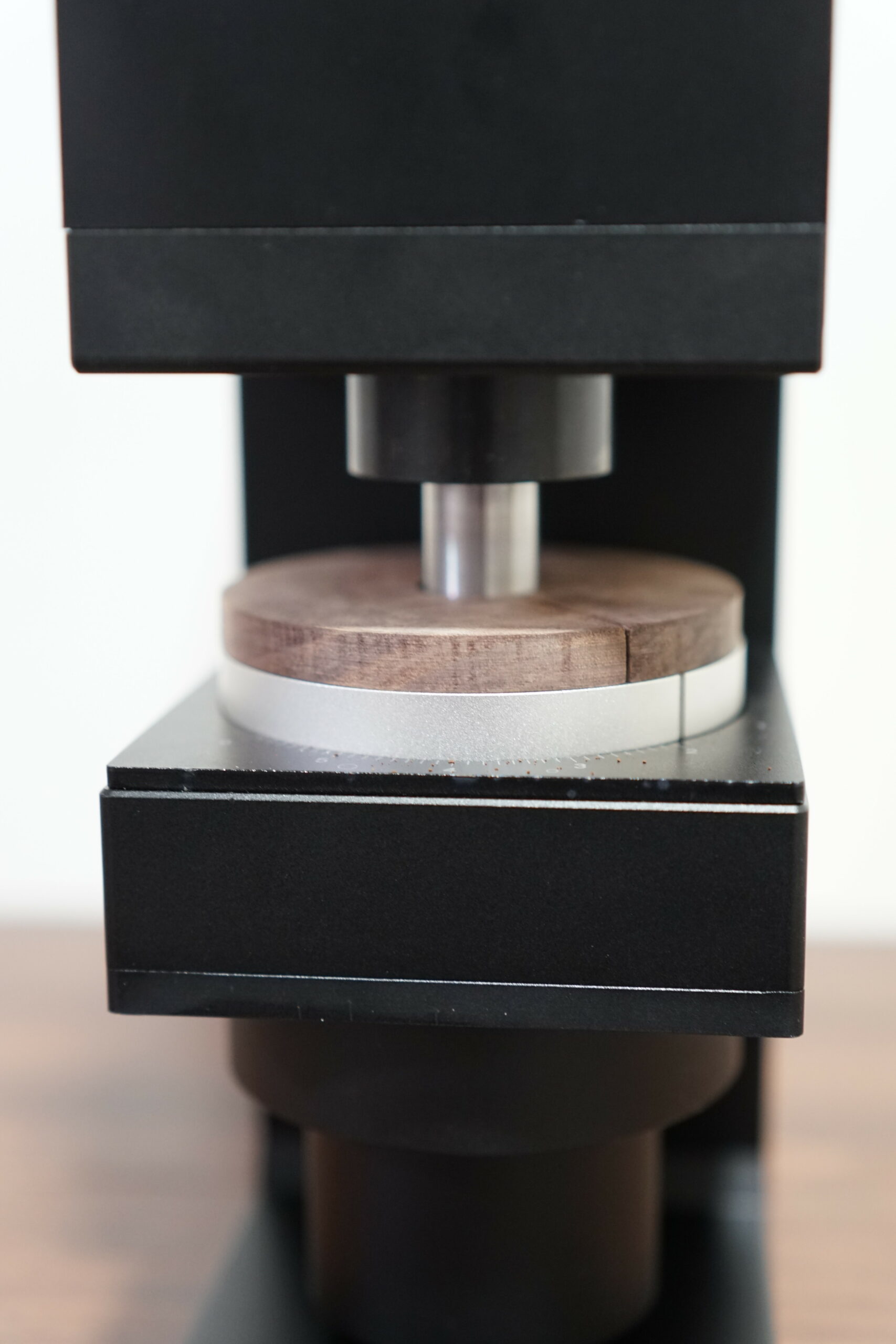 Chiu told DCN the company is also working to expand the selection of burr carriers that can be swapped into the 83A. A carrier accommodating 80-millimeter Ditting Lab Sweet flat burrs is slated for release later this Spring, to be followed by carriers for smaller conical burrs, either the 71-millimeter Mazzer 186c conical burrs found in the Mazzer Kold S and Robur S grinders or the 71-millimeter conical burrs made by SSP, depending on user feedback.
---
Does your company have news to share? Let our editors know here.
Howard Bryman
Howard Bryman is the associate editor of Daily Coffee News by Roast Magazine. He is based in Portland, Oregon.