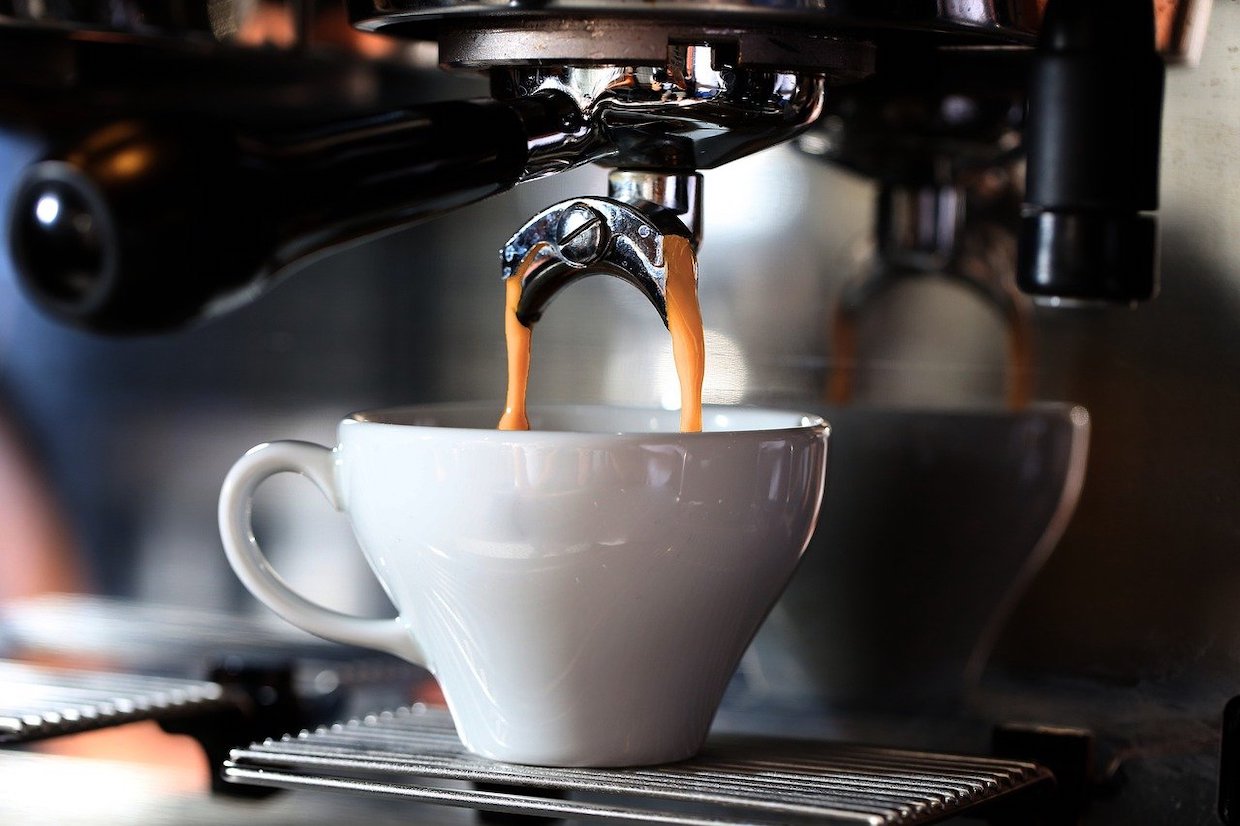 Workers at a Starbucks coffee shop in suburban Phoenix officially voted to unionize, making it the first Starbucks shop outside of New York state to do so.
The National Labor Relations Board (NLRB) completed the ballot count for the shop in Mesa, Arizona, last week, with 25 employees voting in favor of unionizing and three voting against it, with three other contested ballots.
Formal objections to the election are due by Friday, March 4. As of this writing, Starbucks has not publicly signaled any intention to challenge the election results.
Importantly, the vote in Mesa may represent a legal setback for Starbucks, which has argued to the NLRB that union elections should not be allowed on a store-by-store basis since, according to company policy, employees are allowed to work at different Starbucks-operated stores in the same markets.
---
Related Reading
---
Last December, a Starbucks store on Elmwood Avenue in Buffalo, New York, became the first of nearly 9,000 company-owned Starbucks stores in the United States to unionize, with employees voting 19-8 in favor. Employees of a second Buffalo-area store also elected to unionize, following an NLRB review of contested ballots.
The international union organization Workers United (SEIU) is representing workers at each of the locations under the name Starbucks Workers United.
According to NLRB records, representatives of more than 100 Starbucks stores in 25 states have filed petitions with the NLRB requesting union elections.
Beyond Starbucks
The Starbucks petitions come amidst broader labor movements in specialty coffee. In 2017, workers at Gimme! Coffee in upstate New York became the first specialty coffee company in the modern era to unionize.
Last August, workers at the Milwaukee-based chain Colectivo Coffee voted to unionize by a margin of 106-99. Colectivo Coffee has continued to argue against the validity of that election, and a union contract has not been ratified.
A weeklong strike is currently underway in support of 20 unionized workers of a Great Lakes Coffee Roasting Co. location in the Detroit area. The union, Unite Here! Local 24, last week filed multiple labor complaints with the NLRB.
On Feb. 17, a group of workers at Storyville Coffee Company in Seattle filed paperwork seeking a union election for employees of two of the coffee and bakery company's stores.  
---
Does your coffee company have news to share? Let DCN's editors know here. 
Nick Brown
Nick Brown is the editor of Daily Coffee News by Roast Magazine.