We identified green coffee prices as the top coffee news story of 2018 in our introduction to our 2018 Year in Review series, so it's fitting that we end the series with two reviews of our coverage on prices in 2018.
Prices paid for green coffee have long been the subject of debate and pontification in the coffee industry, and it seems 2018's price crisis has spurred at least some hopefully meaningful action. This is true even in the specialty segment, which is waking up to the idea that it is not immune from unsustainable pricing structures given the fact that it, too, needs to assist in creating some stability and profitability in coffee production in order to ensure the very supply of coffee in the future.
Theories abound on how a more sustainable coffee economy might look (see our top columns on prices in 2018 here), but here we present our top news stories on coffee prices in 2018:
The Forecast is Bleak: Inside the 2018 Coffee Barometer
An increasingly consolidated, profit-driven coffee industry in leading consumer markets like the United States and Europe is failing to respond to serious sustainability threats. In this failure — in which the short-term pursuit of profit is prioritized over long-term sustainable practices — the coffee industry is rapidly headed towards its own peril.
Brazilian and Colombian Coffee Leaders Take Industry (and NGOs) to Task Over Prices
The statement assigns culpability to a wide range of actors in and around the coffee trade with short but stinging critiques, while also underscoring the economic and existential threats that the current depressed prices pose to the global coffee sector and the millions of people who depend on it for their livelihood.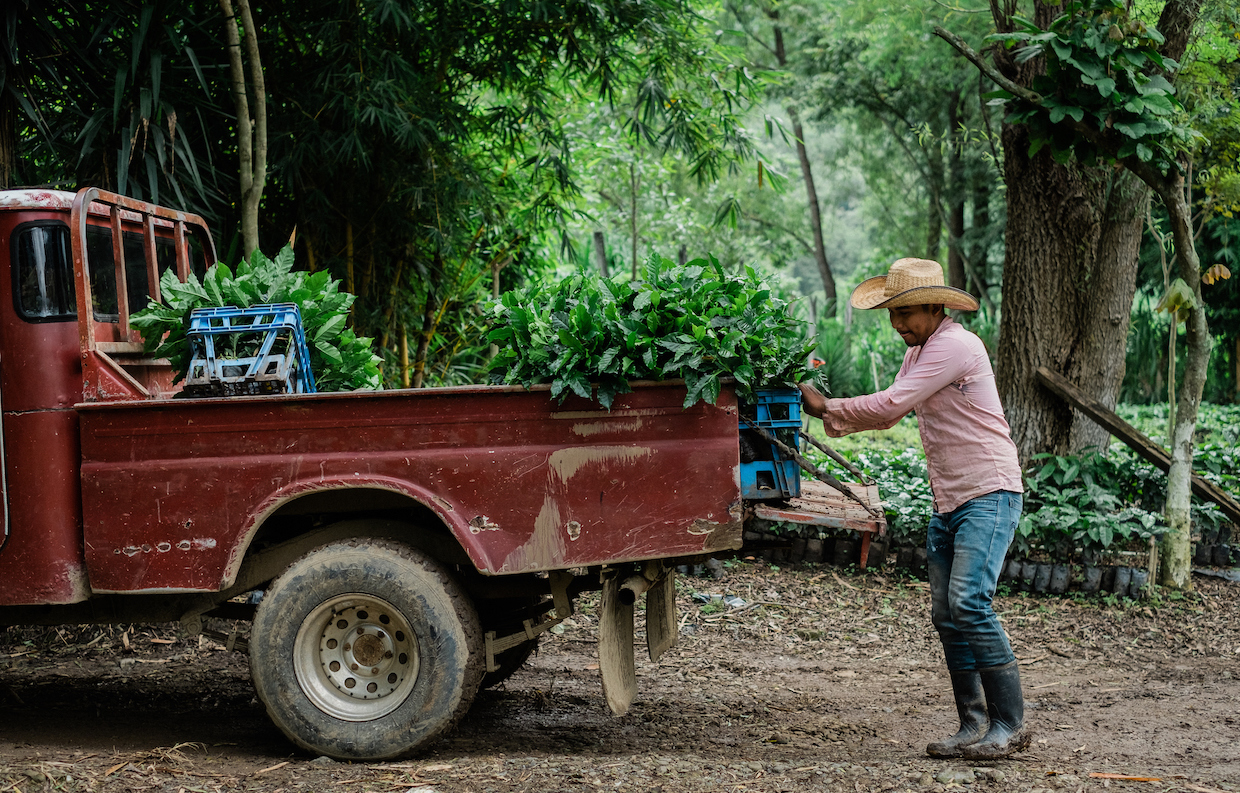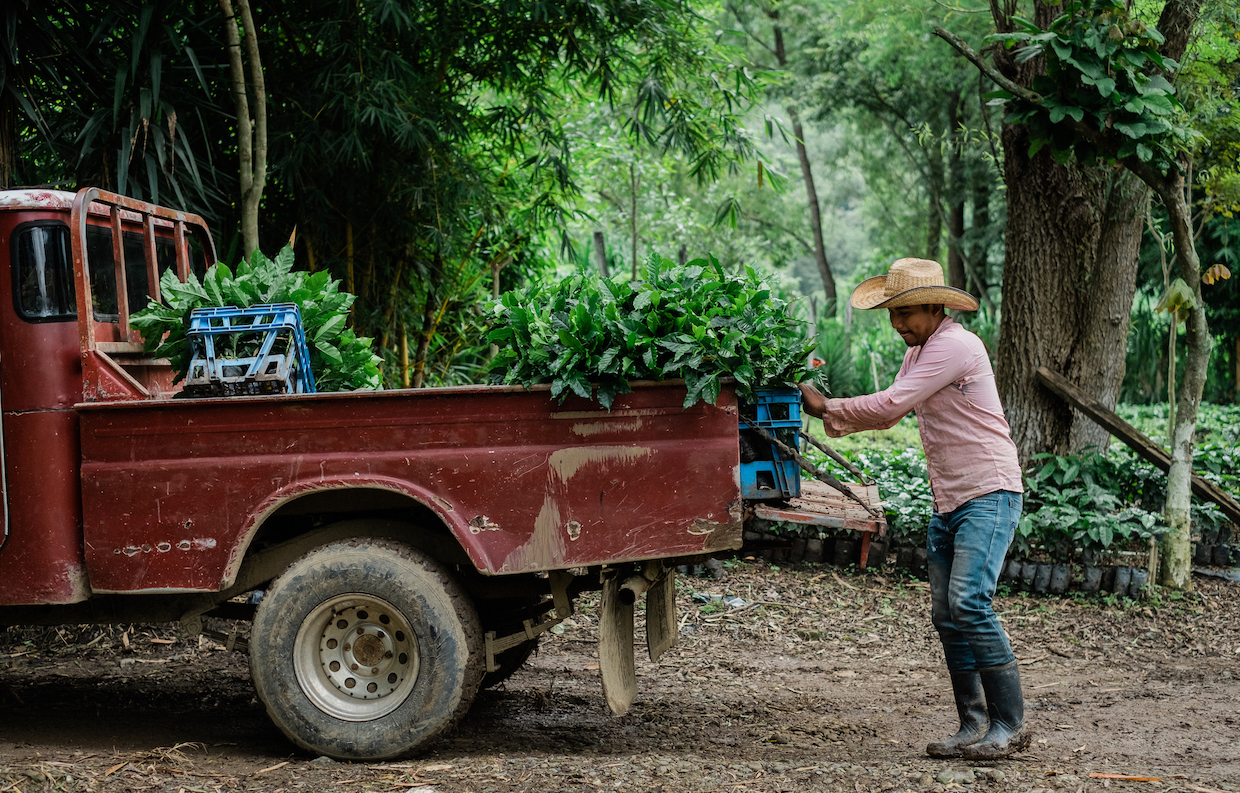 Starbucks Committing $20 Million to Farmer Assistance Amid Price Crisis
Starbucks has become the first major global coffee company to publicly put some big money where its mouth is, announcing today the commitment of up to $20 million in relief funds to coffee farmers being affected by the price crisis on the commodities market.
Producer Groups Seek Urgent Action on Prices in Letter to Roasters
"As the leaders of the associations that represent the coffee growers from more than 30 countries, we write to you to express our deepest concern about the current situation in the coffee market that is generating a deep economic, social and potentially political crisis, and unrest amongst coffee producers all over the world," the letter reads.
Comic Book and Sobering Conversations Combine at "Cost of Production" Event
A comic book might seem an unlikely medium through which to convey the complexities of the coffee trade or inequity in the value chain, yet anything that gets the conversation started is a good thing.
Ric Rhinehart Stepping Down as SCA Executive Director, Leading Price Response Initiative
The SCA also announced that it is launching an initiative to address coffee prices in the green coffee trade. The group said its Coffee Price Crisis Response Initiative is "aimed at understanding and addressing the price crisis affecting coffee farmers and threatening our supply chain as a whole."
Nick Brown
Nick Brown is the editor of Daily Coffee News by Roast Magazine. Feedback and story ideas are welcome at publisher (at) dailycoffeenews.com, or see the "About Us" page for contact information.