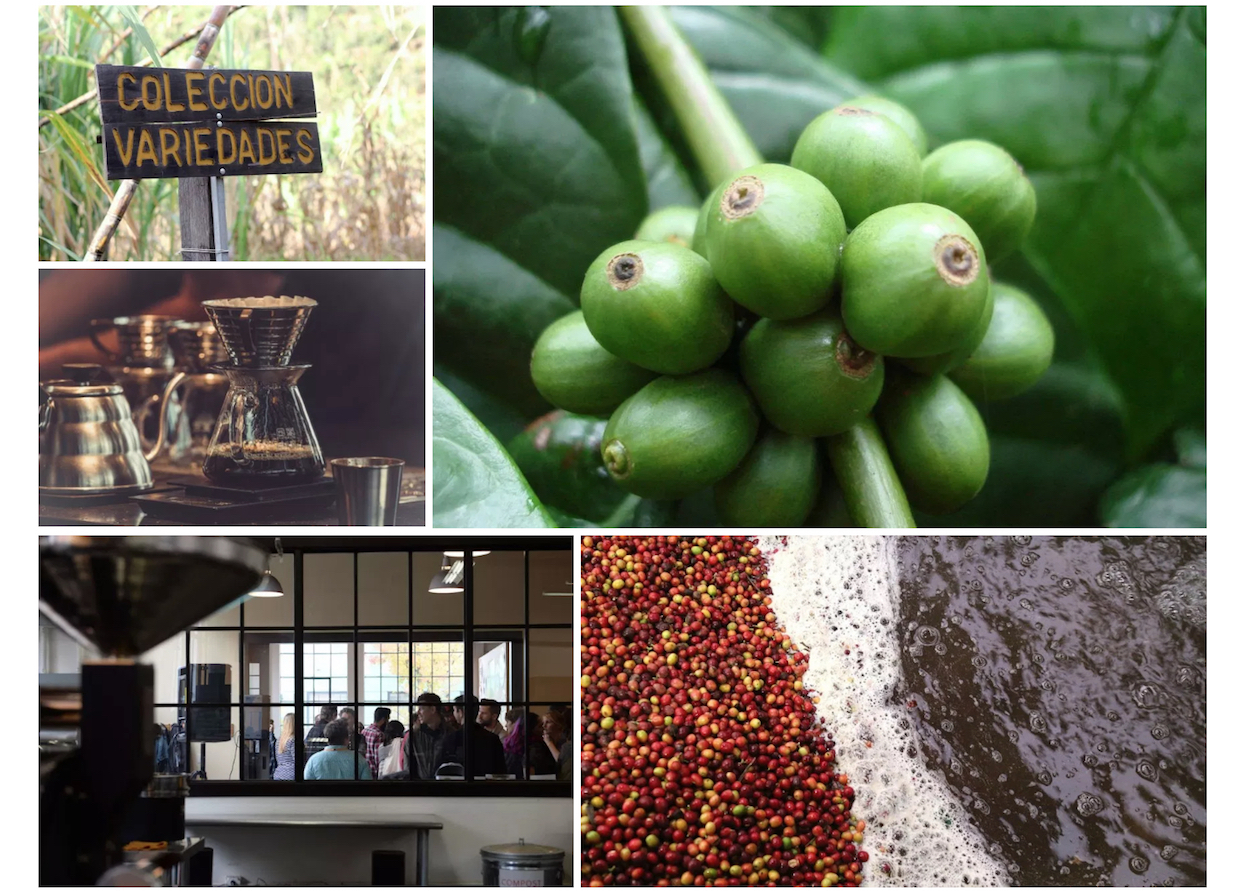 Well, we did it: 744 stories and counting in 2018. Arguably the biggest story of them all? Prices.
Sure, much of the specialty coffee industry seems content to stumble towards its own demise so long as there's still a warm, rosetta-topped latte to serve upon a cozy oak table against a stark white wall under the glow of dangling Edison bulbs. But there are also mounting efforts afoot to address some of the industry's most pressing issues, such as climate change, supply chain equity, environmental degradation and social inequality.
In late August the ICE Futures price for green coffee — a.k.a. the commodities price, or "C price" — sank below $1. As the specialty market is a delicate domino next to the commodities market, the $1 line proved an important psychological marker, catalyzing actors throughout the global specialty coffee sector to stand up and shout: FARMERS NEED TO BE PAID MORE FOR COFFEE OR COFFEE WON'T EXIST MUCH LONGER.
It's not merely a moral imperative; it's a persistent symptom of a framework for the global coffee trade that remains unsustainable.
Consolidation throughout the coffee sector has not helped alleviate this symptom. We've seen a growing wave of mergers and acquisitions, plus a surge of new private investment dollars into the "Third Wave" retail channel. This has led to a troublesome kind of corporatization of specialty coffee, in which sameness of design, product consistency and economic efficiency are prized over supply chain sustainability or the kind of cultural and social progressivism that once stood as pillars of the specialty movement.
It was easy to get down on specialty coffee's trajectory throughout much of 2018, beginning with January's revelation of sexual harassment at Four Barrel Coffee.
Yet looking back across these virtual pages, we see innumerable examples of people still fighting the good fight. There have been grassroots movements toward more industry inclusion, such as the growth of #shestheroaster and the launch of Glitter Cat Barista Bootcamp; initiatives big and small designed to better understand cost of production at origin in order to potentially correct the market accordingly; a renewed focus on transparent and sustainable business practices both at home and throughout the chain; and a generally more inclusive approach towards consumers in which the hard lines on quality drawn by coffee's third wave have been softened to allow for increased access, or even more mission-based coffees.
We were inspired by dozens of brand new roasting and retail companies with bright eyes and hopeful hearts — indies who are coming into the industry that are already fluent in the interrelated languages of quality and sustainability.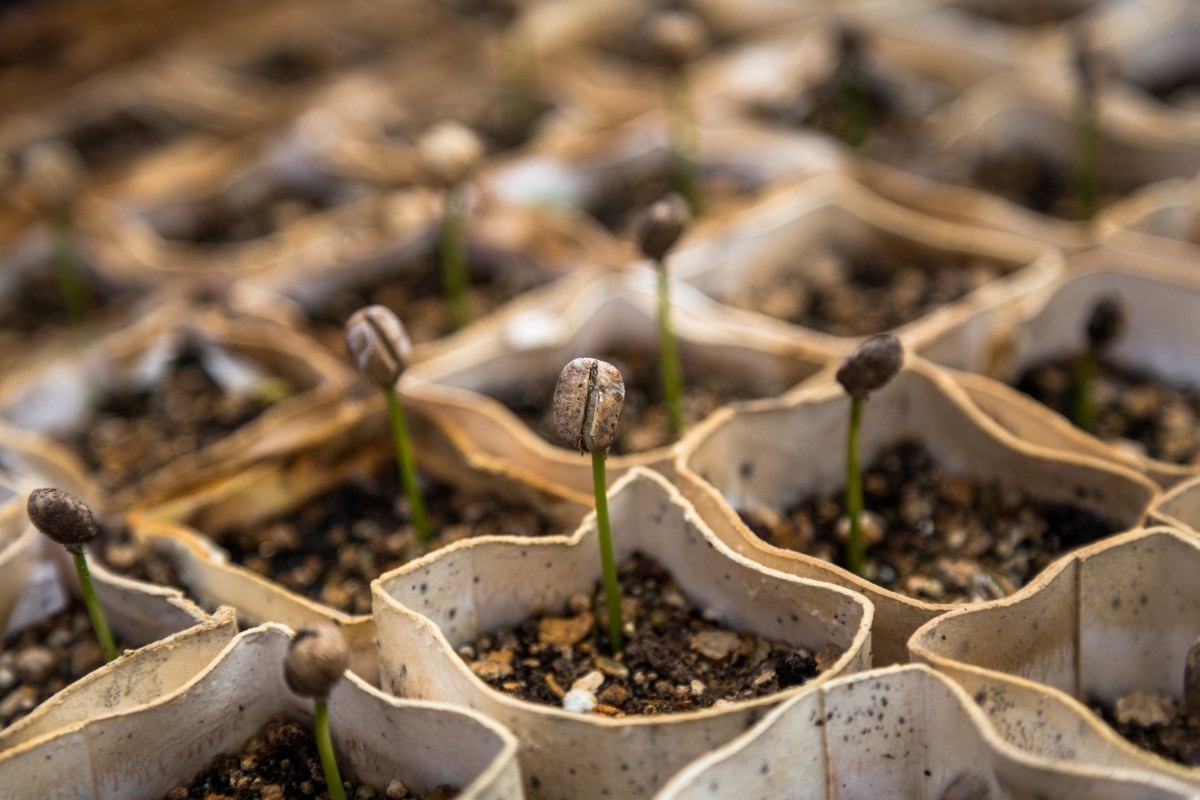 Daily Coffee News had some things to be proud of in 2018, too. We launched a Spanish-language category designed to chip away at information barriers between tradition producing and consumer markets. Lily Kubota joined the editorial team, and will be staying on board through her new role as the managing editor of Roast magazine. We also worked with dozens of new freelance authors and contributors this year while expanding our overall editorial output.
With so many stories covering coffee from seed to cup, we've decided to try something a little different this year for our "Year in Review" coverage. Over the coming days (and e-newsletters), we'll be presenting some of our most important stories of 2018 based on more specific content categories. This belies our core belief that actors throughout the coffee sector are inextricably linked to one another through the magic little beans that pass through each of their hands, yet we hope it also presents a measure of order that can help to highlight these links.
Today, we present the following: our top business news of 2018, in which acquisitions and investments are heavily represented; our top NGO news of 2018, including major initiatives from nonprofits and other NGOs in the coffee sector; major hard news from origin; a roundup of a remarkable year in academic research; a light reading list for coffee professionals; our favorite technical and professional development features; and a year of Unpacking Coffee with Kandace and Ray. More categories will be coming soon. 
Aswirl in endless phone calls, meetings, interviews and industry events — and with plenty of time clacking away at a keyboard — it can be easy to forget that Daily Coffee News could not exist if it were not for its readers. With that in mind as we look forward to a new year, we send you our sincerest thanks for your continued readership, support and feedback.
Let us know what you're up to in 2019!
Nick Brown
Nick Brown is the editor of Daily Coffee News by Roast Magazine.