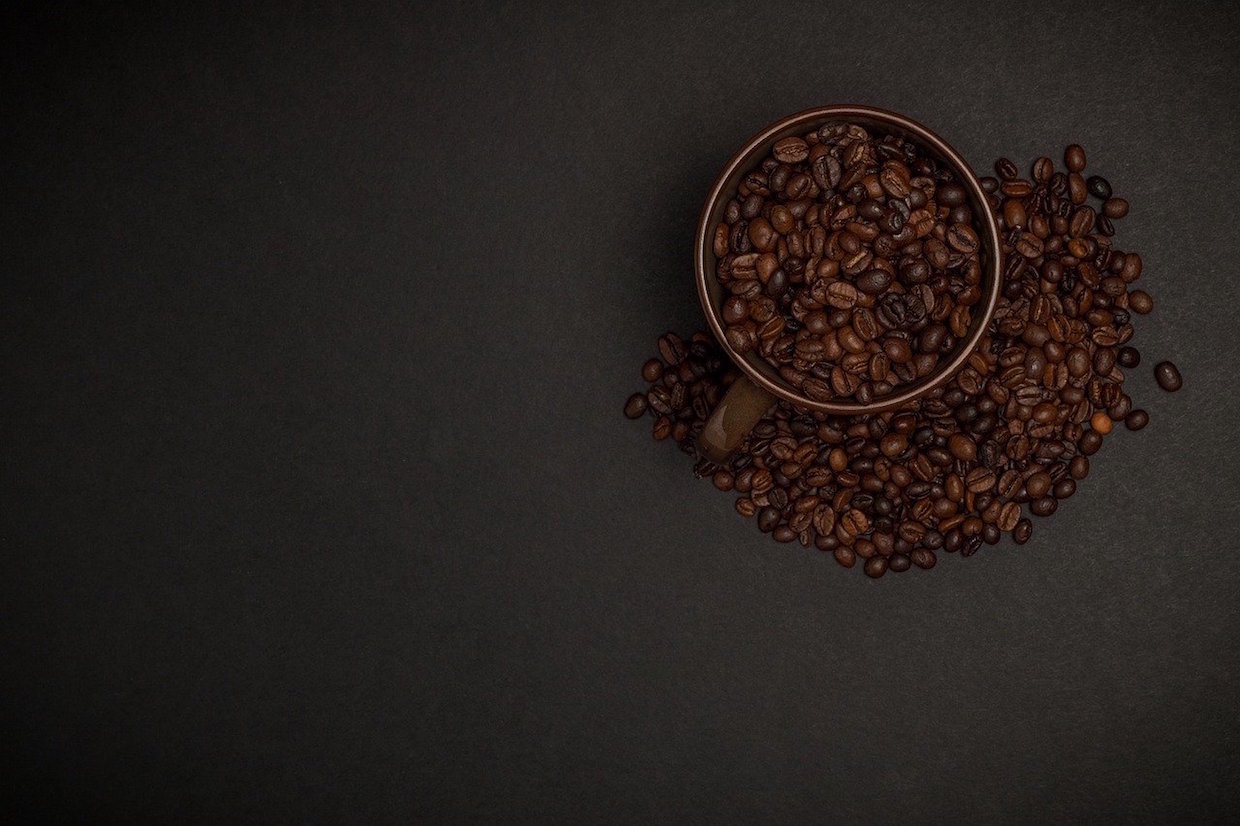 It's not easy to sit down, collect your thoughts and put pen to paper to produce something coherent, let alone insightful, when you're surrounded by dumpster fires both metaphorical and literal. Therefore, we'd like to genuinely thank everyone who was willing and able this challenging year to distill their thoughts and share them with DCN's readers and the coffee industry at large.
Below is a review of some of our most popular columns published in 2020, beginning with an "Open Letter to the US Coffee Industry on Racism" penned by BD Imports Founder Phyllis Johnson on June 1, not long after Minneapolis police killed George Floyd:
An Open Letter to the US Coffee Industry on Racism
Dear US Coffee Professionals,
While many organizations are providing updates on how COVID-19 is having a profound impact on the $225 billion dollar U.S. coffee industry, the recent acts of racial injustice galvanizing the world have silenced us. Some have shown solidarity via social media; however, that is not enough. Now is the time the industry needs to come together and take immediate action. Our credibility is at stake when asking coffee producers to create greater social and equitable programs when we in the U.S. are silent on blatant injustices at home… Click here for the full letter.
[Editor's note: Following this letter, Phyllis Johnson and an organizing board comprising 16 coffee professionals from all over the world officially launched the nonprofit Coffee Coalition for Racial Equity.]
Must-Watch Video: COVID-19 Safety for Coffee Shops
Mandatory mask usage, maximum ventilation, air purifiers and time limits are four of the most useful and actionable tools for coffee shop owners in keeping their employees and customers safe from the spread of COVID-19, according to the lessons from a new video called "The Science of COVID-19 Safety for Coffee Businesses."
Coffee Economics with Karl: Farm Profit (Where Transparency Ends)
Over the course of 15 more videos in the "Coffee Economics with Karl" series, Karl Wienhold of Colombian coffee trading company Cedro Alto explored a multitude of topics on prices and transparency in the coffee trade, each with the underlying assumption that coffee roasters play an integral role in ensuring a more sustainable coffee sector.
The Price of Zoonotic Transfer: Rethinking Kopi Luwak in the Age of COVID-19
In these days of the novel coronavirus, there may be an even more important reason for the coffee industry to reconsider its stance on kopi luwak: zoonotic transfer, i.e. the transmission of a disease from a non-human animal host to a human.
Unpacking the Specialty Coffee Transaction Guide
The Specialty Coffee Transaction Guide released its latest and largest update just a few days before the end of 2019. The Guide itself is a continuously evolving compendium of financial data donated by willing participants in the importing and roasting segments of the coffee industry.
Caffeine and Coffee: How to Get More of a Good Thing
As roasters, when we talk about our coffees, we tend to consider factors such as the careful sourcing, meticulous roasting and regimented brewing that result in the best flavors. Yet we often tend to ignore the one factor that keeps many of us and our customers coming back to coffee: the caffeine.
Consent and Participation: 'On Photography' at Coffee's Origin
Consent in photography is a complex topic, and one that has been explored in depth in the academic and legal worlds. It's also a persistently relevant topic in the coffee industry, particularly among those among us who are engaged in marketing, since it has so often been used as an exploitative tool.
Coffee Has Been Mercilessly Dragged Around in US/EU Aerospace Trade War
Over the past year, coffee has become embroiled in a 16-year-old dispute over airline subsidies between the United States and several large European Union countries. This week, at long last, it seems coffee has been largely rescued from this trade war, with the sole exception of packaged beans, grounds and solubles imported to the U.S. from Germany, with which still carry a hefty 25% tariff.
As Uncertainty Continues, Specialty Coffee Roasters Adapt Sourcing Plans
In the early weeks of the COVID-19 pandemic, it became clear that sheltering in place and social distancing created a range of retail market disruptions, and that these disruptions caused a host of supply chain issues and uncertainties. Those immediate challenges are now compounded by real concerns about a prolonged global recession.
Business Uses for the SCA Coffee Systems Map
When I saw the SCA Coffee Systems Map (published in June 2020), I immediately thought it could be a useful tool for business and human resources of any coffee-related company anywhere in the world. Especially with the industry challenges created by coronavirus disease COVID-19, the map could help with restructuring, learning and development initiatives.
Should Coffee Shops Provide Free Tampons?  
What would you define as a necessity for patrons of a coffee shop? Lids for to-go cups? Yes. Napkins? Of course. Toilet paper in the bathroom? Absolutely. But what about tampons?
Remembering Cape Horn Coffees Founder and Past SCAA President Paul Leighton
Founding member of the Specialty Coffee Association of America (SCAA) and professional French horn player Paul Leighton passed away in March at age 69 after a long battle with a rare blood condition.