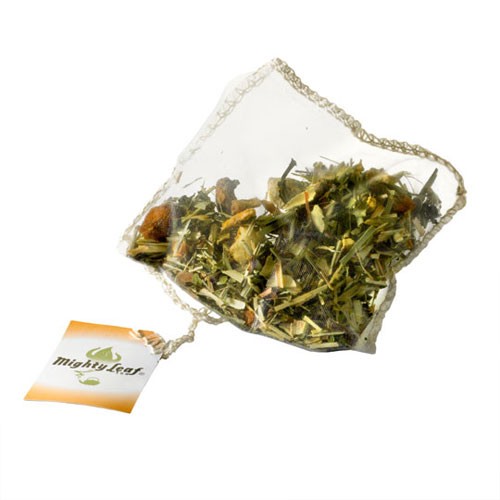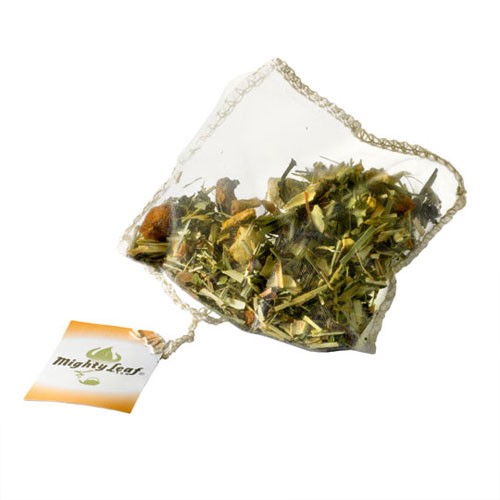 Peet's Coffee & Tea has acquired Mighty Leaf Tea in partnership with the private investment firm Next World Group for an undisclosed amount. Mighty Leaf, which like Peet's has a corporate headquarters in the Bay Area, will continue to operate independently, but will "have full access to Peet's resources, capabilities and scale," Peet's said in an announcement Friday.
Next World Group will hold a minority stake in the partnership and will help Peet's try to accelerate the tea business. Peet's will continue to market its own brand of tea in its retail stores and in grocery stores.
These are busy times for Peet's. The company has been trumpeting its retail expansion efforts in the Washington D.C. market, as well as other markets like Chicago and Southeast Wisconsin, as the largest in company history. Peet's has plans to add 60 stores in total this year.
(related: Peet's Unveils New Design Concept in Flagship Marina Store)
Meanwhile, the company this weekend quietly pulled the plug on at least 14 stores throughout Ohio and Michigan. Most of those stores had been open less than a year following their conversion from the Caribou Coffee brand. Both companies are owned by the German Joh A. Benckiser investment group. In a statement prepared for the media, Peet's said the locations "have not performed to our expectations and didn't have a promising future outlook."
The acquisition of Mighty Leaf Tea, co-founded in 1996 by Gary Shinner and Jill Portman can't help but recall Starbucks' late 2012 acquisition of Teavana, which has resulted in a company-wide increase in in-store packaged beverage sales, as well as the rollout of Teavana brand stores in select U.S. markets.
(related: Starbucks to Pay Baristas' Tuitions, But There Are Strings Attached)
"It's a natural, complementary fit," Peet's President and CEO said of the acquisition. "Mighty Leaf is a fantastic premium brand, known for its artisan teas and signature hand-designed mesh tea pouch; their addition to our existing tea business enables us to further strengthen and accelerate our growth in this market."
Nick Brown
Nick Brown is the editor of Daily Coffee News by Roast Magazine. Feedback and story ideas are welcome at publisher (at) dailycoffeenews.com, or see the "About Us" page for contact information.