While new shops have been offering delightfully modern takes on Vietnamese coffee in coffee hubs like New York, Seattle and Portland, Vietnamese robusta has perhaps never been so dressed up in the United States as it is in Denver at the new Tí Cafe.
At the new cafe, drinks with a rich base of traditional Vietnamese phin brew are served with individual branded tags, like garments in an upscale boutique.
View this post on Instagram
The person serving that drink is likely to be one of three sisters — Sashaline, Shasitie, or Shominic Nguyen — who opened the family business this summer, providing Denver its first modern Vietnamese coffee shop.
"We originally wanted to venture into fashion and start our own clothing line, but our paths eventually led us to the food industry where we saw a great opportunity in celebrating Vietnamese culture and their thriving coffee scene — something we believe is underrated despite Vietnam being the second largest coffee producer in the world," the sisters told DCN via email.
---
Related Reading
---
The small shop just south of 1st Ave. on N. Broadway doubles as a small art gallery with revolving art installations.
Within that fluid environment, manual phin brews provide a starting point for the Cafe Sua Da (coffee with condensed milk). One Cafe Sua Da drink is topped with pieces of flan, while the shop's Cafe Trung features a creamy whipped egg topping served over the brew. Non-dairy coconut milk can be incorporated as a substitute for condensed milk, while the shop also uses phin brew as an espresso base for drinks such as Americanos, lattes and cold coffees.
A selection of non-coffee options incorporate flavors traditional to Vietnamese cafe culture, including a Soda Chanh with freshly squeezed limes and sparkling soda, a sparkling lychee soda topped with lychee whip and white chocolate lychee balls, and a passion fruit drink.
Beans for all the brews come from Vietnam via a United States-based roasting partner.
Moving forward, the Nguyen sisters said they don't plan to follow any traditional retail models as they allow the business and the brand to grow organically from the N. Broadway space.
"We want to break the norm, and our brand markets itself like an art exhibition for that reason: to display and share our vision with the world," they told DCN. "We want each aspect to be an interactive one that enables discussion, promotes community, and creates a comfortable space highlighting the unconventional and different. With traditional Vietnamese culture as our foundation, we strive to increase visibility into our culture through art, because art is a culture, culture is art, and we belong somewhere in between."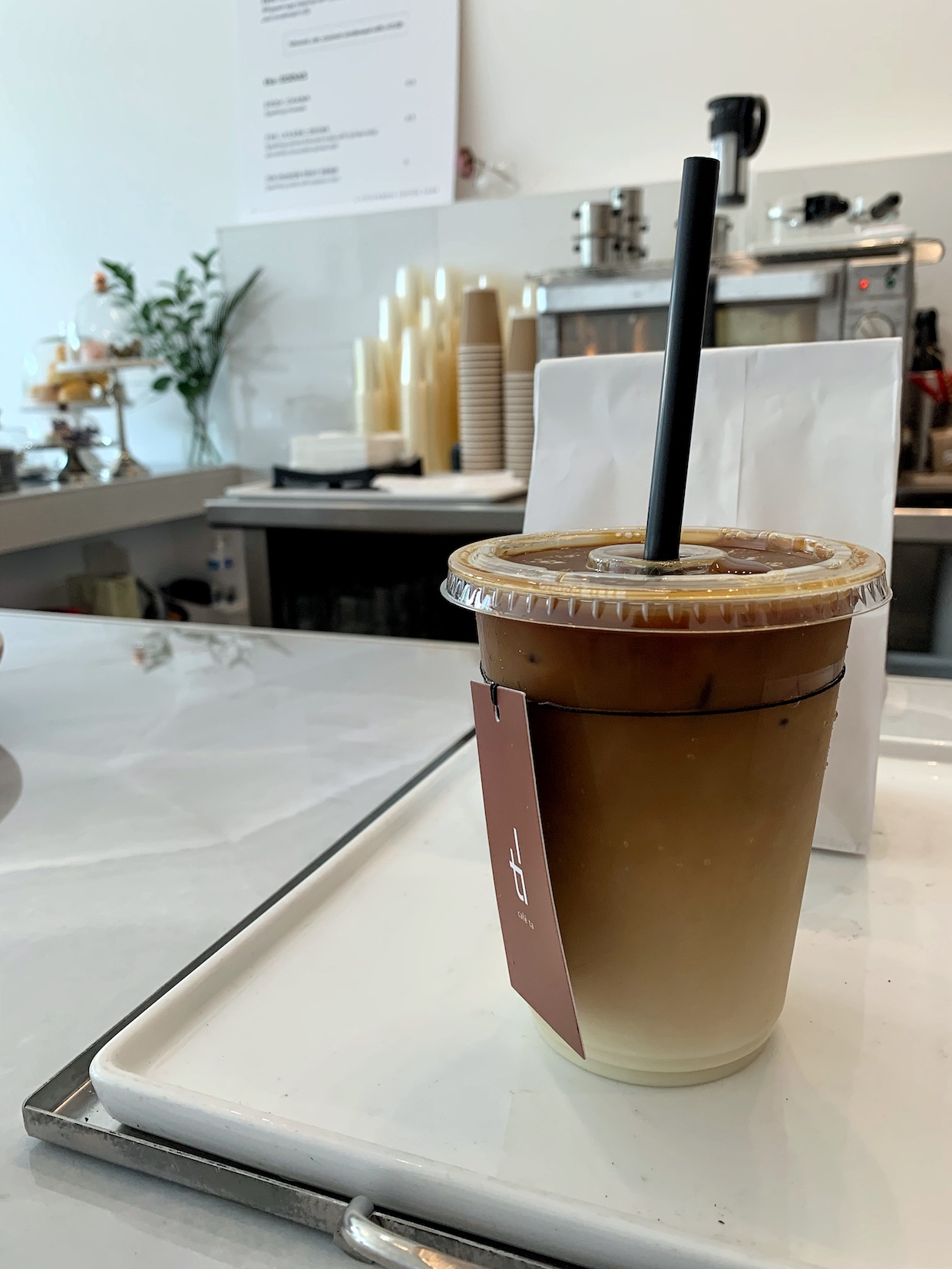 ---
Tí Cafe is now open at 30 N. Broadway in Denver. Tell us about your new coffee shop or roastery here.
Nick Brown
Nick Brown is the editor of Daily Coffee News by Roast Magazine.