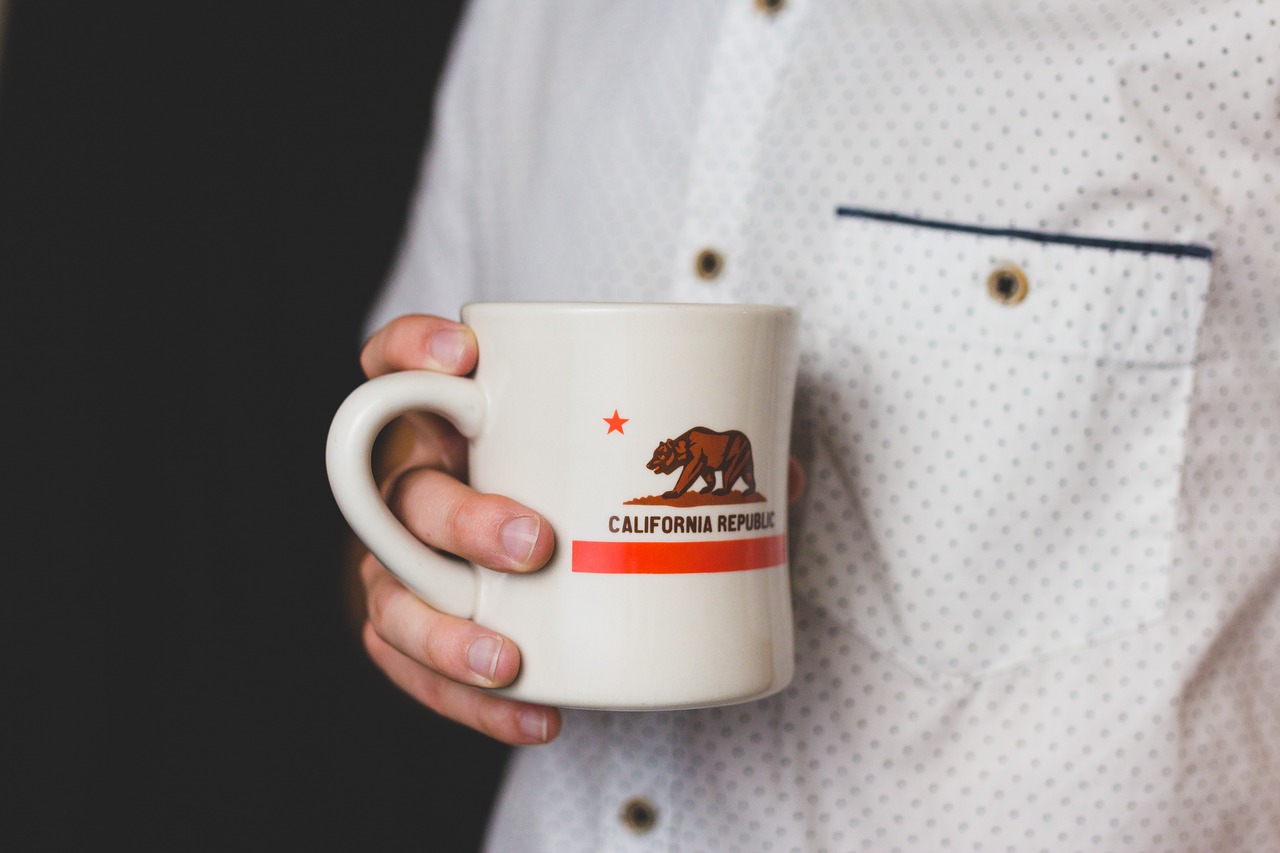 For the time being, guests inside California coffee shops and restaurants will no longer be served a side of cancer warning with their cup of coffee.
The California Office of Environmental Health Hazard Assessment (OEHHA) has finally omitted coffee from the state's list of products requiring a cancer warning under California's Proposition 65 legislation.
The decision represents a major win for the coffee industry, in which coffee companies previously not in compliance with Prop 65 customer notification requirements may have been collectively subjected to billions of dollars of payouts in civil suits.
The ruling stems from a 2010 lawsuit filed by a group called the Council for Education and Research on Toxics (CERT), a sham environmentalist nonprofit closely aligned with Metzger Law Group. According to numerous reports, the original suit identified approximately 90 coffee sellers as defendants, dozens of which have already settled out of court.
The original lawsuit notes the presence of the chemical compound acrylamide — one of the chemicals listed in the Prop 65 law — in roasted coffee. Acrylamide naturally forms in virtually any foods — including french fries, breads and nuts — that are roasted, fried or baked.
According to research led by the Denver-based nonprofit Clean Label Project acrylamide in roasted, brewed coffee is found only in trace levels, or it is non-detectable. In 2016, the World Health Organization removed coffee from its list of possible carcinogens. A U.S. Department of Health advisory committee in 2015 suggested coffee may actually be a healthy drink. There's also mounting research suggesting coffee reduces all-cause mortality, including cancer.
It has been nearly a year since OEHHA first signaled its intention to strike coffee from the list of foods requiring Prop 65 warnings. Since that time, the group has conducted an extensive literature review on coffee, acrylamide and cancer, while receiving public comment. Notably, the U.S. Food and Drug Administration voiced strong support for exempting coffee from cancer warnings in August of last year.
"This is a great day for science and coffee lovers," National Coffee Association President and CEO William (Bill) Murray said in a press release today. "With this news, coffee drinkers around the world can wake up and enjoy the smell and taste of their coffee without hesitation. Scientists everywhere, the WHO, and now the good State of California agree that coffee drinkers may be protected from some cancers by their favorite beverage."
While it may indeed be a great day for coffee drinkers, and an even greater day for coffee sellers, the legal battle may not yet be over. While OEHHA is the California agency that implements the Prop 65 law, SF Gate has reported that Metzger Law Group's Raphael Metzger plans to challenge the validity of the ruling, extending a case that has sucked up millions in taxpayer dollars for nearly a decade.
Nick Brown
Nick Brown is the editor of Daily Coffee News by Roast Magazine.