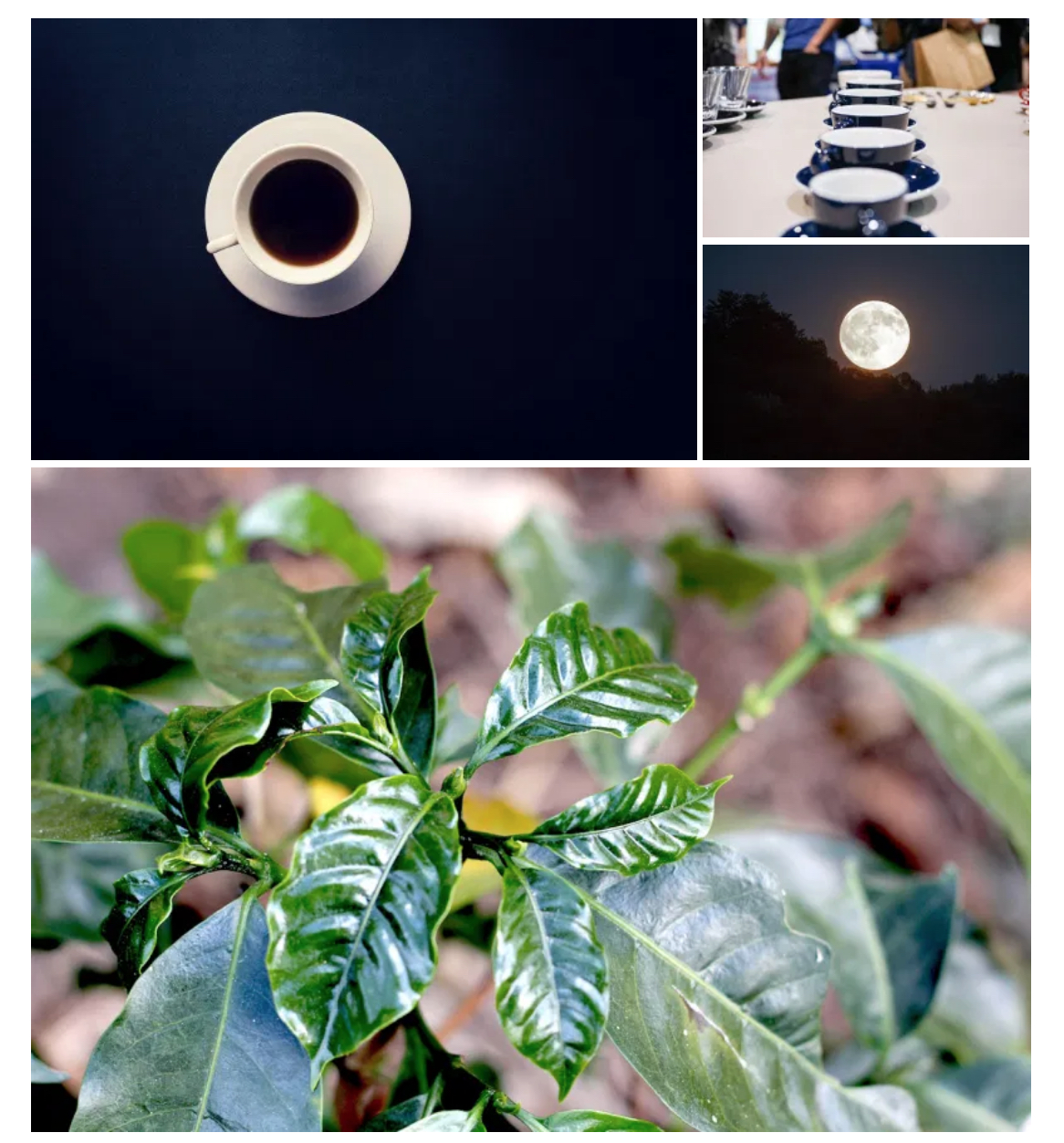 While the medical and political sciences were not lacking for content in 2020, coffee science continued its rigorous forward march, with new findings related to coffee plant health and genetics, consumer perceptions, sensory perceptions, brewing chemistry, human health, and more.
Here is a look back at some of our top stories on the science of coffee this year:
Biology
Robusta Coffee Not as Robust Against Rising Temperatures, Research Shows
A study built upon 10 years of yield observations at nearly 800 coffee farms in Southeast Asia suggests that heat tolerance in the robusta species (Coffea canephora) has been overestimated by the coffee sector, and that yields tend to reduce drastically once a certain temperature threshold is met.
A Single 'Super Parent' Plant Birthed All of Arabica, Research Finds
When one coffee plant loves another coffee plant… Research first made available this morning has given that age-old story a whole lot more context, at least in the coffee world.
Genetic Testing Reveals the True Nature of Coffee Varieties
Like the Pinot Noir or Cabernet Sauvignon varieties to wine, coffee varieties such as Bourbon, Pacamara or Gesha are not merely used as identifiers; they're also employed as marketing terms. But what if that 91-point Gesha in your cup is actually a 91-point… something else? Heaven forbid.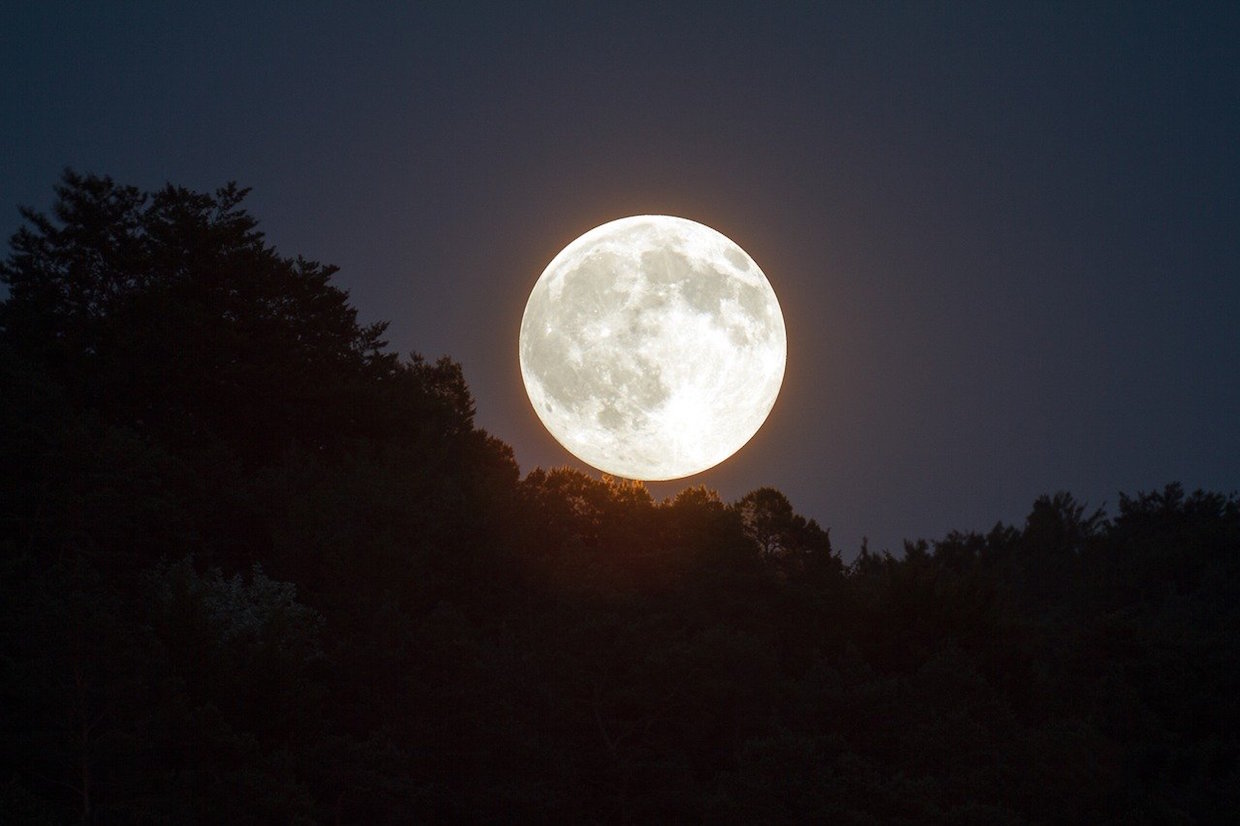 Moonlight Is Messing with the Circadian Rhythm of Coffee Plants
Somewhere on a spectrum that includes gravitational pull on ocean tides and werewolf transformations, it seems coffee plants are oddly affected by the lunar cycle, too.
Researchers Explore Effects of Bacteria and Fungi in Coffee Plant Roots
Could there be heretofore hidden indicators of a coffee plant's climate and pest resilience, and even its flavor characteristics? Scientists in Toronto are literally getting to the bottom of this possibility with new research on the bacteria and fungi that "partner" with the roots of coffee trees.
Chemistry
The Short Shot: New Study Challenges Espresso as We Know It
The research — led by a 10-member international team performing mathematical modeling and pulling hundreds of espresso shots — suggests that the key to making consistently good espresso is using far less coffee at a coarser grind, with less water and a faster brew time than found in established methods.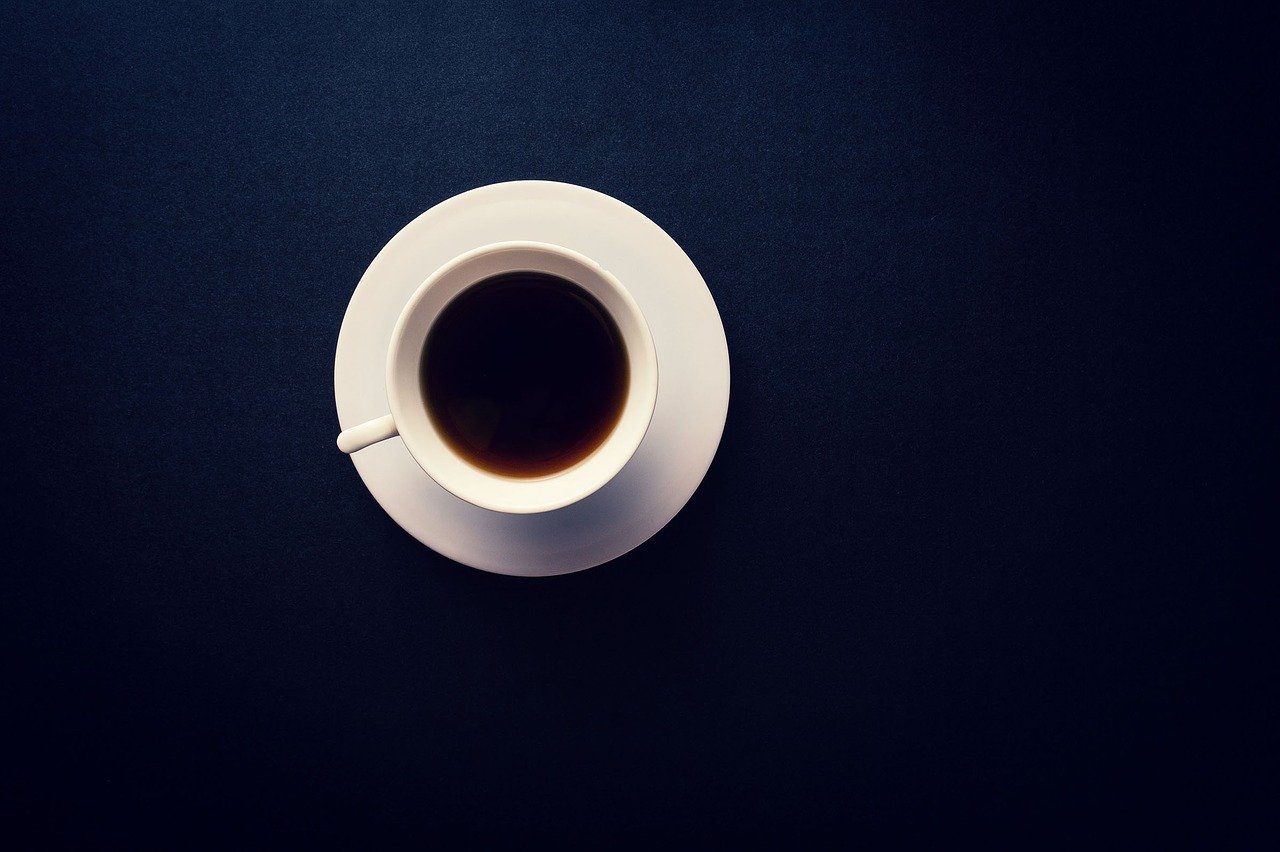 Research Into Acidity and Antioxidants in Cold Brew vs. Hot Coffee Yields Surprising Results
New research into the chemical compositions of hot coffee and cold-brewed coffee, a.k.a. cold brew, suggests the two liquid drinks may have similar acidity levels, while hot coffee often contains more antioxidants than cold brew.
New Coffee Brewing Study Challenges Water Temp Norms
A new study from the UC Davis Coffee Center challenges the industry's prevailing  assumptions about the role of water temperature on the sensory profile of the finished brew.
Consumer Perceptions/Sensory
How Cup Color, Shape And Texture Affect Perceptions of Coffee
In three separate studies published recently in the scientific journal Food Quality and Preference, Fabiana Carvalho of the Department of Philosophy at the University of Sao Paulo, Brazil, and Charles Spence from the University of Oxford, UK, explored how the shape, the color and the texture, respectively, all have significant effects on how a drinker perceives various attributes of coffee before drinking, during drinking and after drinking.
Less Noise Leads to Greater Coffee Enjoyment, Study Finds
Led by a team of researchers in South America, the study found that, in general, coffee drinkers preferred a sample coffee when experiencing it at lower noise volumes. They were also more sensitive to characteristics such as flavor and aroma, and to specific attributes such as bitterness and acidity. Lastly, coffee drinkers experiencing lower noise volumes also said they would be more willing to purchase the control coffee.
Coffee Color Changes in Virtual Reality Affect Real-Life Perceptions, Research Shows
Published earlier this month, the research led by experimental psychologist and Aarhus University (Denmark) assistant professor Qian Janice Wang along with a team from the University of York (UK) may have practical applications for food and beverage companies. It also highlights ways in which virtual reality might be used to scale up or enhance multisensory research.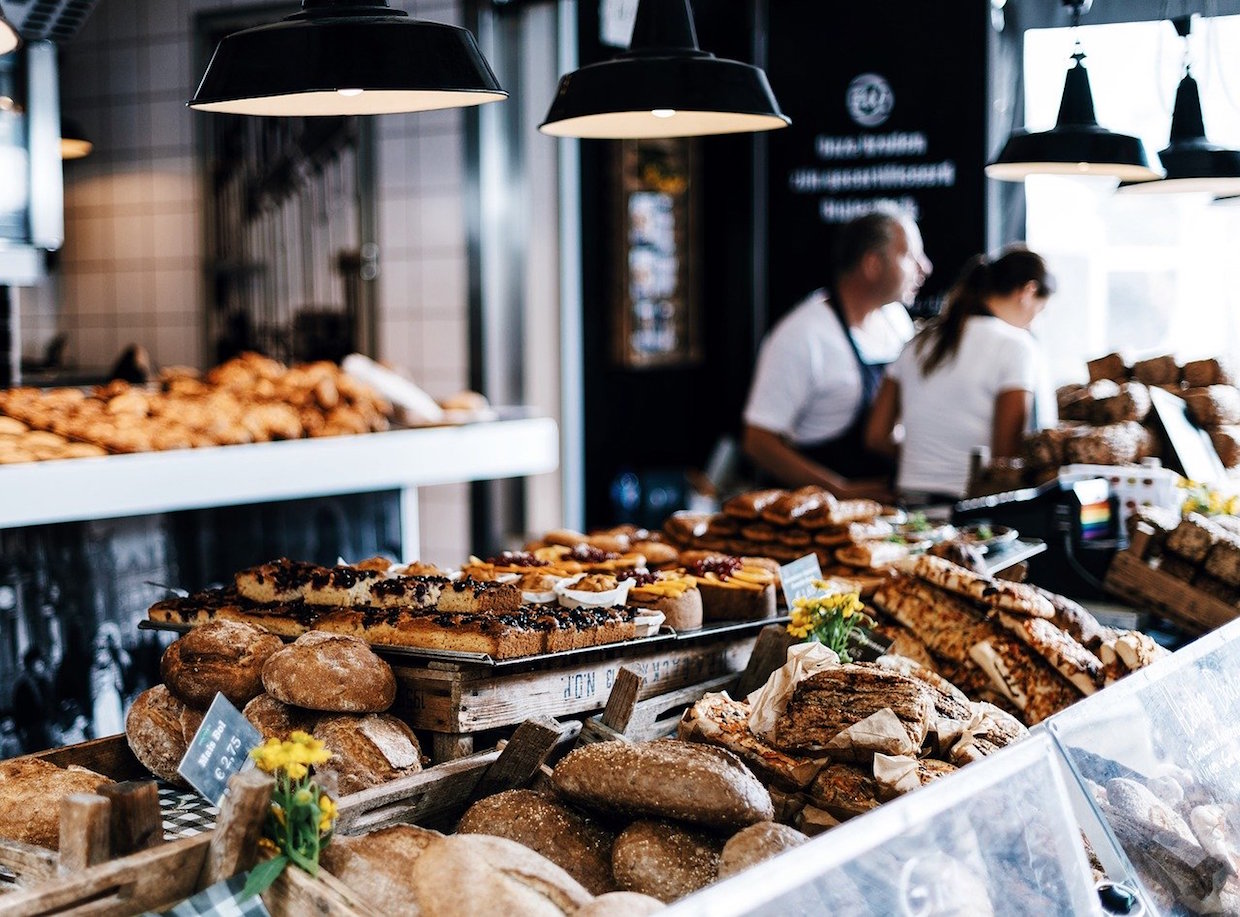 New Research Shows that Coffee Makes Other Things Sweeter
Caffeine's positive effect as a mood enhancer has long been one of the appeals of a nice cup of coffee. Now scientists are finding that coffee actually makes life sweeter.
Want vs. Like: Research Applies Addiction Theory to Coffee Drinkers
You may have seen a few super dumb headlines over the past week smirking at "coffee snobs" who, as new research might be interpreted, are just "faking their love of fancy java."
Health
Coffee May Be Good For Bone Health, According to New Study
While most studies on coffee and osteoporosis — including multiple major meta-analyses on bone fractures among coffee drinkers versus non-coffee drinkers — have remained inconclusive, this study found potentially good news for habitual coffee drinkers.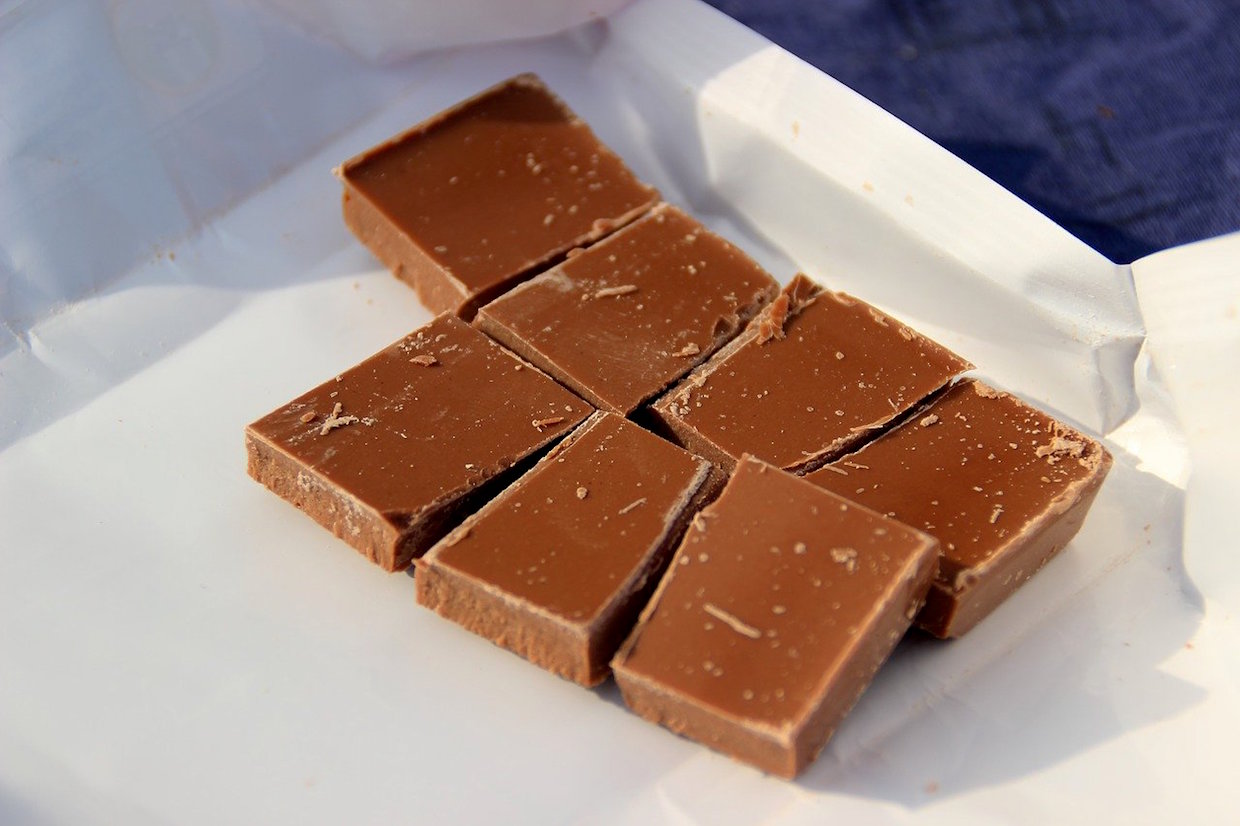 Want Healthier Milk Chocolate? Add Coffee Waste, Researchers Say
New research has shown that coffee grounds, peanut shells and other organic materials typically considered food waste can be successfully used as ingredients in milk chocolate to boost its antioxidant properties.
Coffee Consumption Linked to Improved Outcomes in Colon Cancer Patients
Coffee consumption may increase the survival chances of people diagnosed with colon cancer while reducing the risk of the disease worsening, according to new research published in the journal JAMA Oncology.