I am writing this column while in the throes of a mild but certainly unpleasant case of COVID-19. My brain, rapt in congestion and the medicinal haze of over-the-counter drugs, is technically functioning, but it is not flourishing.
It's a fitting analogy for the coffee industry in 2021.
Actors throughout the global coffee nexus — from smallholder farmers and mom-and-pop retailers to multinational trading companies  — were forced to navigate their way through the dense fog of a pandemic that now seems never-ending.
Fueled by the pandemic-era shipping crunch, logistics became the stuff of headlines this year. In coffee, logistics hurdles were compounded by events such as the frosts that battered parts of Brazil in July and continued price volatility as coffee commodity futures reached 10-year highs.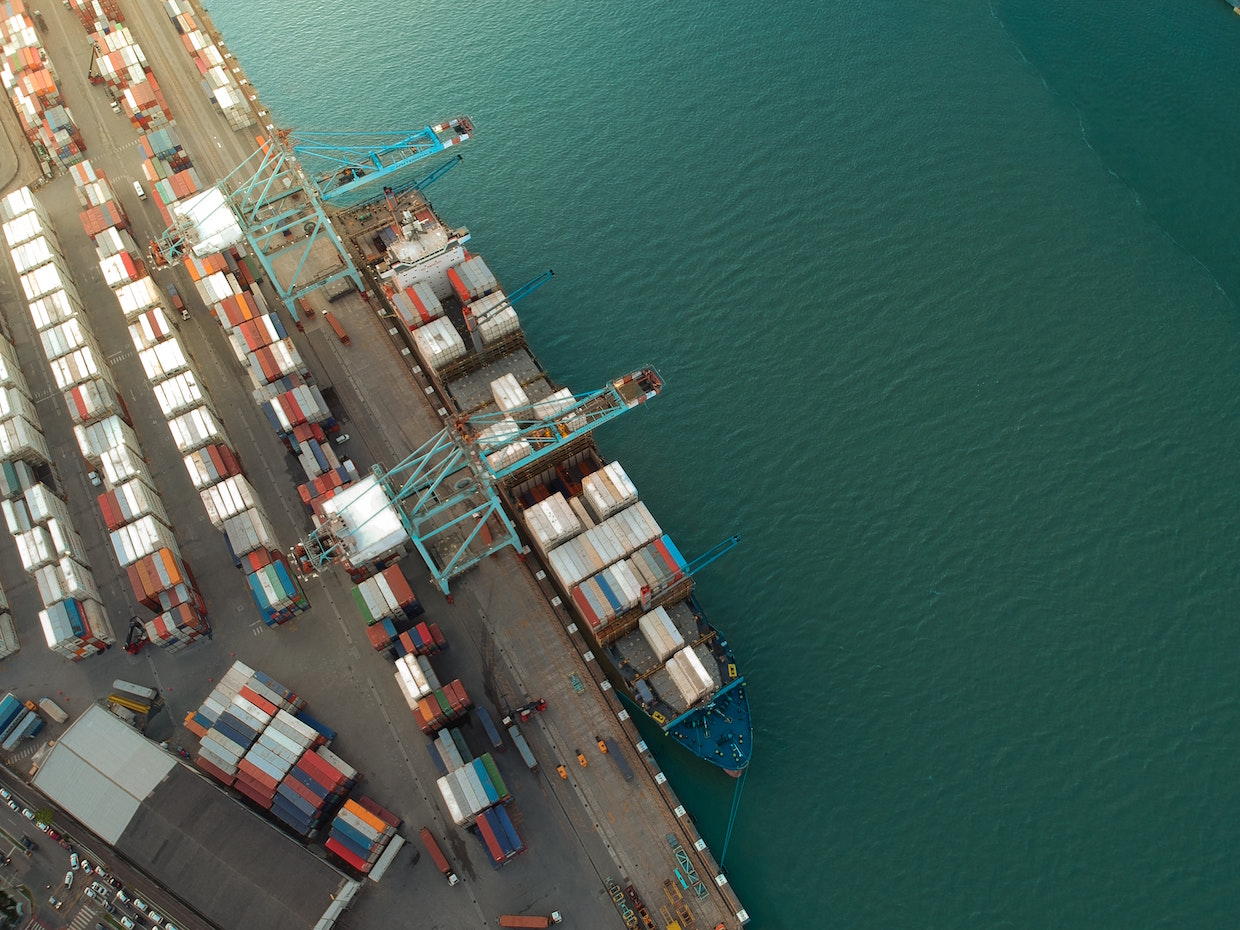 Coffee producers also faced specific natural disasters and political disruptions, such as the coup in coffee-emergent Myanmar, the volcanic eruption in the Democratic Republic of Congo, continued civil unrest in Yemen, the widespread leaf rust outbreak in Hawaii, and many more.
Yet the business of coffee carried on from seed to cup, thanks to the ingenuity of producers, exporters, importers and fresh crops of roasters and retailers boldly embracing a post-pandemic outlook.
Throughout the past two weeks, we've been looking back at some of this action in our annual Year In Review series. This year, we explored:
While 2021 was by no means a "return to normal," it was in some ways a return to action within the coffee industry, which suffered from prolonged bouts of stasis in 2020, particularly on the sustainability front.
The year 2021 saw: new Fairtrade reference points for living incomes among coffee producers; a progressive "verified living income" model; an appeal for transparency in coffee to go both ways; new models promoting agroforestry and sustainable production; new efforts towards supply-chain-wide carbon neutrality; an unprecedented look into anonymized coffee contract data; the launch of a gender equity index for coffee; and even a fresh definition of the term "specialty coffee."
2021 also saw two new Roaster of the Year winners, Roast's publication of "Cheap Coffee: A Look Behind the Curtain of the Global Coffee Trade" by Karl Wienhold, and the launch of coffeeindustryjobs.com, a job board serving the coffee industry. 
As our coverage of coffee news enters 2022, we hope to witness healing, health and even more new efforts towards sustainability, equity and justice that cut a clear path through the tiresome pandemic fog.
Nick Brown
Nick Brown is the editor of Daily Coffee News by Roast Magazine.